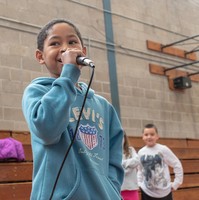 Students from each classroom volunteered to share what they are thankful for at School Meeting on the day before Thanksgiving. We are so proud of these students for sharing with the school community and for the 5th graders for helping the Kindergarten students with their sharing. We hope that all OCRS families had a terrific Thanksgiving!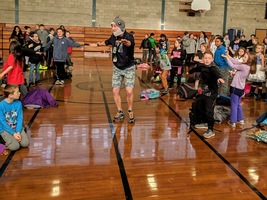 At Old County Road School, teachers and staff take pride in working together to implement strategies and programs to better support our students. The majority of our teachers and staff have participating in training in the Responsive Classroom program to improve the culture in our school which will help to free up more time for student learning and make that time...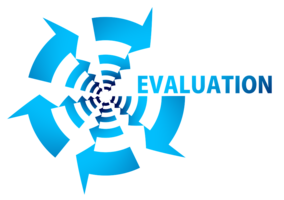 Hello OCRS families, As you may already know, today the R.I. Department of Education released the results of the statewide RICAS assessments from last year. You can take a look at the public results reports on the Rhode Island Assessment Data Portal at https://lms.backpack.education/public/ride and view additional information about the statewide assessments on the...