We would like to continue our "Silly Song" Friday, just like we would do as a school community during School Meeting. One of the songs that we sing together regularly as a school is "Chicken Lips and Lizard Hips".
https://www.youtube.com/watch?v=zvCsX9OiOMs
#OCRSRocks

Check out these OCRS students and their outdoor Art installations! Thank you Miss Burrows for such an awesome online art lesson that encouraged students to get outside and interact with their surroundings! #LearnAtHome #OCRSRocks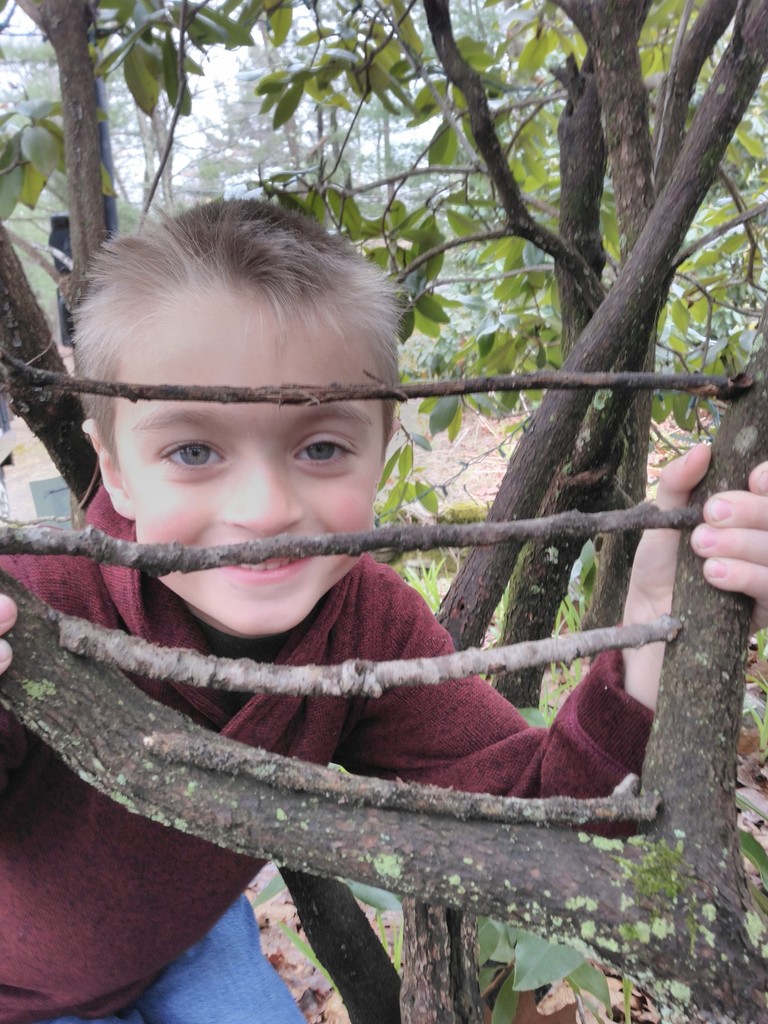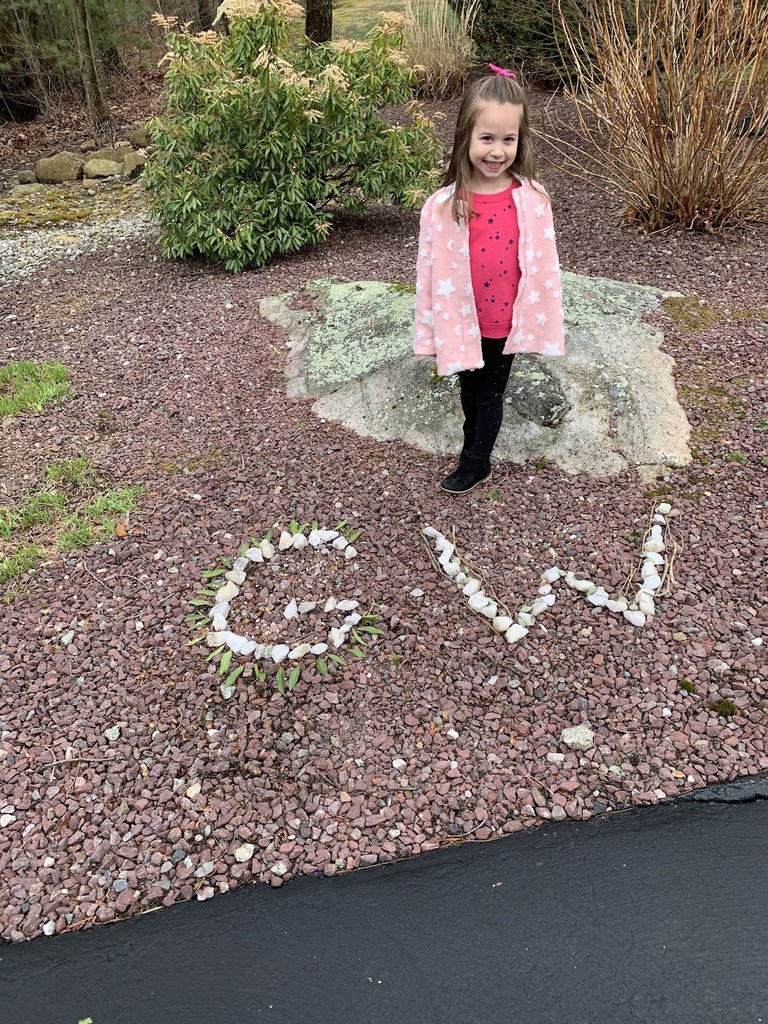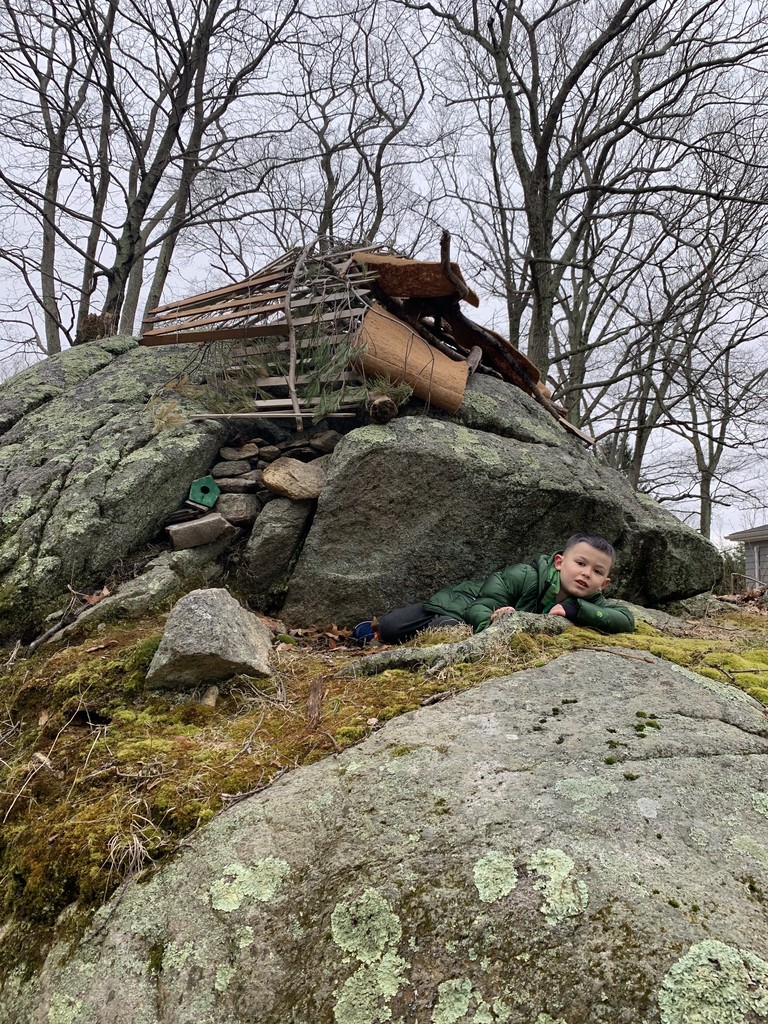 Kindergarten, 1st grade, and 2nd grade families, Your child's username and password to login to their Chromebook has been emailed to you. We encourage families to test out your child's account to make sure that your child is able to login to their Smithfield Chromebook. You can use these "Getting Started with your Chromebook" instructions to connect the Chromebook to your home Wi-Fi and learn how to login,
https://bit.ly/SPSChromebook
. However, online learning does not begin until Monday, March 30th, so please do not begin accessing any Google Classroom or Google Meet resources until Monday. Thank you! Mr. Barrette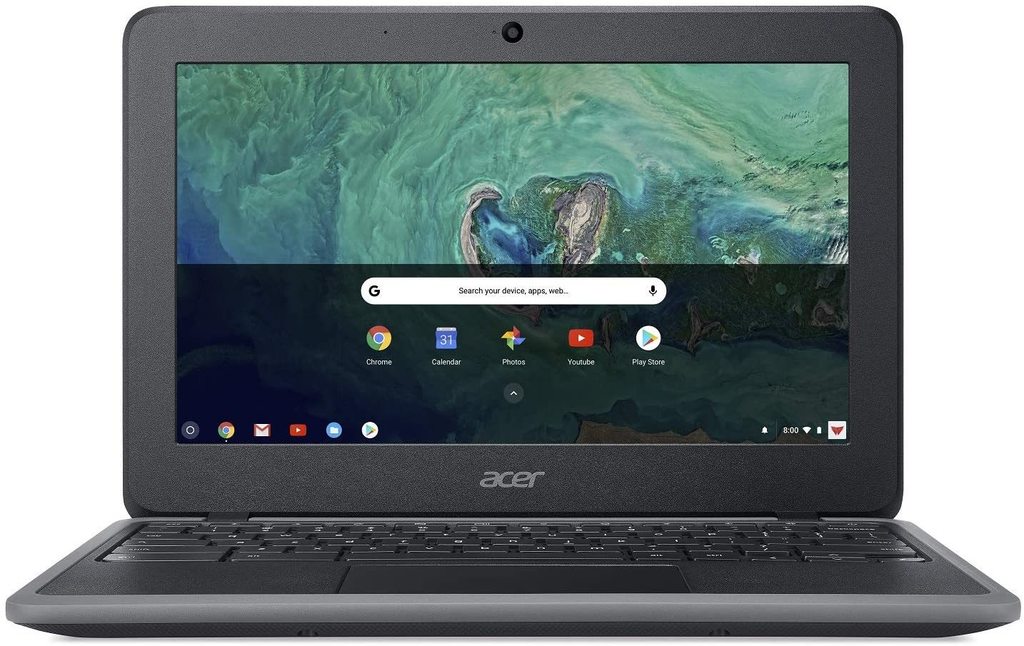 Due to an abundance of caution, we are cancelling or postponing the following school and PTA events through 4/8/2020. We will continue to update you with further cancellations/adjustments that may be put in place. March 27th, PTA Family Pottery Night April 8th, Teaching & Learning Night As always, please contact Mr. Barrette if you have any questions or concerns.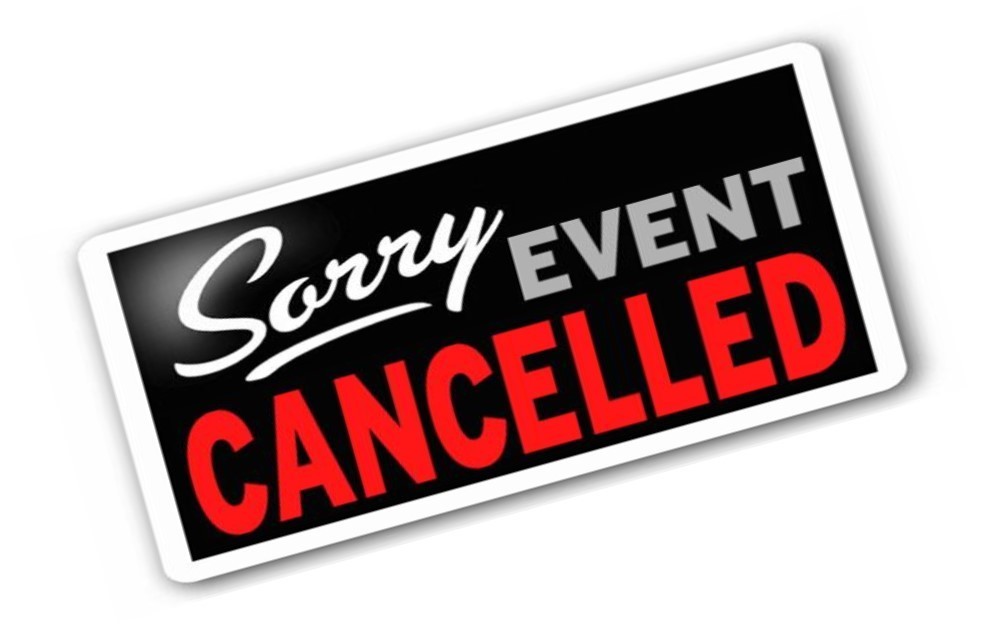 Mrs. Moretti's 1st grade is planting seeds as part of their Science unti!

Like all of the Smithfield public schools, OCRS will immediately begin following the updated Coronavirus guidance from the governor and the RI Department of Health. Please take a few minutes to read Dr. Paolucci's latest Coronavirus update at
https://www.smithfield-ps.org/article/205594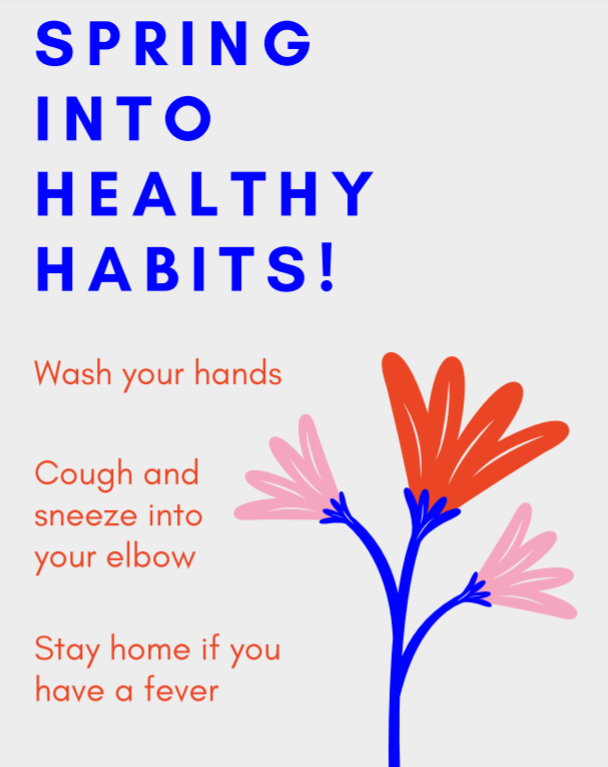 Don't forget to Spring Forward today to begin Daylight Savings Time!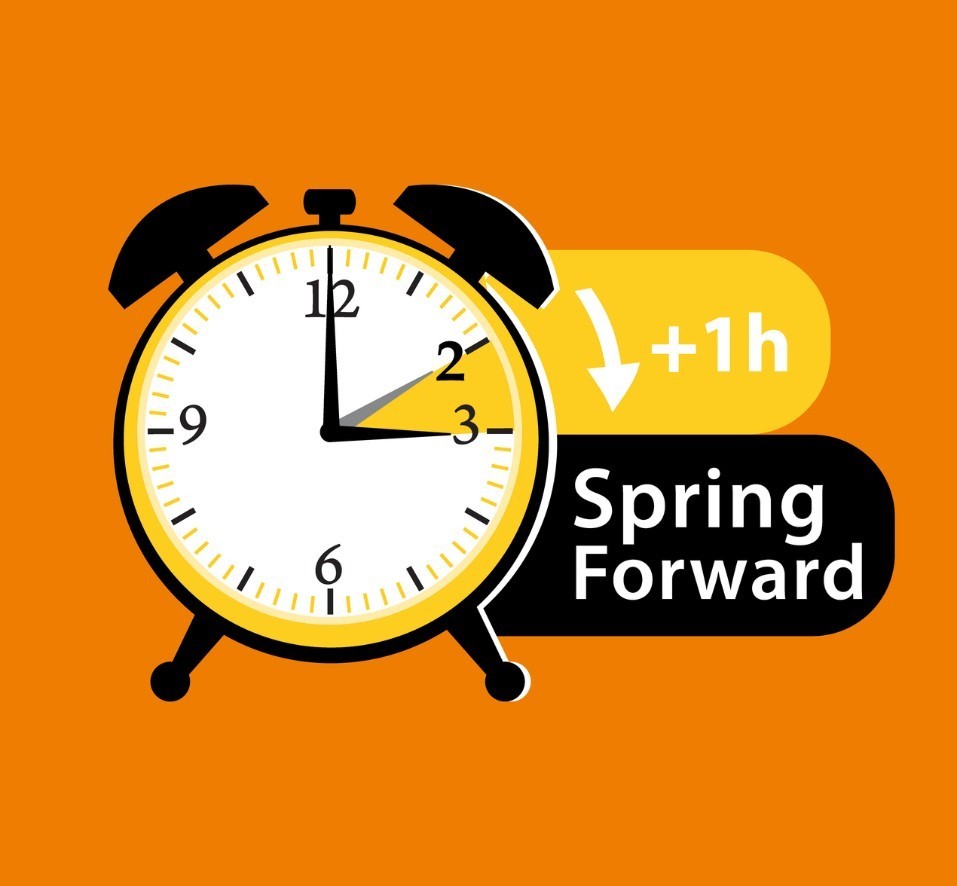 Math "Problem of the Day" in 2nd grade; "Show 14 cents using only 5 coins." Our students used their math tools to work with partners to figure it out. As a follow up challenge, show 14 cents using 6 coins.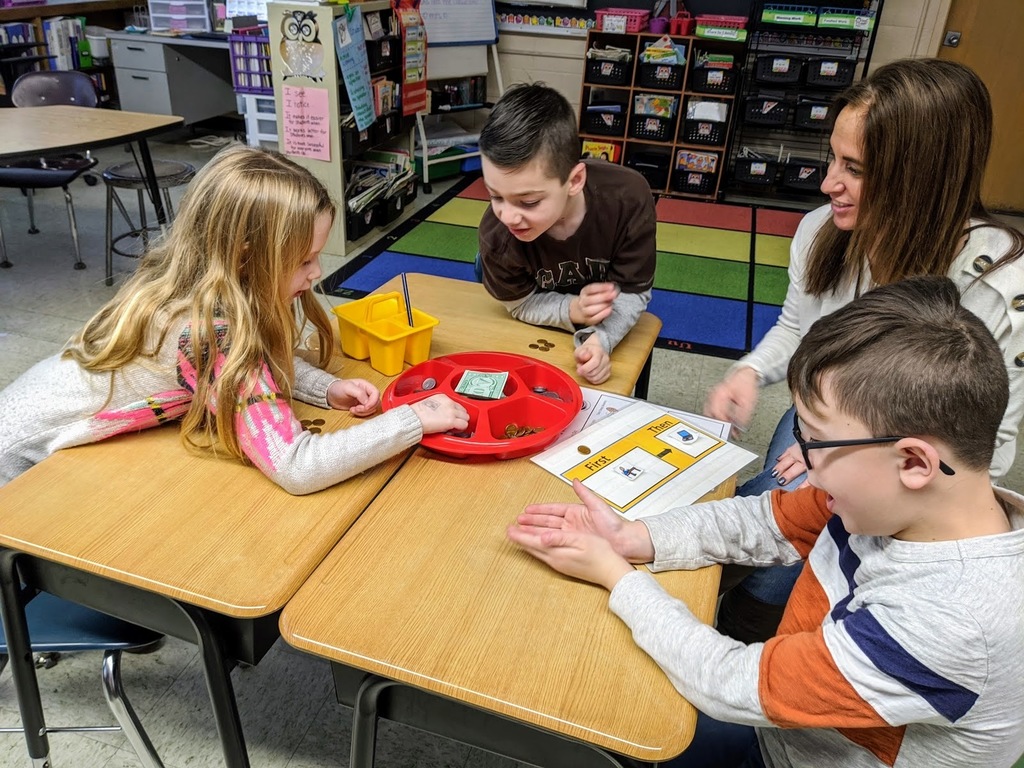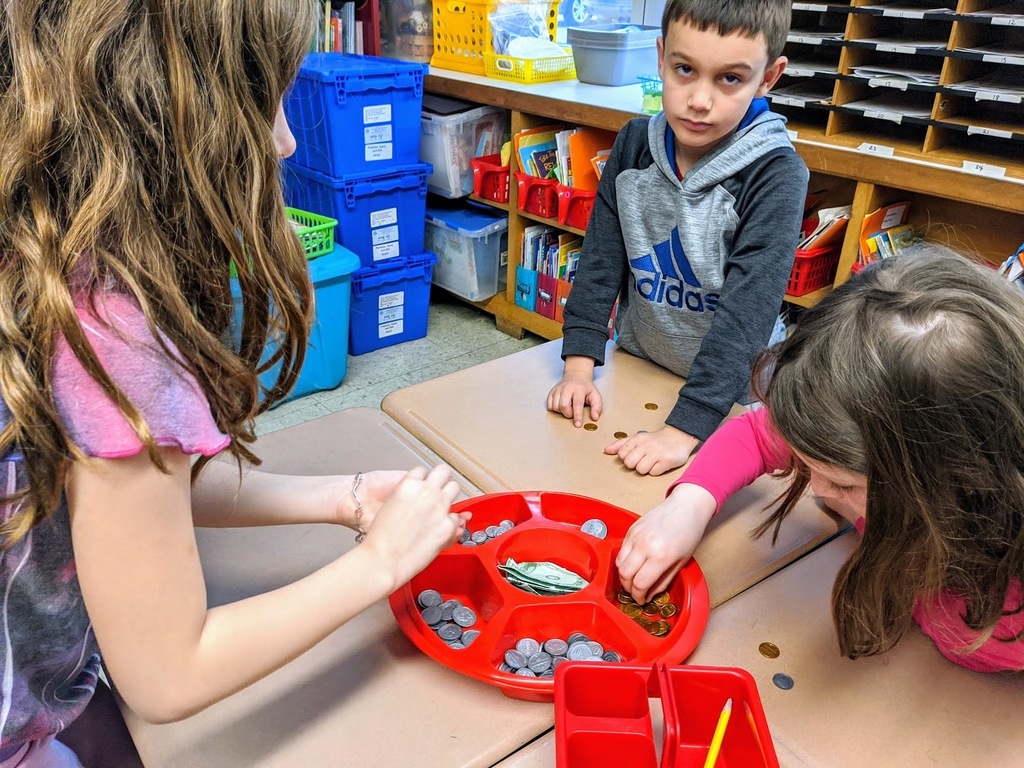 3rd graders were working during Math today today learning "parts of a whole" using models.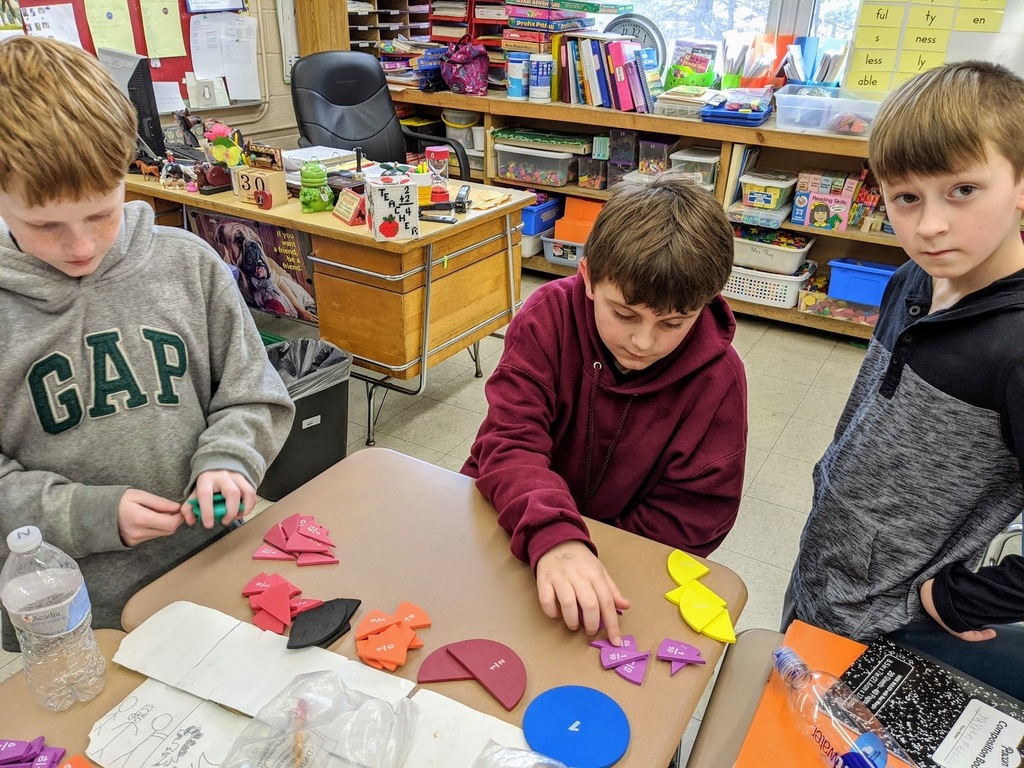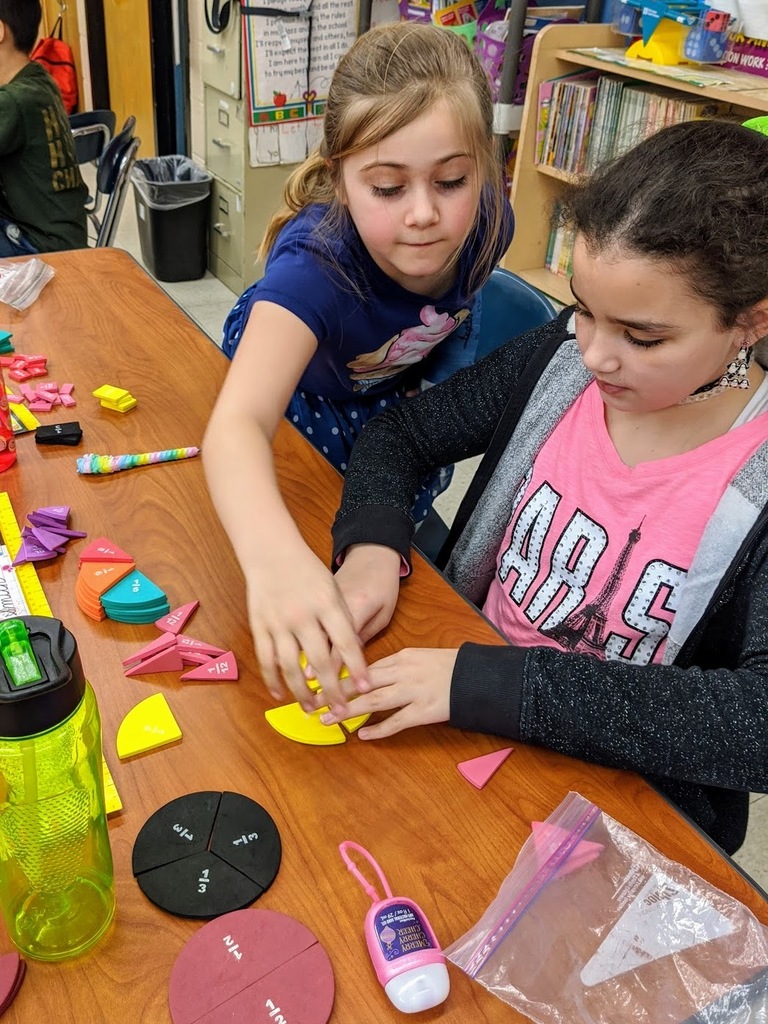 Checkout out these four recycling opportunities being offered by the Town of Smithfield on Saturday, March 14th from 9:00 a.m. to 12:00 noon.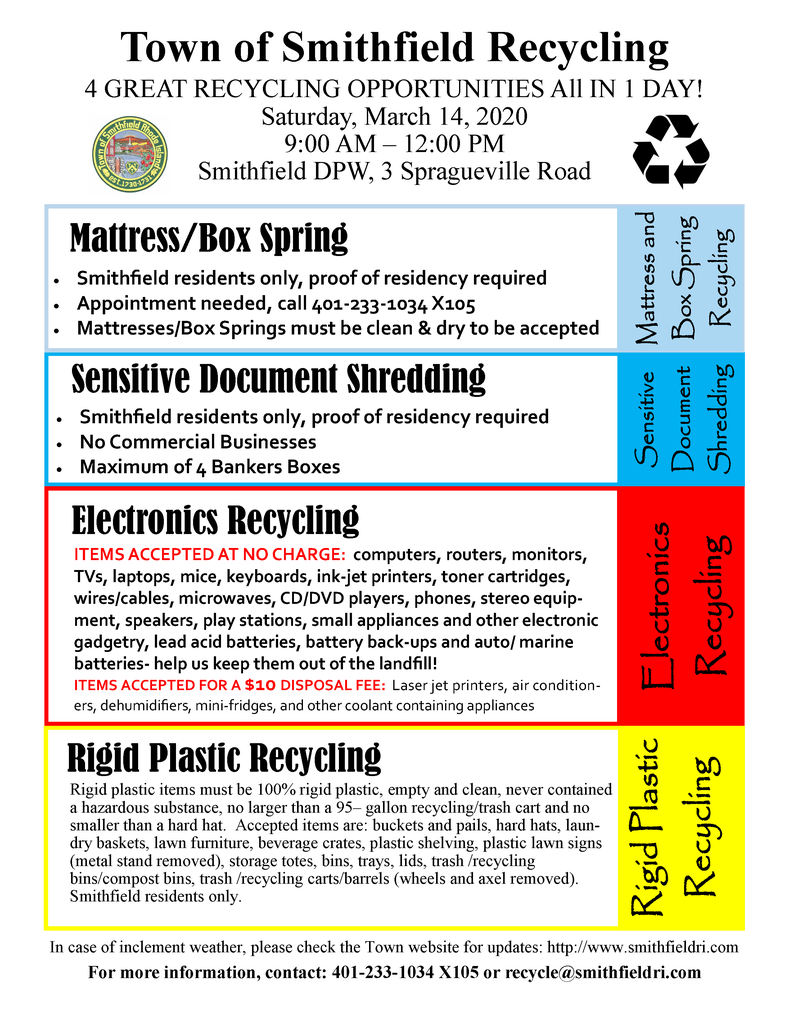 3rd grade showing that the first rule at OCRS is to "Be KIND"! #BeKind #BeRespectful #BeResponsible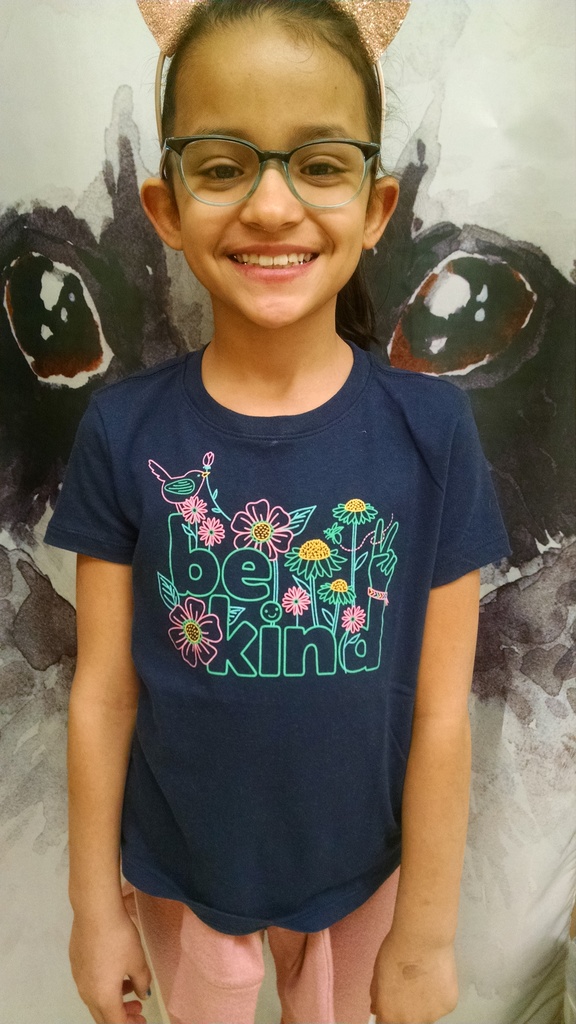 Mrs. Deslauriers class celebrating "Read Across America Day"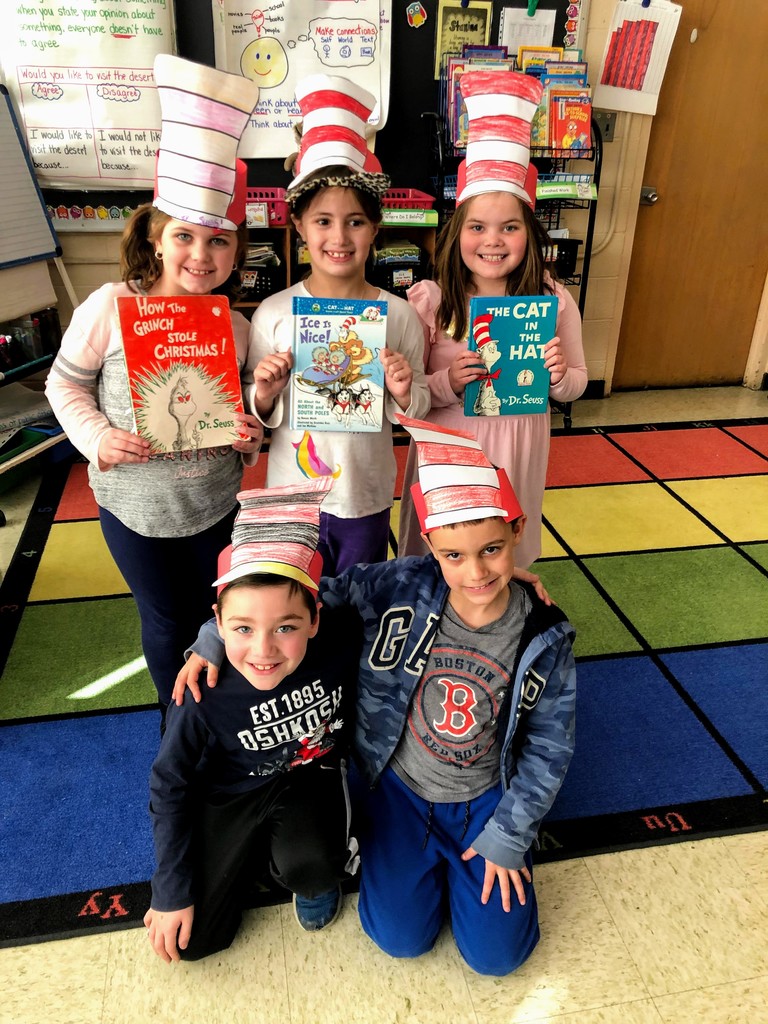 3rd grade students giving their papier-mâché sea animals some color!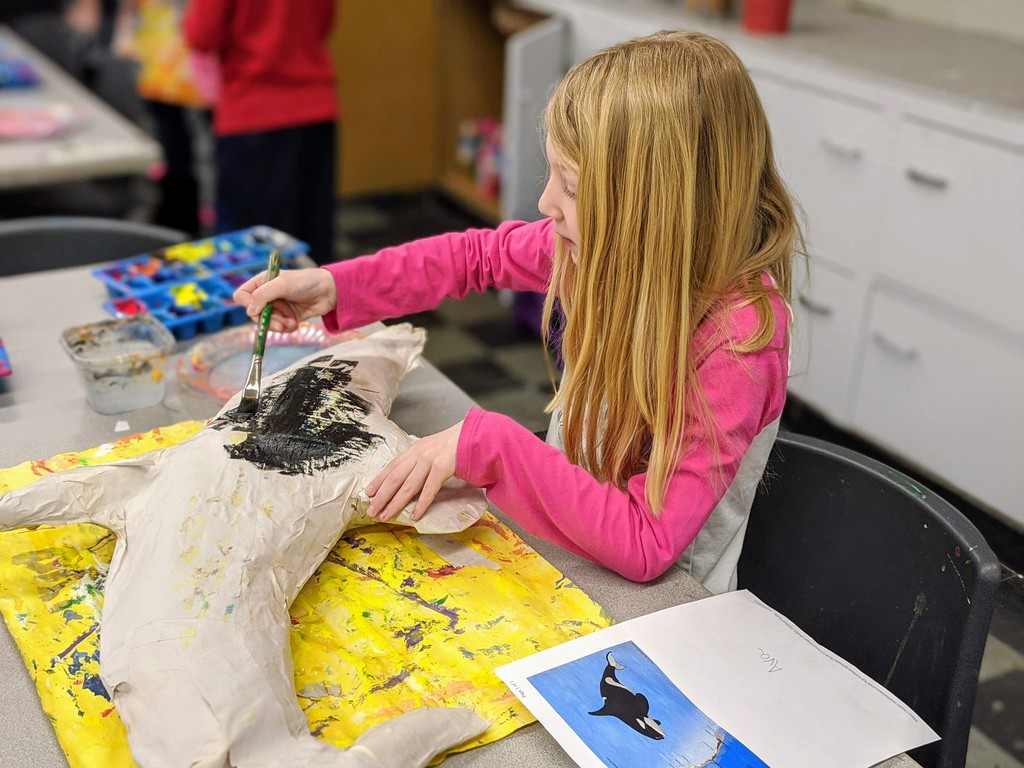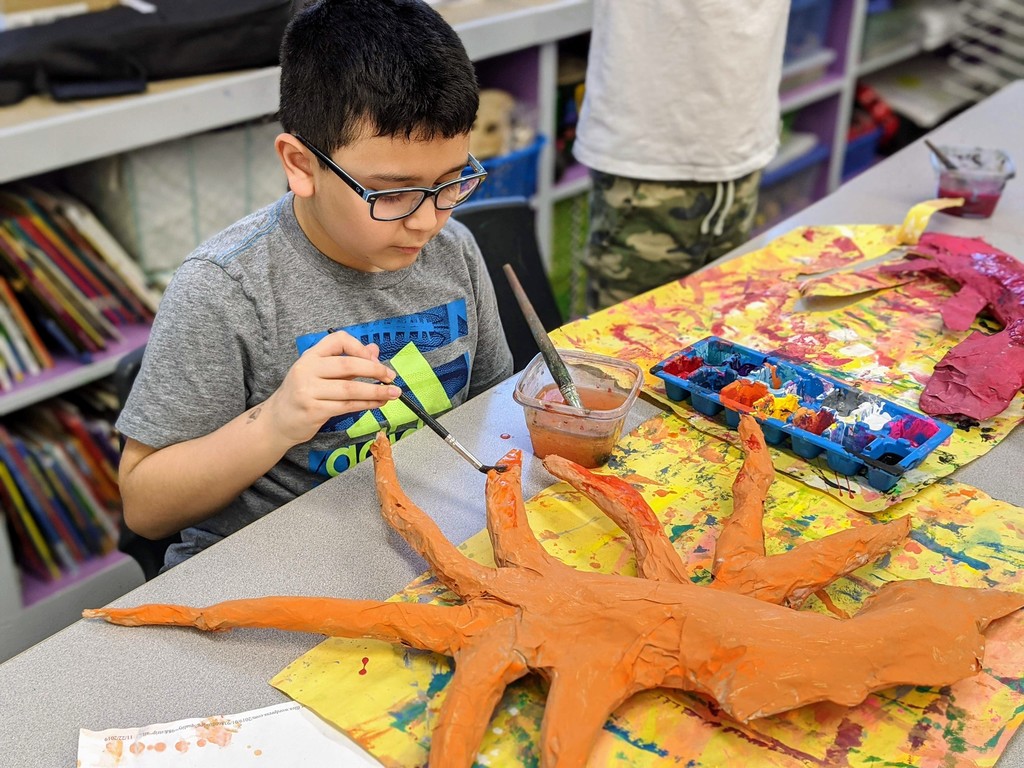 The 5th grade students participated in two terrific nature programs today. Thank you to the Old County Road School PTA for your support in bringing these opportunities to our students!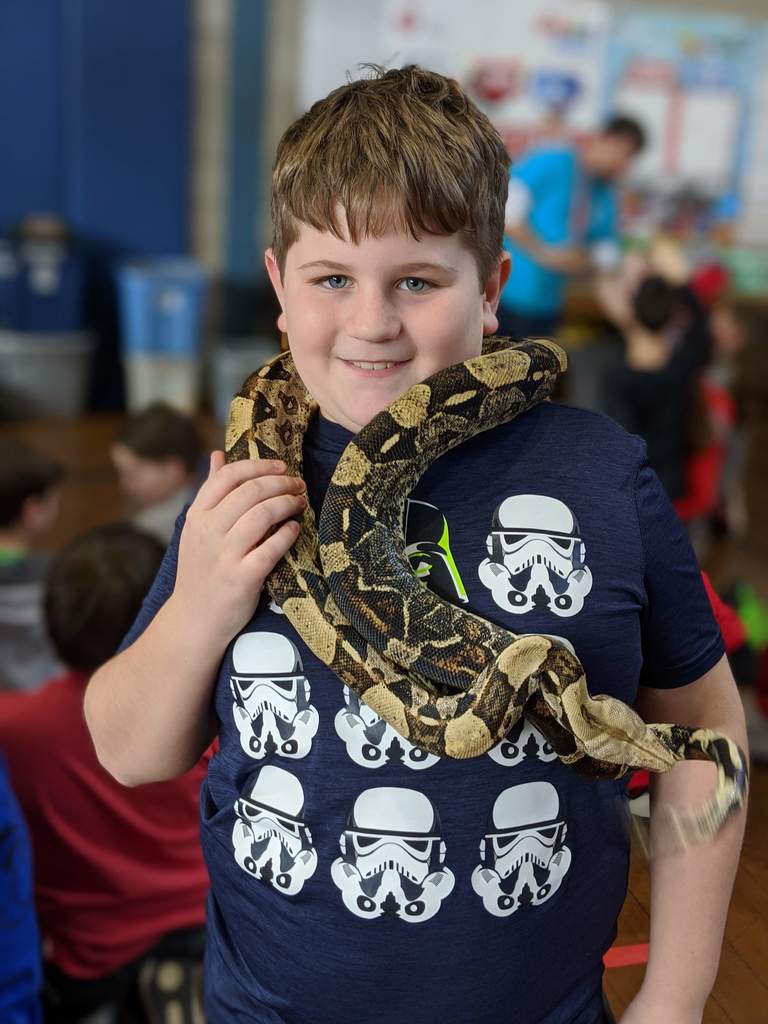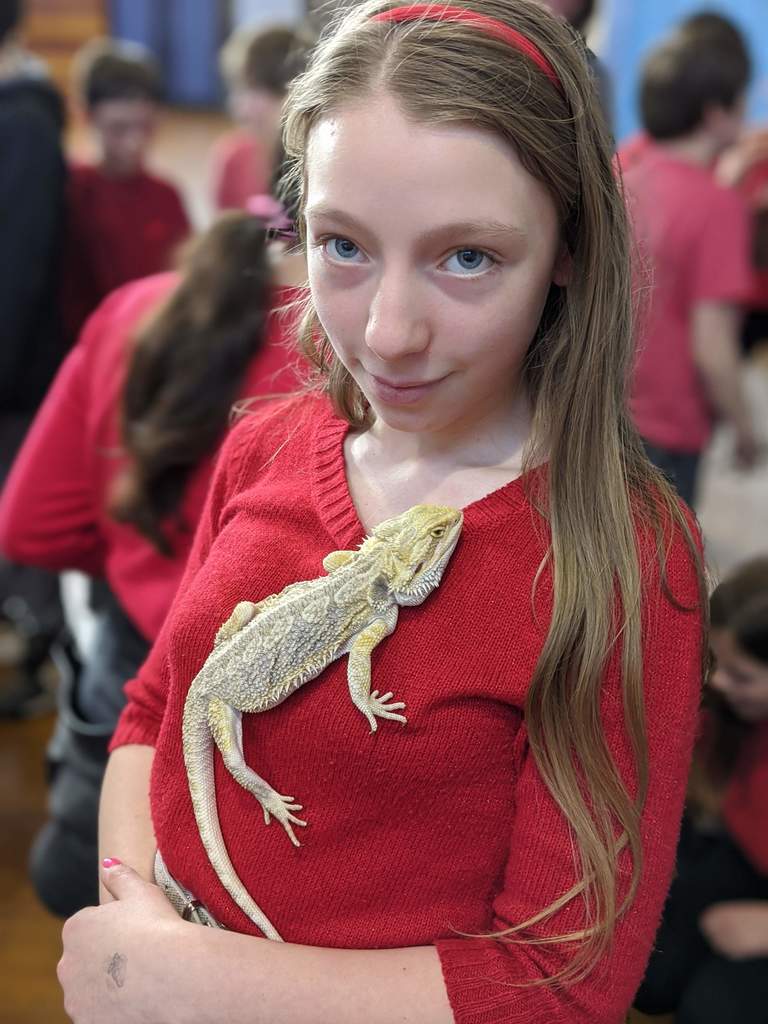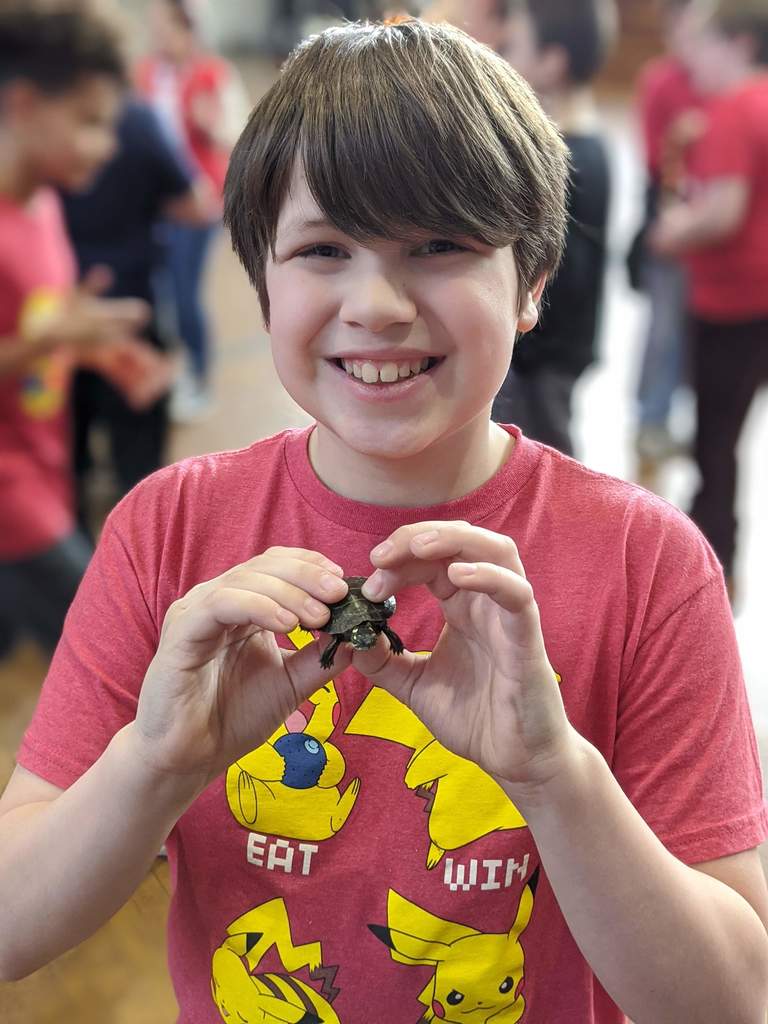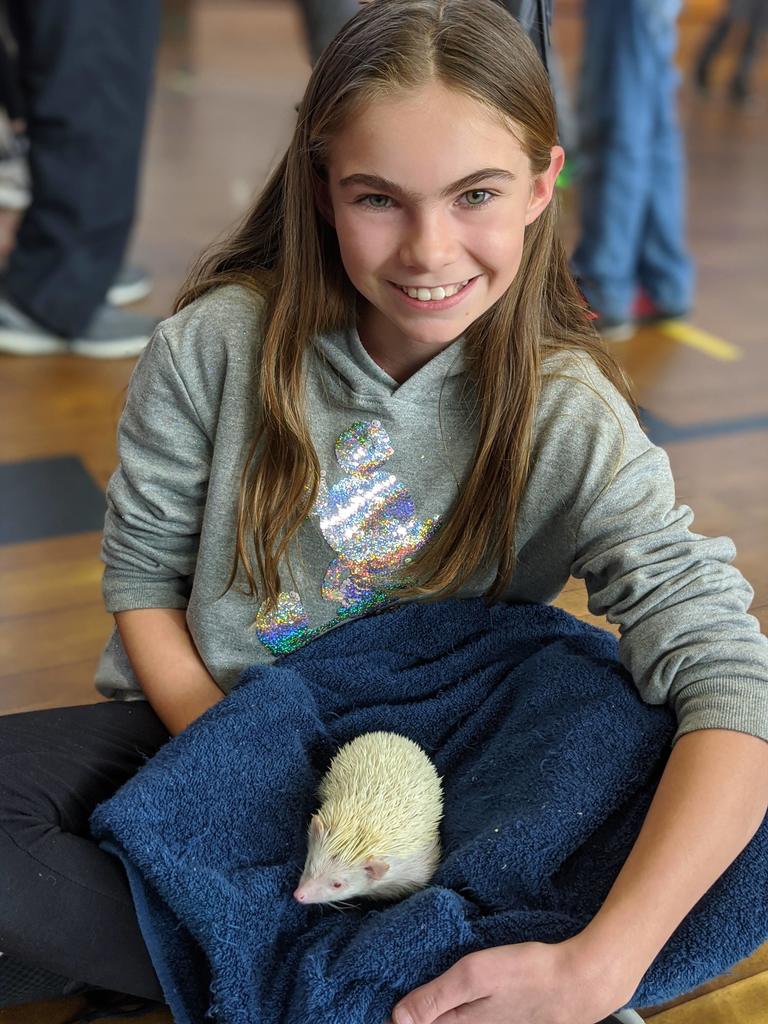 Mrs. Sisco's Kindergarten and Mrs. DePetrillo's 5th grade worker together on another design and engineering project.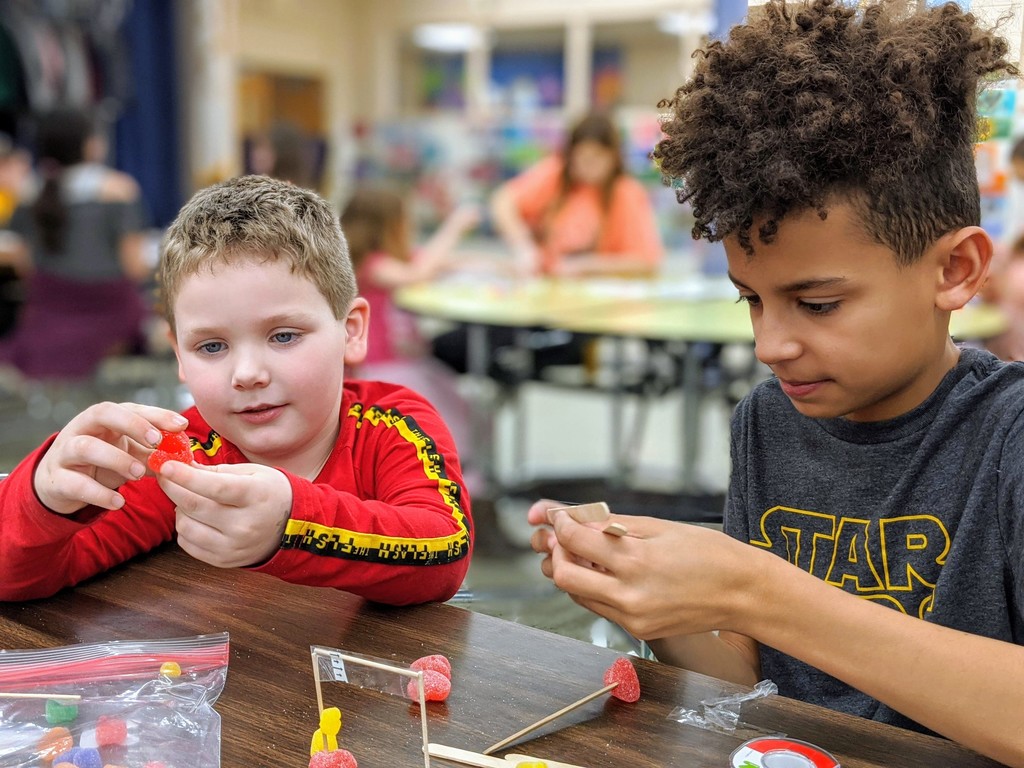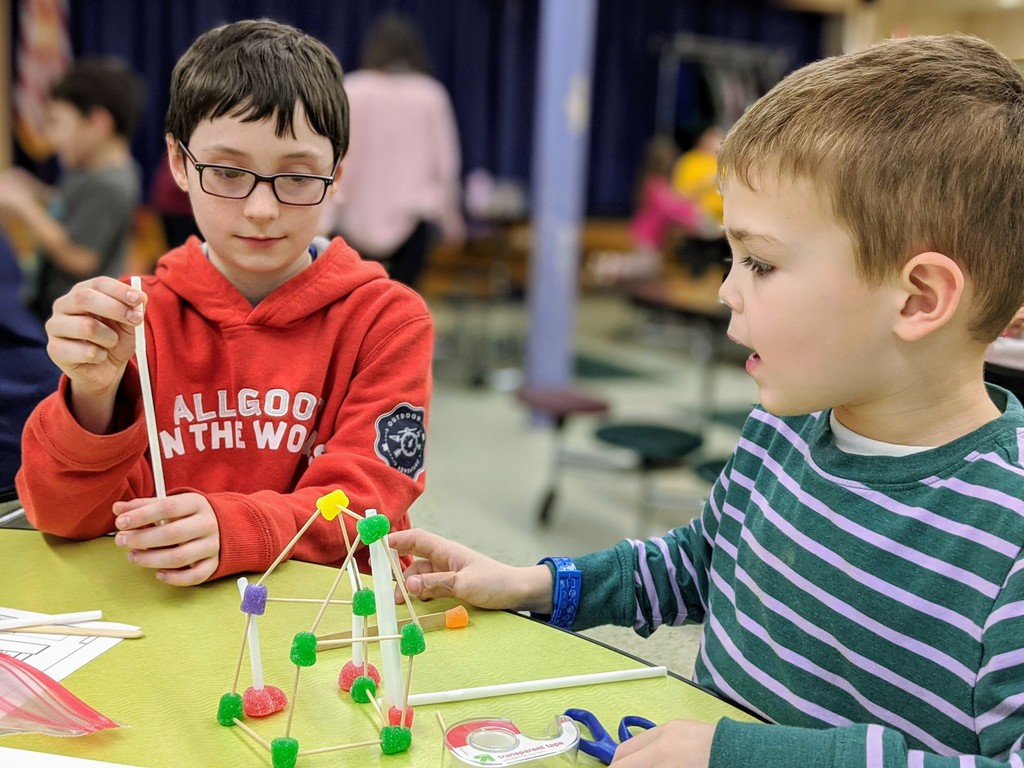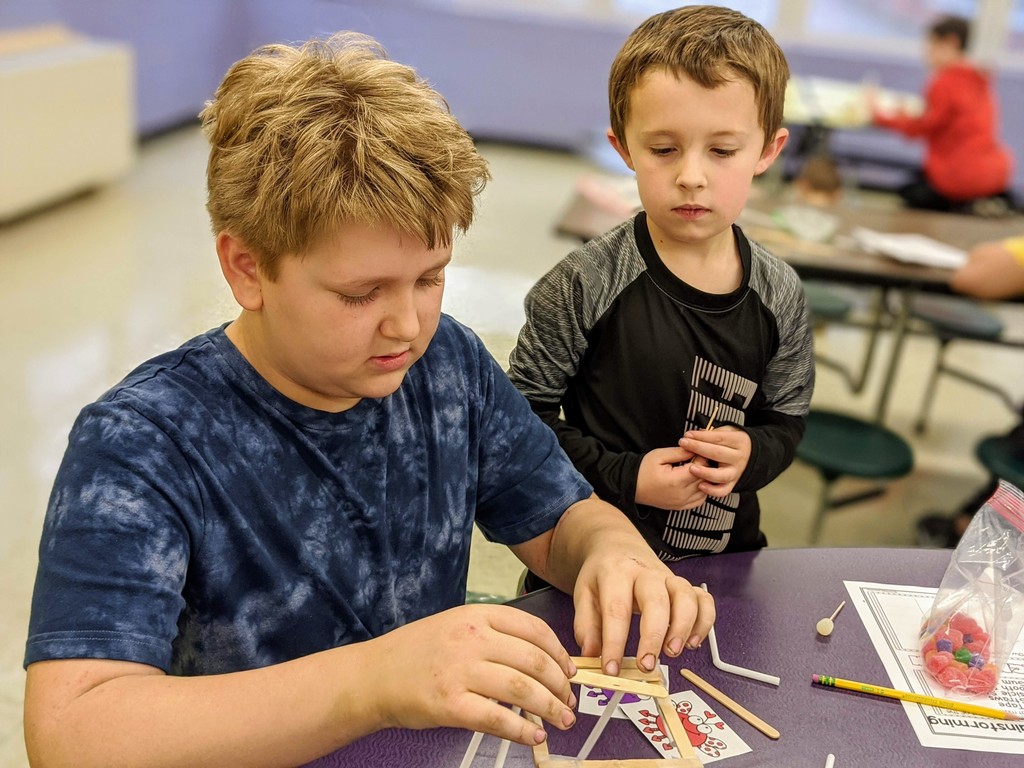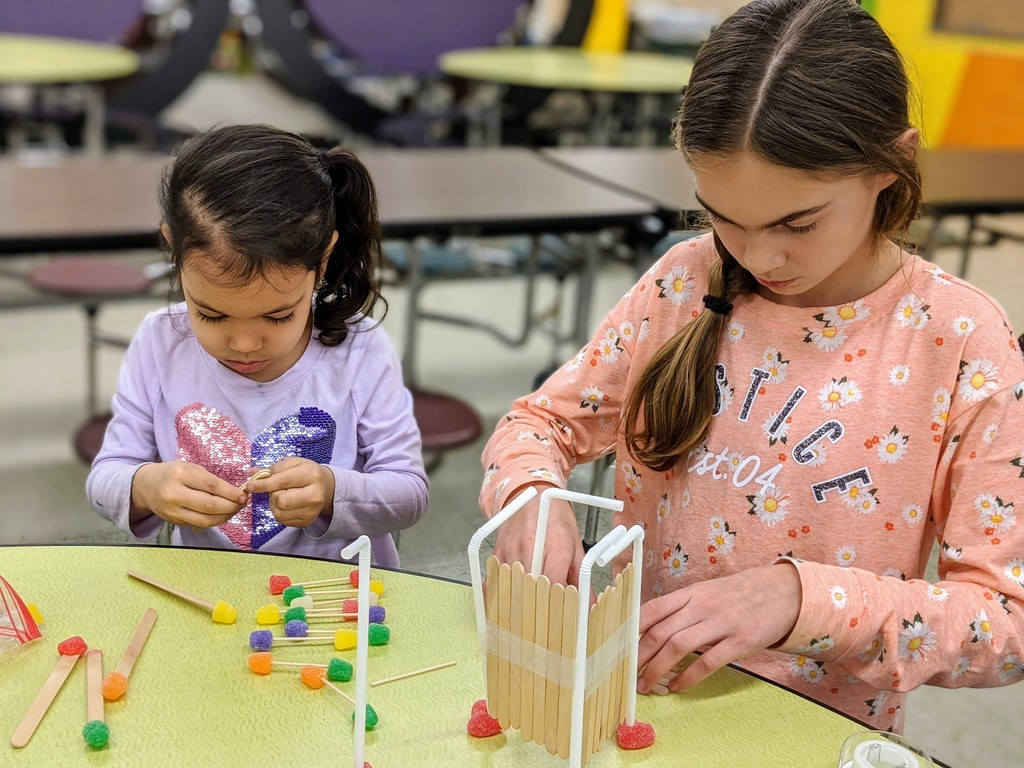 Mrs. Guillemette's 5th grade culminated their biography projects with a "Wax Museum" presentation for 3rd and 4th graders.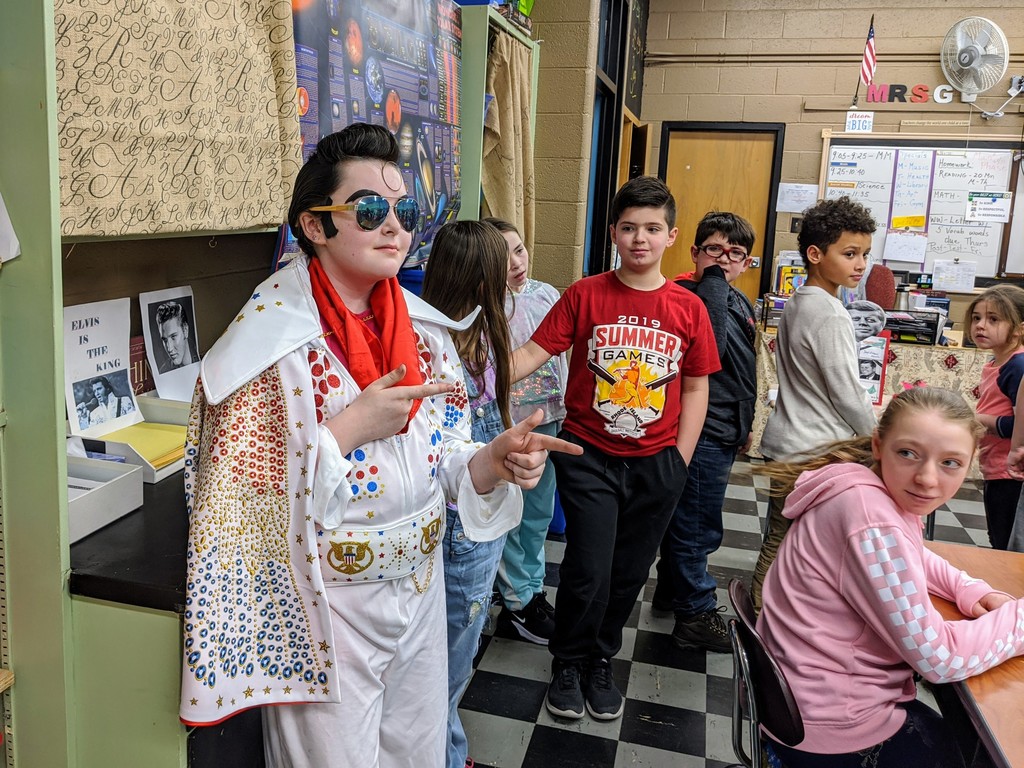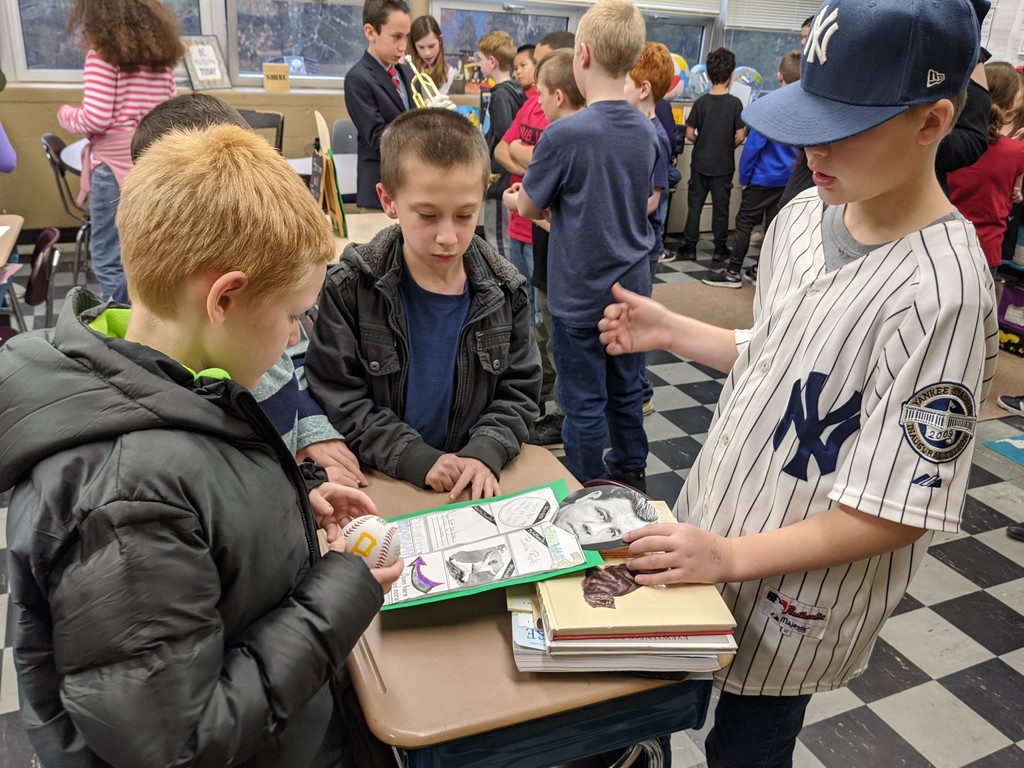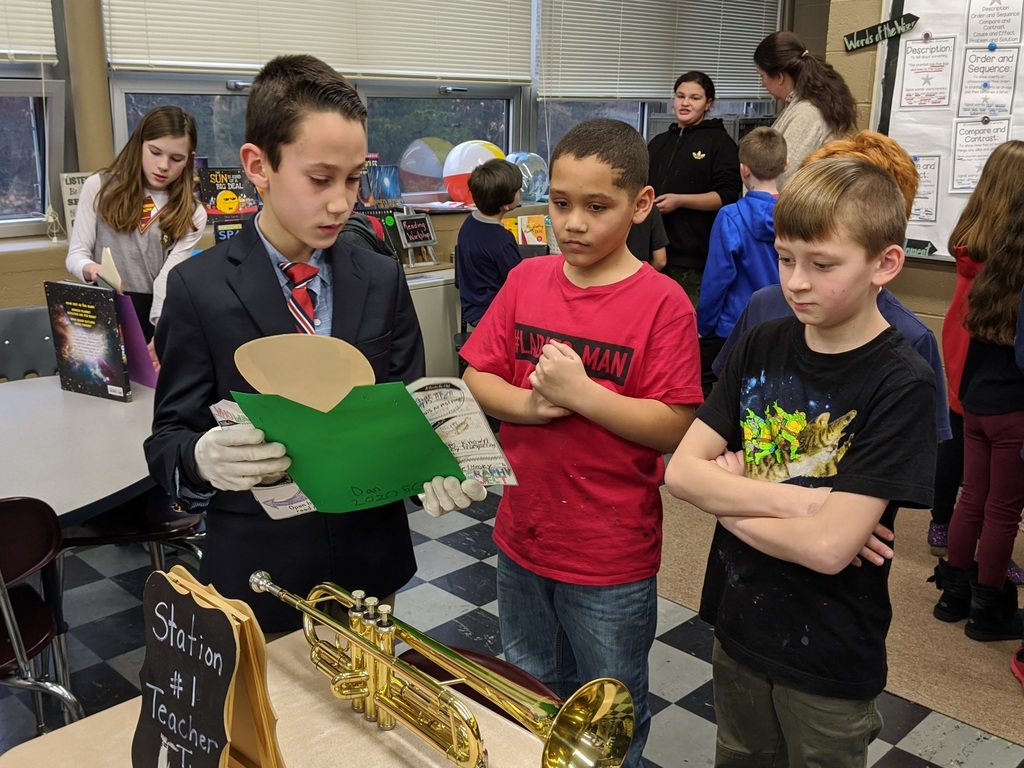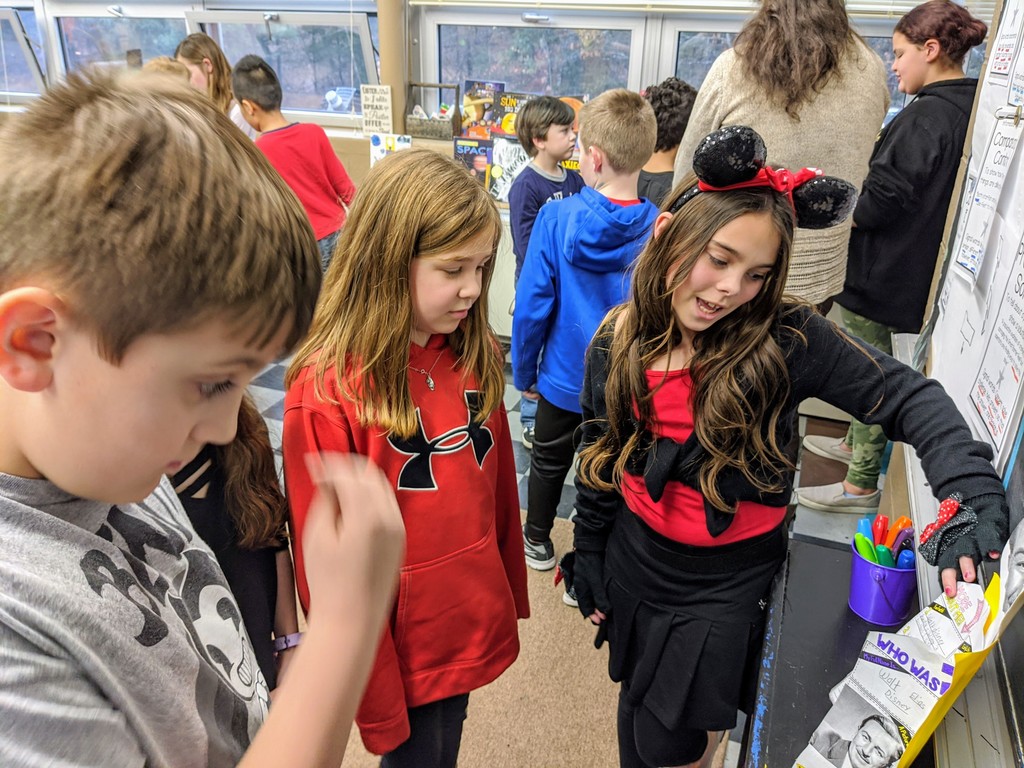 2nd grade had an amazing field trip to the Providence Children's Museum today!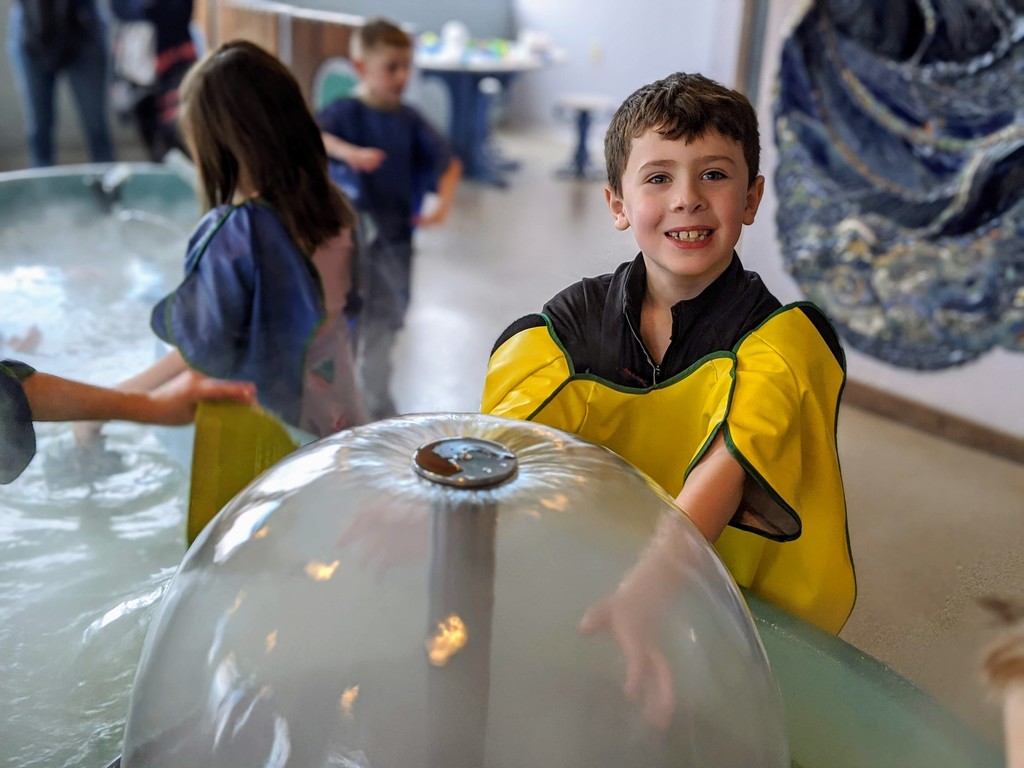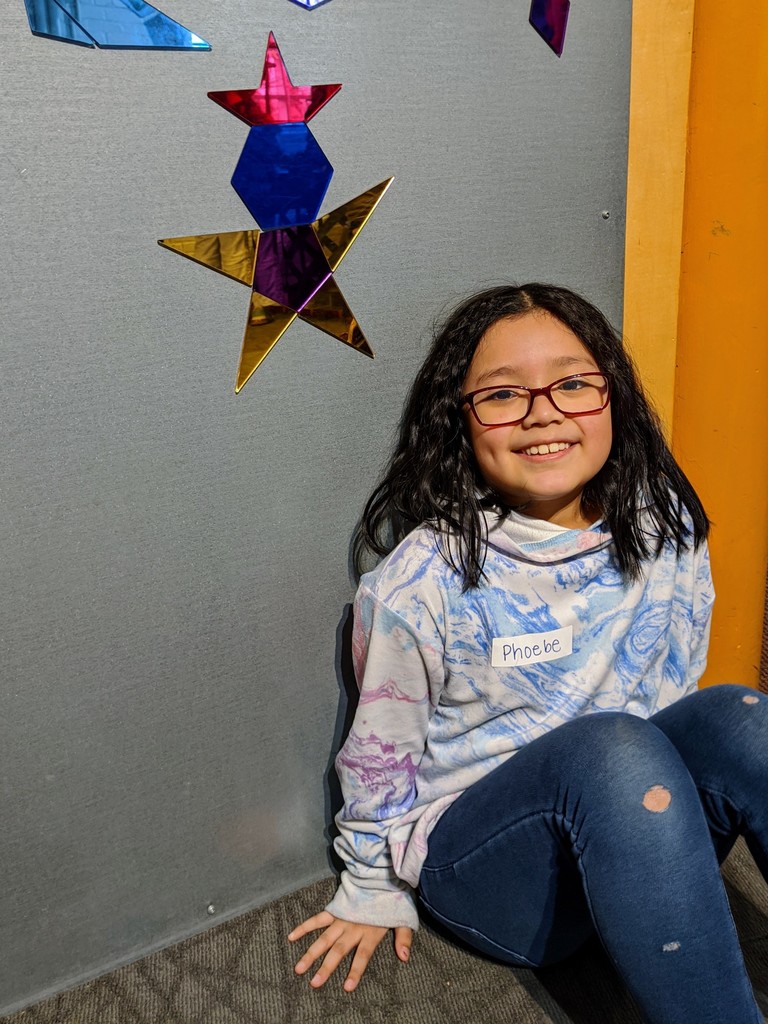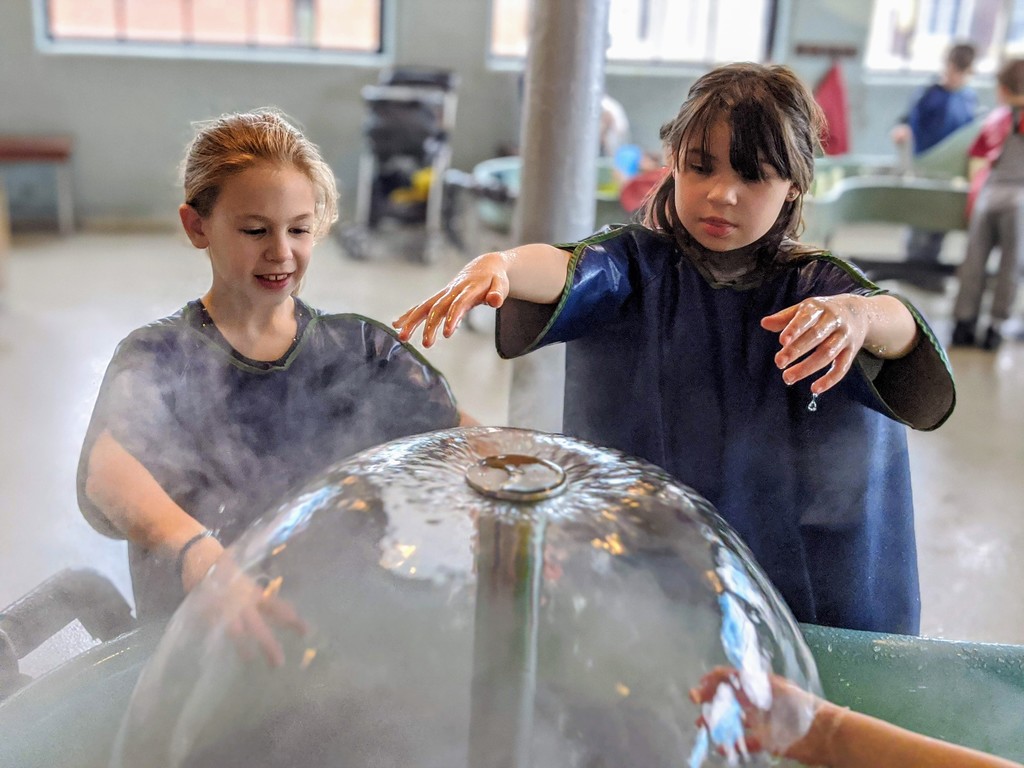 Mrs. DePetrillo's 5th grade students assisted Mrs. Sisco's Kindergarten students in designing and building a clothesline from a variety of materials (Play-Doh, popsicle sticks, pipe cleaners). The teams of students needed to draw their idea for an initial design, try it out, make adjustments, and then draw what their final design looked like. The Kindergarten students needed to successfully hang their paper mittens from their clothesline using mini clothespins. It was quite an engineering challenge!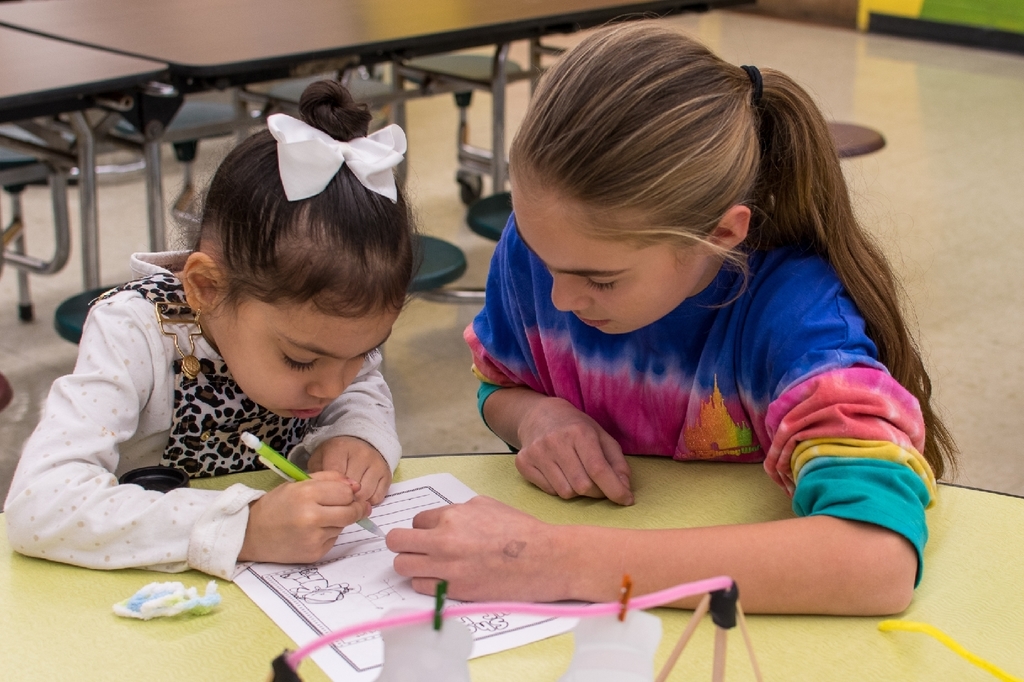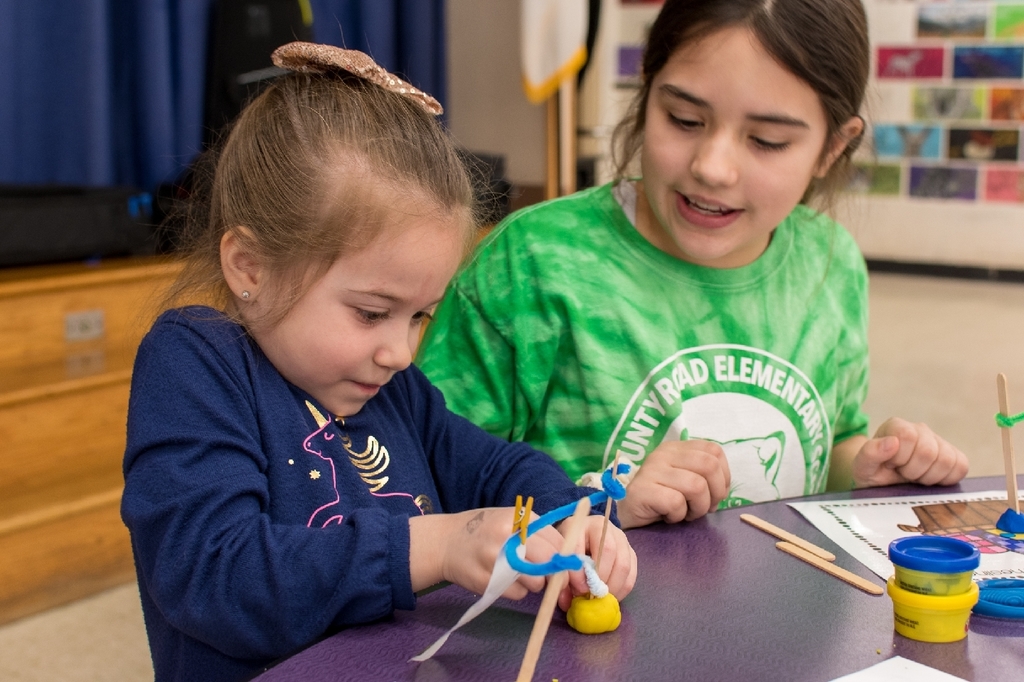 Our 4th grade students are learning about composition in Art with Ms. Burrows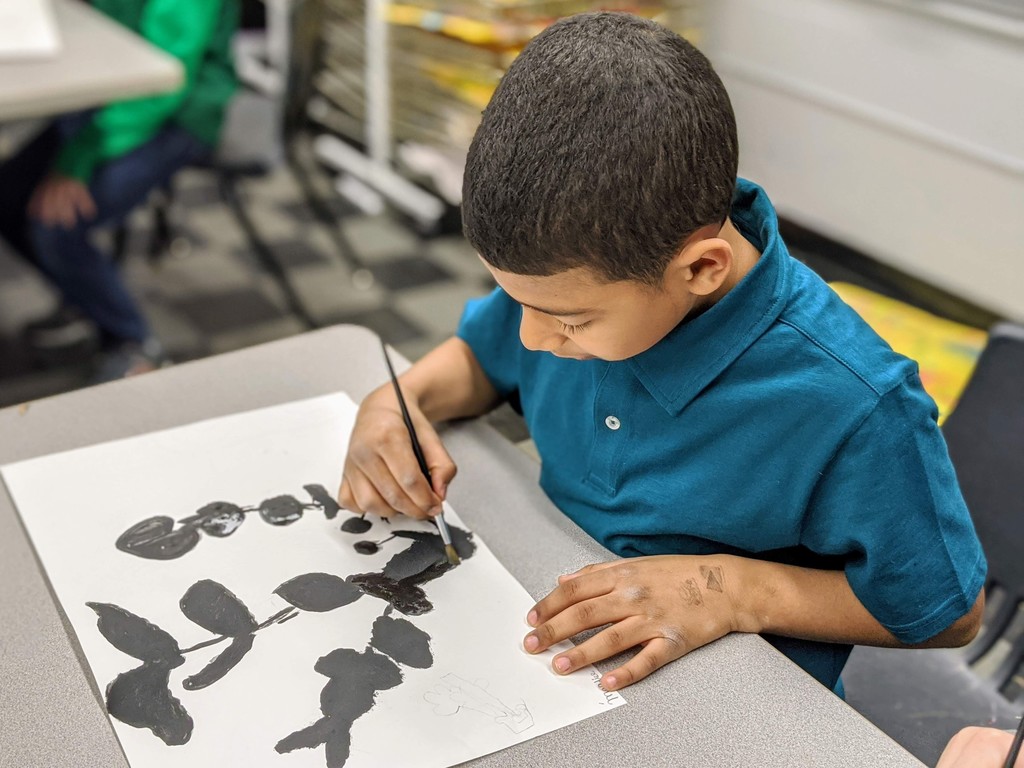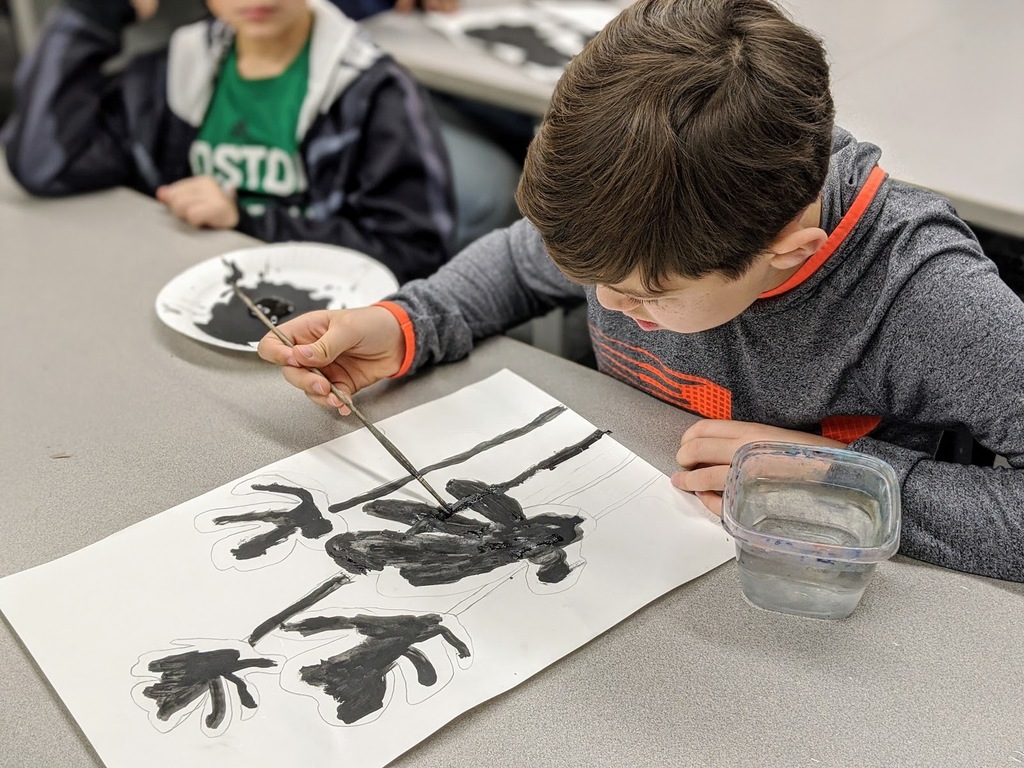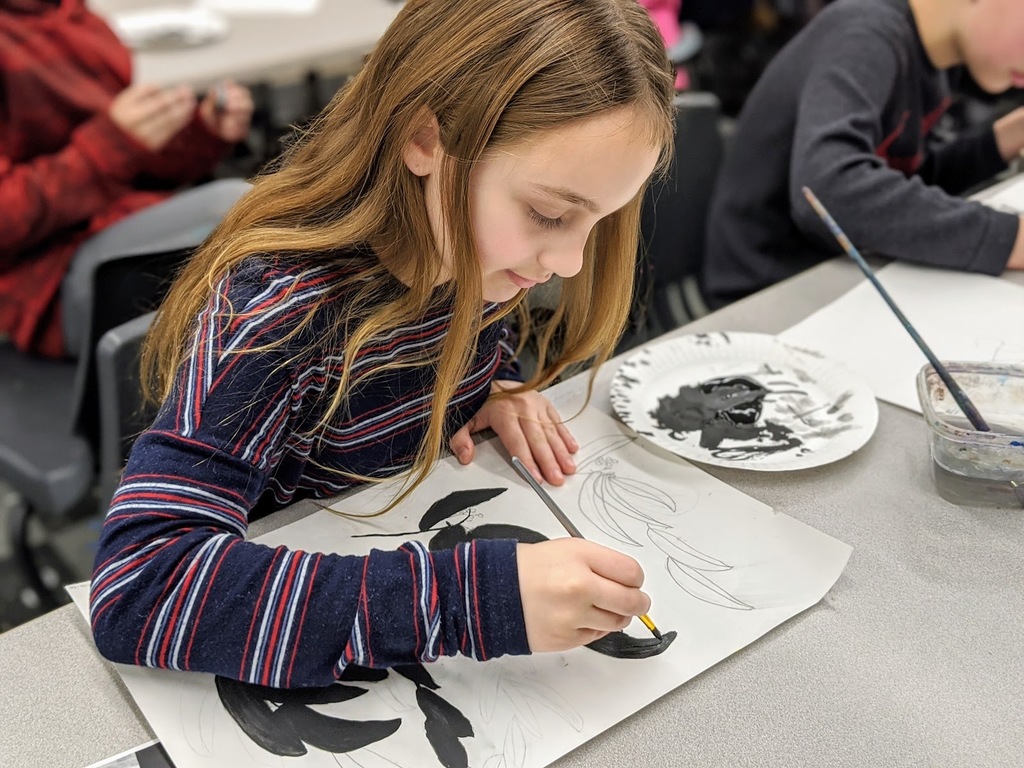 Kindergarten students in P.E. navigating an obstacle course designed by 5th grade students. Pretty cool!