Reminder, NO SCHOOL tomorrow, Thursday 12/16 due to Parent-Teacher conferences. We're looking forward to meeting with families during conferences!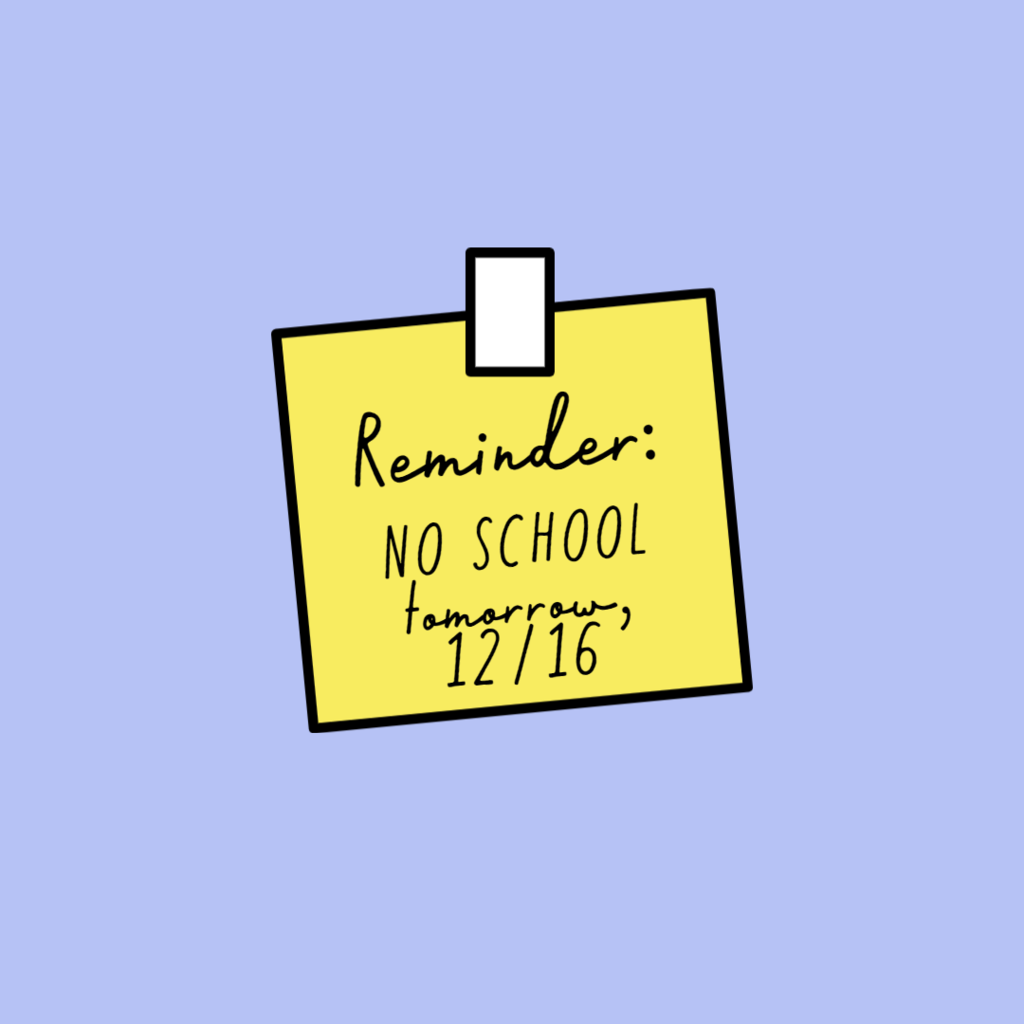 When the wind chill or "feels like" temperature is below 20 degrees, the students at all three elementary schools will have indoor recess. This morning during student arrival, the "feels like" temperature was 15 degrees, so that's why students were inside. Please make sure that students come to school dressed for the cold, because they will head outside for recess when the "feels like" temperature is 20 degrees or above. Thank you!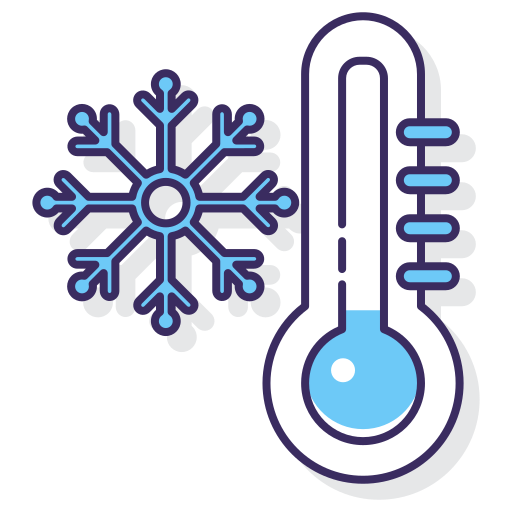 Just a reminder that there is no school for students tomorrow, Thursday 11/18. There is a Professional Development Day for teachers scheduled for tomorrow. We hope that students enjoy the day off and we look forward to seeing them on Friday!

Thank you to the parents who are veterans who joined us this morning for our Veterans Day ceremony! It was a really nice opportunity for us to gather together as a school community and show our appreciation and respect for our veterans. As you can see, students really got into Red, White, and Blue Spirit Day! #ocrsrocks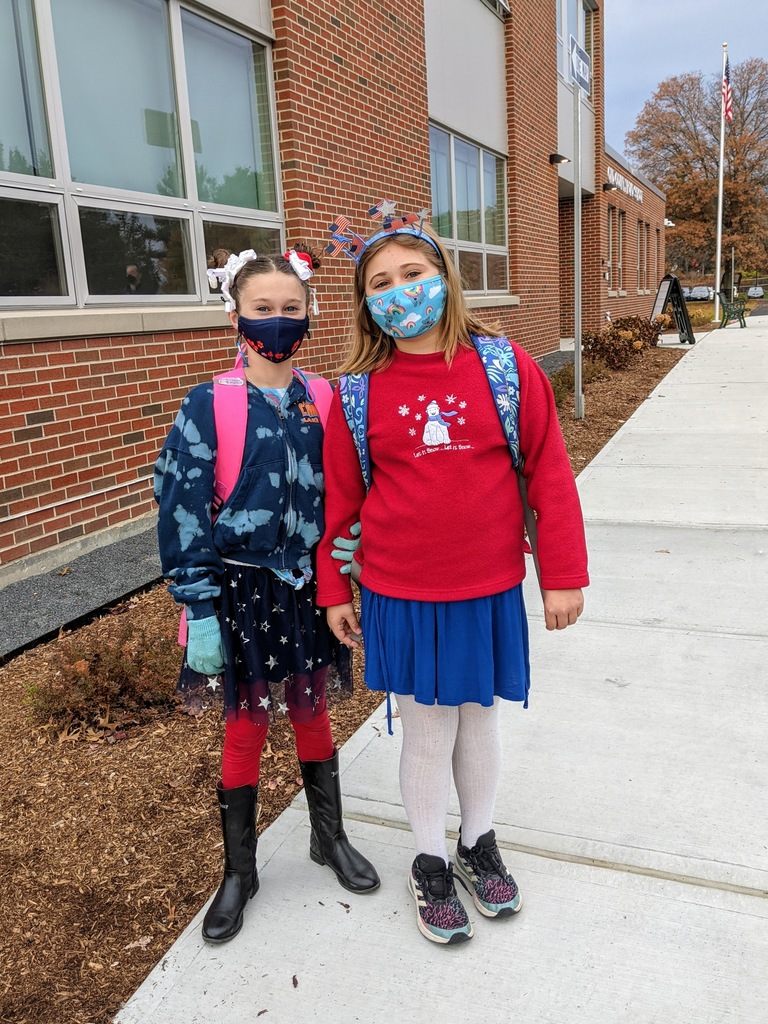 Due to an issue with the photo company not having staff available, the School Picture makeups will NOT take place tomorrow, November 8th. We are working with the photo company to reschedule and we will let families know about the new date as soon as possible. We apologize for any inconvenience.

Tomorrow Friday, October 29th is going to be "Black & Orange" Spirit Day at OCRS. We encourage and welcome all students and staff to wear something black and orange to school to celebrate the end of October. We know that the PTA Trunk or Treat is happening on Friday night, so we don't want students that may be attending the Trunk or Treat to give away their costume choices during school on Friday. We also know that not all families celebrate Halloween, so a Black and Orange Spirit Day allows all members of the OCRS community to participate and show their school spirit! Leave your costumes at home and wear something that is black and orange to school tomorrow to show your spirit!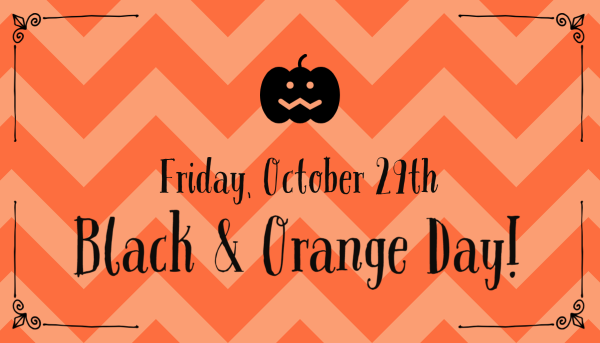 The Old County Road School Open House is scheduled for Thursday, 9/23 from 5:30 p.m. to 7:30 p.m. Please see the email sent to OCRS families from Mr. Barrette with the time slots set aside for groups of families. Come and meet your child's teachers, visit our classrooms, check out the new construction and renovations, and see the great things happening at OCRS! #ocrsrocks


We have received a revised September lunch menu from Chartwells. There are some supply shortages across the country due to the pandemic which necessitated some changes to the menu. Families can access the revised lunch menu at
https://5il.co/z0fx
.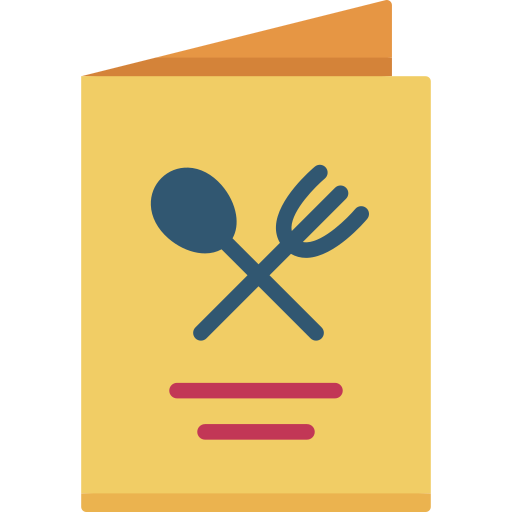 The September elementary school Lunch Menu,
https://5il.co/ym9e
, and the September elementary Breakfast Menu,
https://5il.co/ym9f
, have been posted! Remember, all students are eligible for free lunch and breakfast this school year.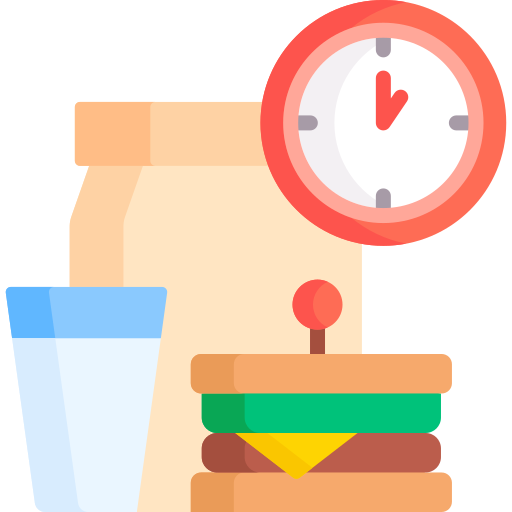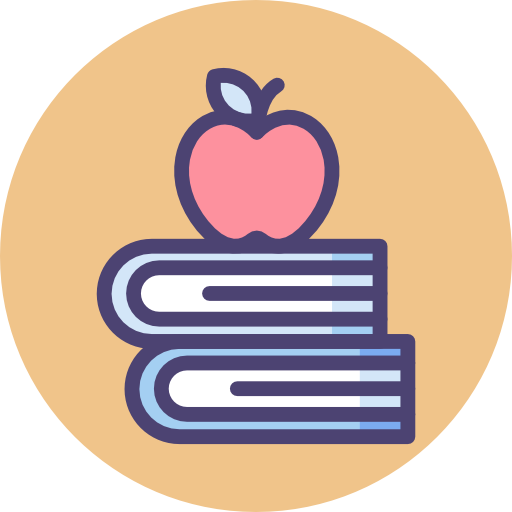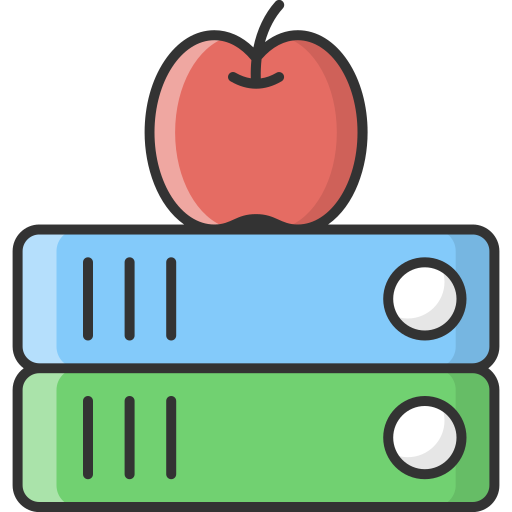 Kindergarten families, please check your email for a message from Mr. Barrette about Kindergarten Screening and instructions on how to reserve an appointment time!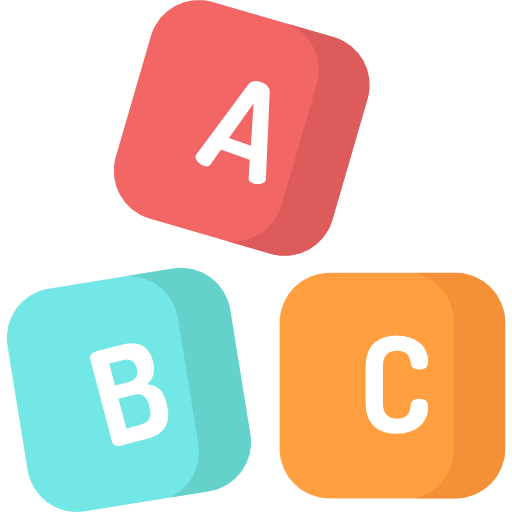 Just a quick reminder, the OCRS PTA is hosting a "Back to School" event tomorrow night from 5:30 p.m. to 7:00 p.m. at Deerfield Park to provide an opportunity for students and families to reconnect before the new school year begins. We hope to see you there!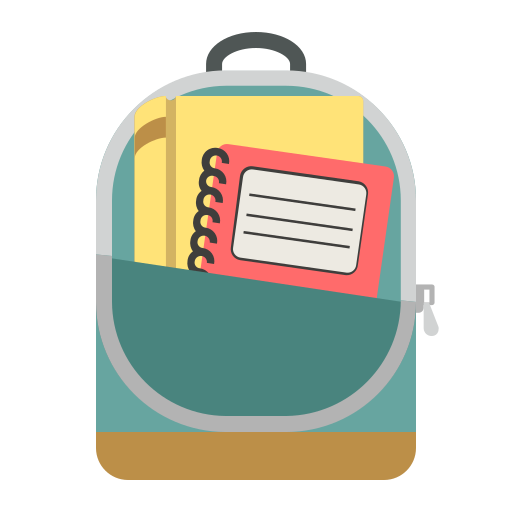 Just a reminder that Smithfield is hosting a COVID-19 vaccination clinic this Saturday, August 21st from 9AM to 11AM at Smithfield High School. This clinic is open to all students, staff, family and town residents aged 12 years and older. If interested, please pre-register for this clinic at the link below:
https://www.vaccinateri.org/appointment/en/reg/1625967890
Thank you, Mr. Barrette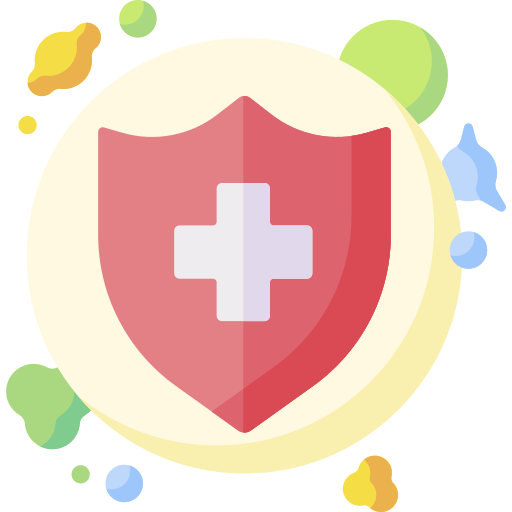 The OCRS PTA has been working to organize and plan a "Back to School" event to provide an opportunity for students and families to reconnect before the new school year begins. Because construction is still ongoing at the OCRS campus, the PTA has arranged for the event to be held at Deerfield Park on Wednesday, August 25th from 5:30 p.m. to 7:00 p.m. The rain date will be Thursday, August 26th from 5:30 p.m. to 7:00 p.m. Please join the OCRS PTA for a fun event to kick-off the school year. A sweet, cool treat will be provided for all OCRS students that attend!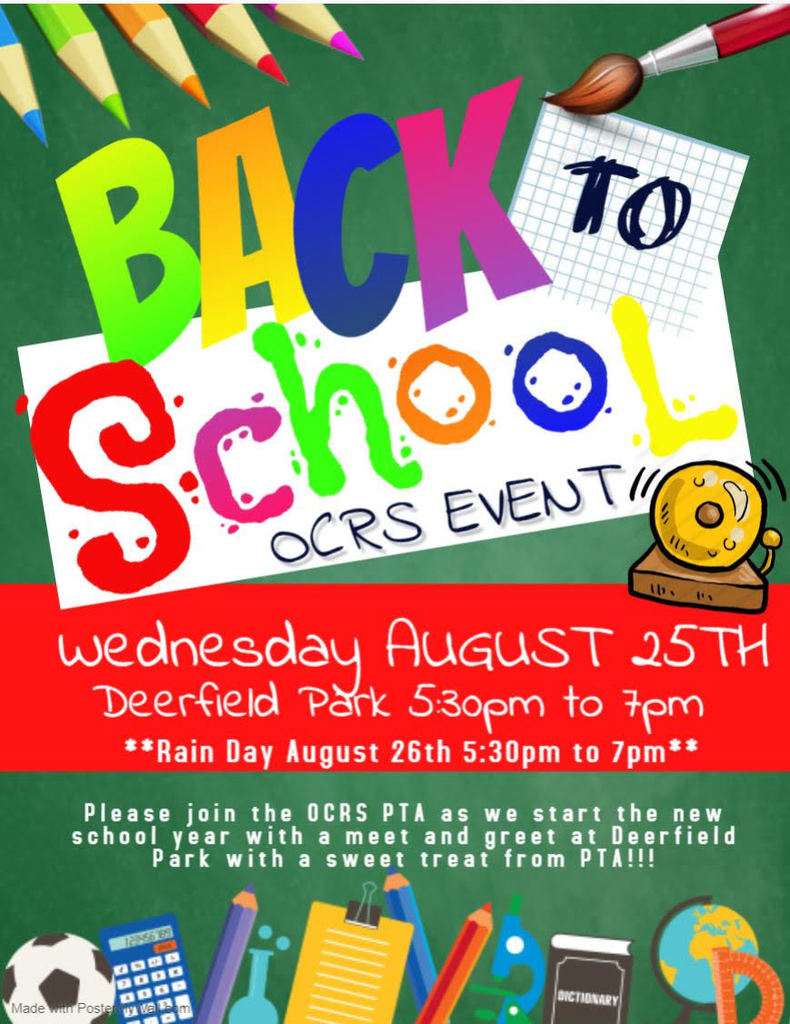 I am excited to share with the OCRS community that one of our school custodians, Gary Regniere, has been recognized as the Smithfield Support Professional of the Year!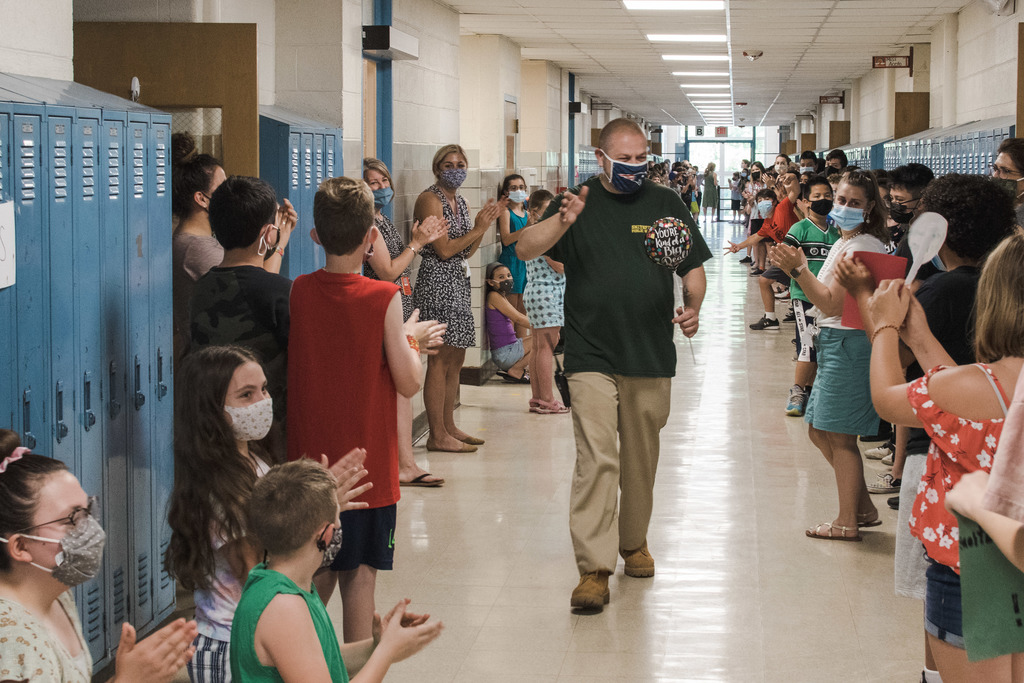 We wanted to let OCRS families know that the Smithfield Food Service program will be offering fruit parfaits and smoothies as part of the breakfast and lunch program at OCRS. Parfaits will be offered on Tuesdays and smoothies will be offered on Thursdays. In partnership with the Food Service program, we wanted to share the recipes of these easy to make parfaits and smoothies with OCRS families. This will allow families to see the ingredients of all of the new items in case your child has a food allergy, as well as give families a chance to make them at home if your child tells you that they are enjoying the parfaits and smoothies at school. Our school nurse, Mrs. Forte, has also reviewed the ingredients of each of the recipes. You can find the recipes at
https://5il.co/q8pt
. We hope that our students enjoy the healthy and fun new items! Mr. Barrette