Save the date! The Smithfield Diversity, Equity, and Inclusion Task Force is sponsoring a "Chalk the Walk" event on Saturday, June 11th, from 10:00-1:00 at Gallagher Middle School. Come and create positive chalk messages and art!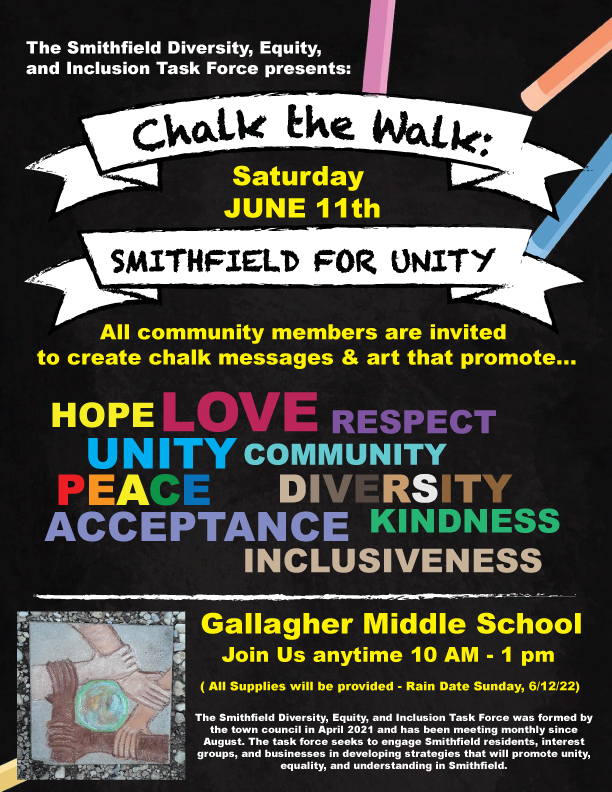 The newly refinished gym floor is really starting to look incredible! The next steps are the installation of new bleachers, installation of new wall pads, and the installation of a new scoreboard. We're looking forward to get back to using the gym with our students after the work is completed in the second week of June. #OCRSrocks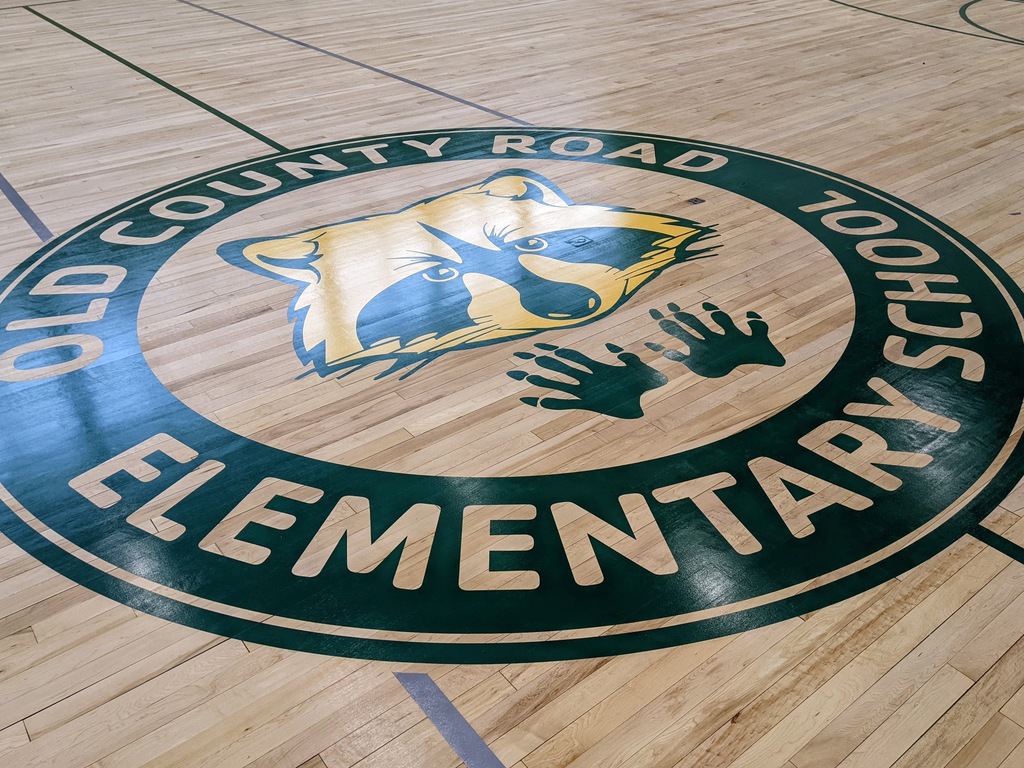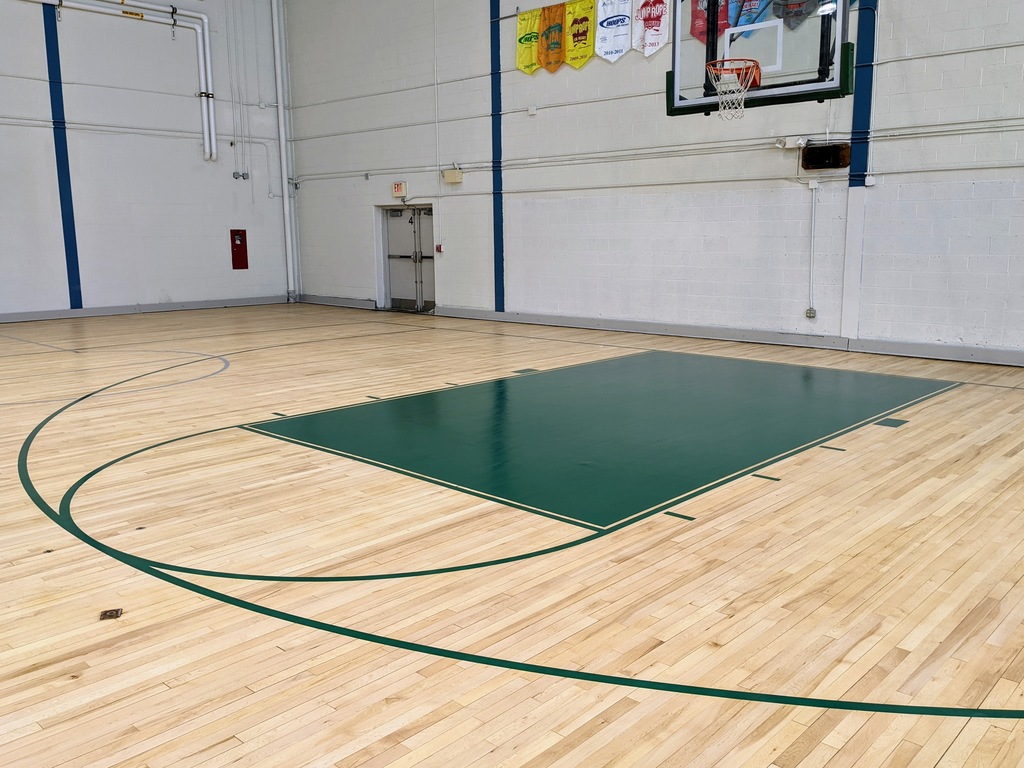 Registration is now open for summer ACN courses! All Course Network (ACN) is a statewide course catalog that lets students take free courses. For more information and to register:
https://enrollri.org/acn


Thank you OCRS PTA for the awesome cookies this morning for Day 4 of Teacher Appreciation Week! We also received an additional treat of pastry later in the day from an OCRS family. It was a delicious Thursday!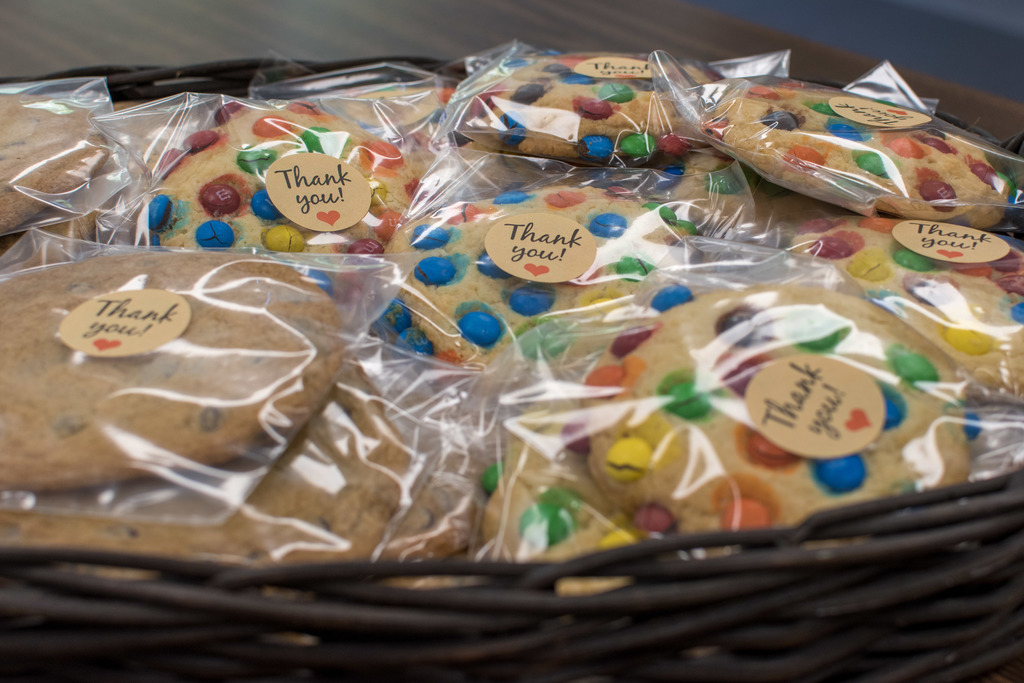 Thank you OCRS PTA for the absolutely delicious lunch today for Day 3 of Teacher Appreciation Week! Even the rain couldn't dampen the excitement for a hot, fresh hamburger for lunch!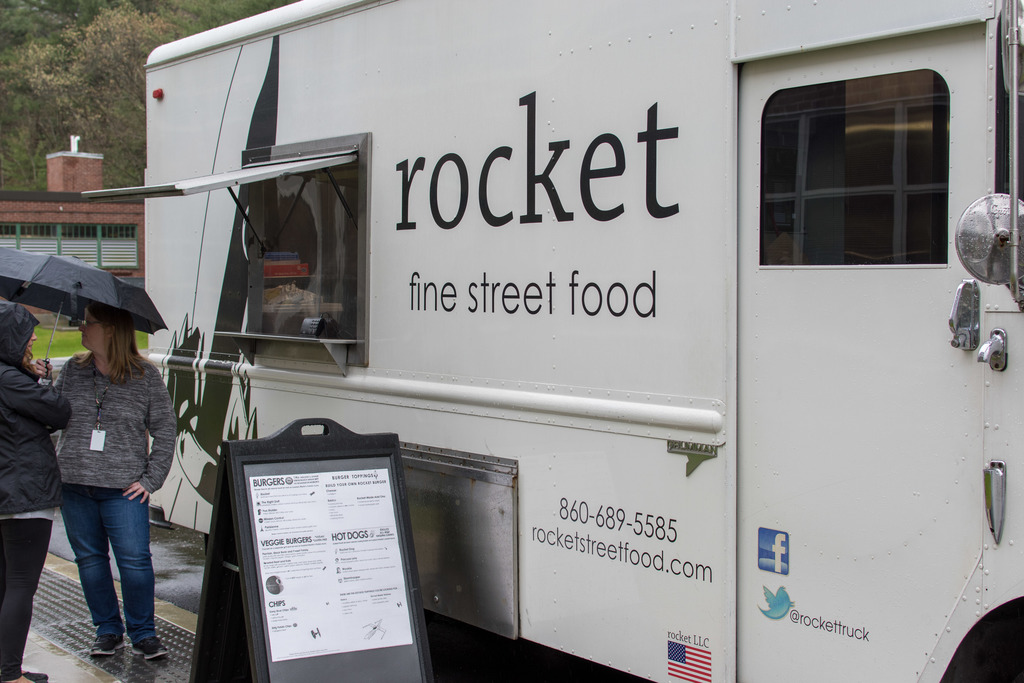 While May the 4th is not an "official" OCRS Spirit Day, we would love to see any students or staff that are Star Wars fans show their spirit at school tomorrow! #OCRSrocks #MayThe4th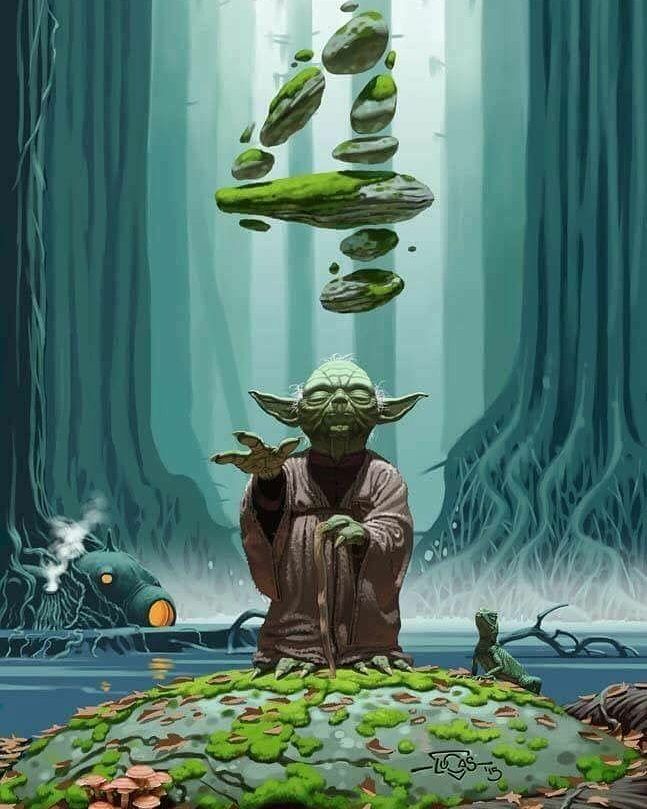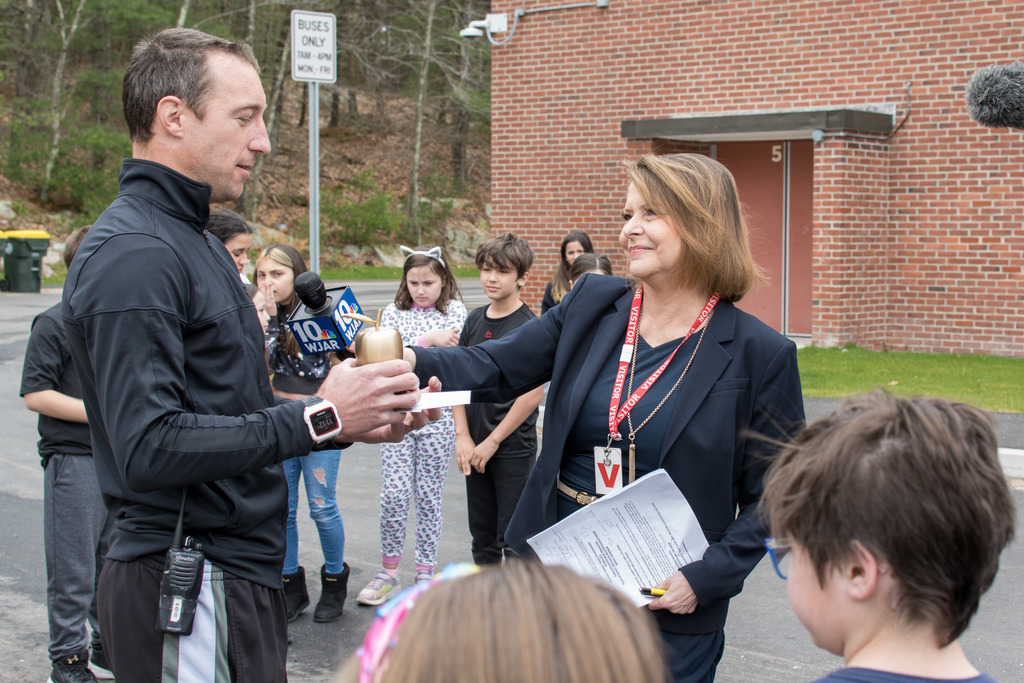 Students' Trimester 2 report cards will be available to view through the online Campus Parent Portal after 12:00 noon tomorrow (Friday) March 25th. Parents and families can access the online Campus Parent Portal at
https://smithfieldri.infinitecampus.org/campus/portal/smithfield.jsp
. Instructions on how to login and view your child's report card at
https://5il.co/17mk6
. If any family has questions or concerns about their child's Trimester 2 report card, please reach out to your child's classroom teacher. If any family has difficulty logging into their Campus Parent Portal account, please email Mrs. Deus or Mr. Barrette.

Tomorrow #RockYourSocks for World Down Syndrome Day! #OCRSrocks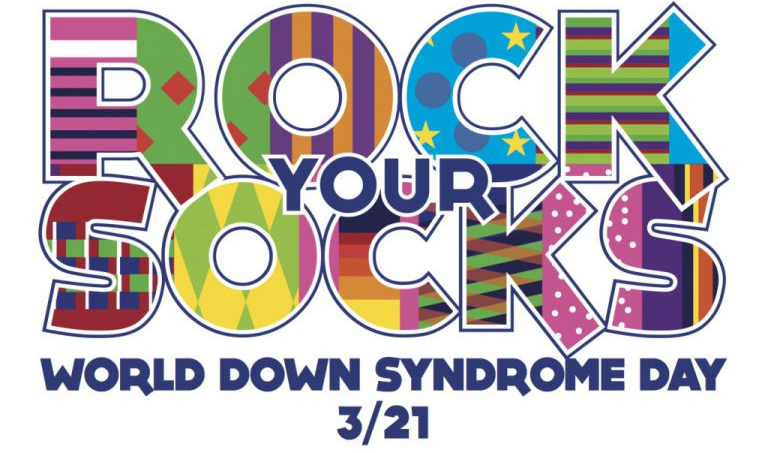 Just a reminder that tomorrow, March 17th is "Bein' Green" Spirit Day! We invite all students and staff to wear something green tomorrow to show their spirit. #OCRSrocks

There is no in-person learning today in Smithfield. The elementary schools did not send students home with their Chromebooks yesterday, so we are asking students to take some time this morning and work on the paper Snow Day packets that were distributed to students to take home back in December. If any family cannot find their paper packet, you can find additional online copies at the link below,
https://docs.google.com/document/d/1CBzvNU6IxrYAHcgJqlOzqWx8e18s6EY7G8Br3cZN77g/edit
Stay safe today in the ice and sleet and we're looking forward to seeing everyone on Monday! Mr. Barrette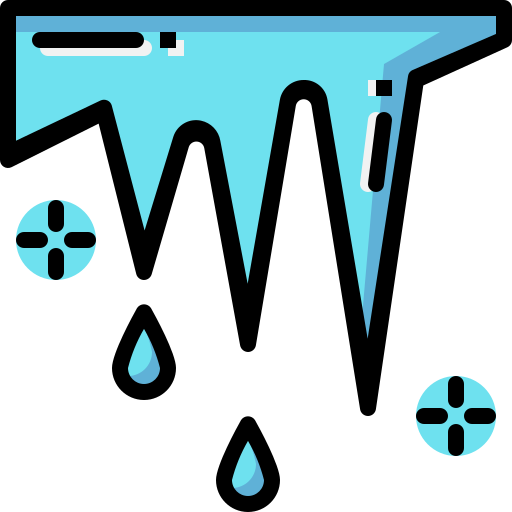 We were informed this afternoon after the school day was over that Bus #4 will be late tomorrow, 2/1. Bus #4 being late is due to the fact that the bus company is currently short drivers and they need to double up some routes to cover everything. We apologize that we were not able to notify you sooner about the issue. Here is what this means tomorrow for students that ride Bus #4 to school and/or home from school: - Pickup tomorrow morning will be at least 10-15 minutes late - Drop-off tomorrow afternoon will be at least 10-15 minutes late If your child rides Bus 4 and you would prefer to drop them off at school in the morning or pick them up at the end of the school day, you absolutely may do so. Just send in a note with your child that they can give to their teacher letting us know that they will be a "parent pickup" tomorrow afternoon. Again, we apologize for the late notice. Thank you, Mr. Barrette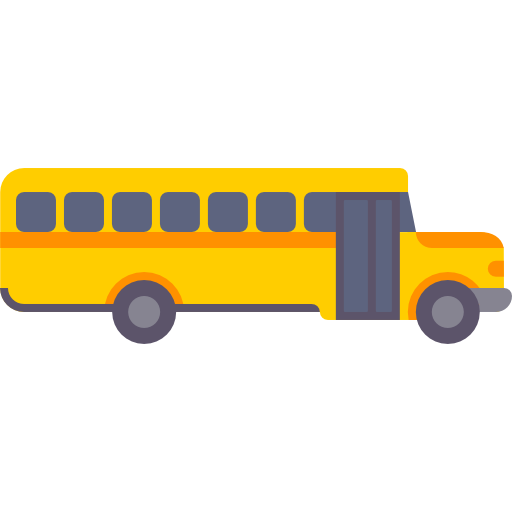 Reminder, NO SCHOOL tomorrow, Thursday 12/16 due to Parent-Teacher conferences. We're looking forward to meeting with families during conferences!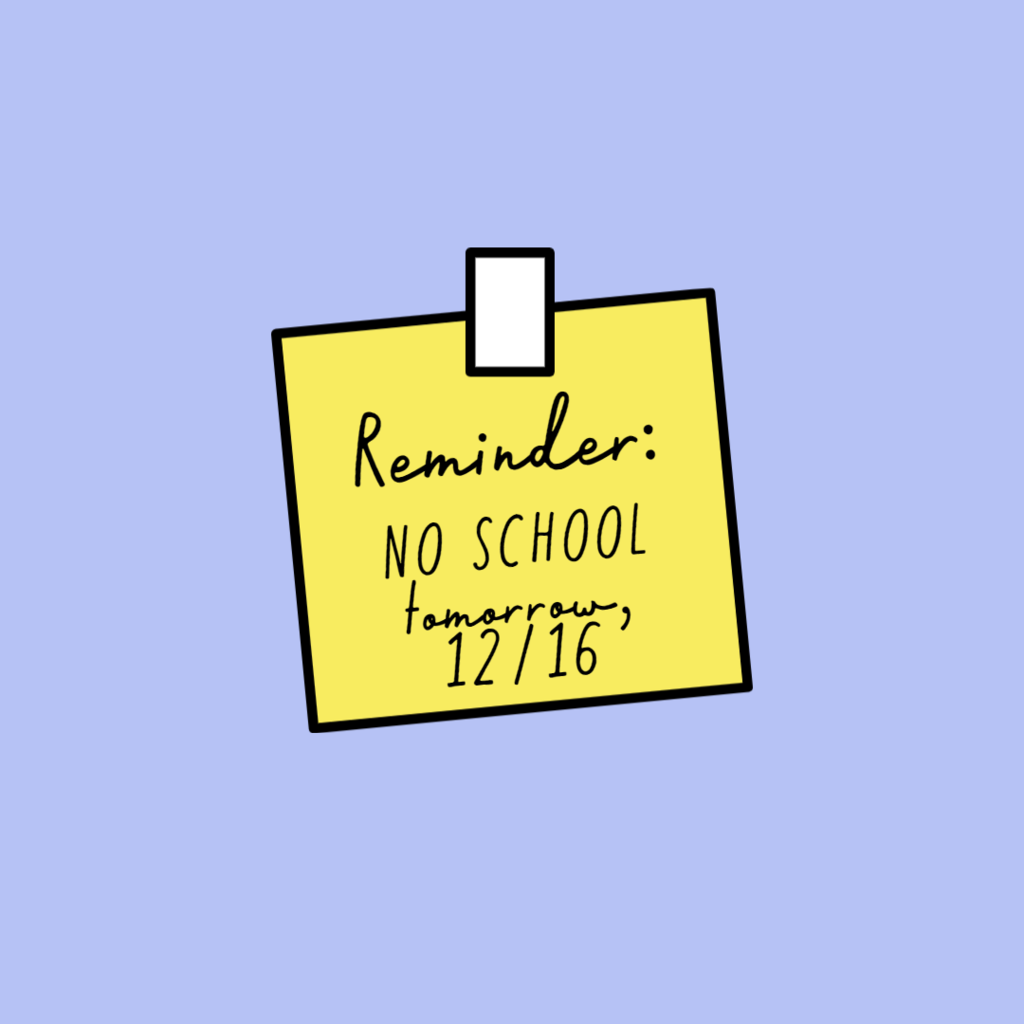 When the wind chill or "feels like" temperature is below 20 degrees, the students at all three elementary schools will have indoor recess. This morning during student arrival, the "feels like" temperature was 15 degrees, so that's why students were inside. Please make sure that students come to school dressed for the cold, because they will head outside for recess when the "feels like" temperature is 20 degrees or above. Thank you!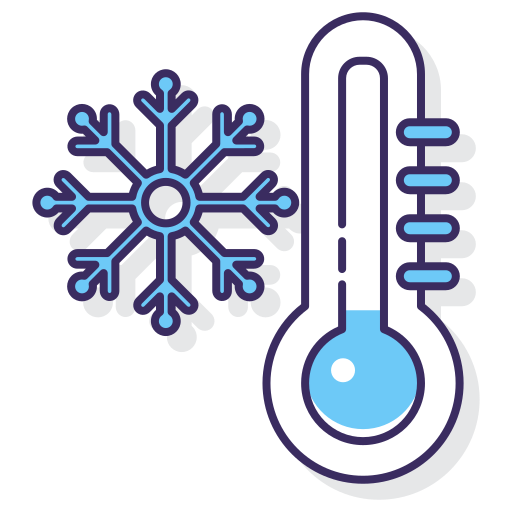 Just a reminder that there is no school for students tomorrow, Thursday 11/18. There is a Professional Development Day for teachers scheduled for tomorrow. We hope that students enjoy the day off and we look forward to seeing them on Friday!

Thank you to the parents who are veterans who joined us this morning for our Veterans Day ceremony! It was a really nice opportunity for us to gather together as a school community and show our appreciation and respect for our veterans. As you can see, students really got into Red, White, and Blue Spirit Day! #ocrsrocks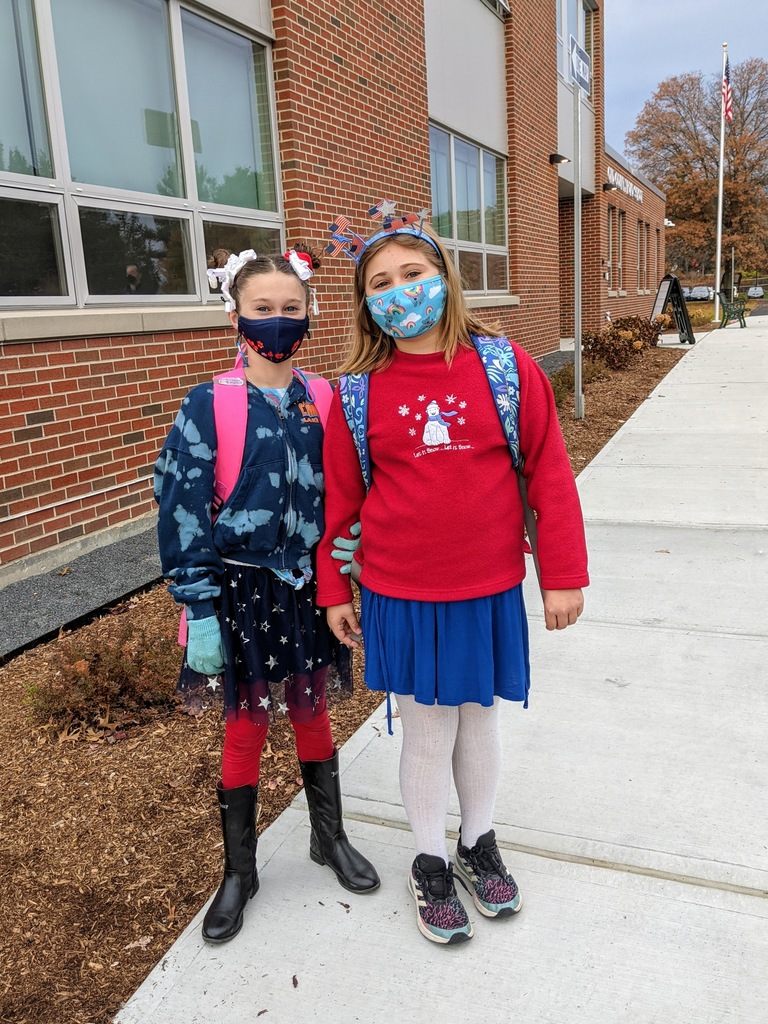 Due to an issue with the photo company not having staff available, the School Picture makeups will NOT take place tomorrow, November 8th. We are working with the photo company to reschedule and we will let families know about the new date as soon as possible. We apologize for any inconvenience.

Tomorrow Friday, October 29th is going to be "Black & Orange" Spirit Day at OCRS. We encourage and welcome all students and staff to wear something black and orange to school to celebrate the end of October. We know that the PTA Trunk or Treat is happening on Friday night, so we don't want students that may be attending the Trunk or Treat to give away their costume choices during school on Friday. We also know that not all families celebrate Halloween, so a Black and Orange Spirit Day allows all members of the OCRS community to participate and show their school spirit! Leave your costumes at home and wear something that is black and orange to school tomorrow to show your spirit!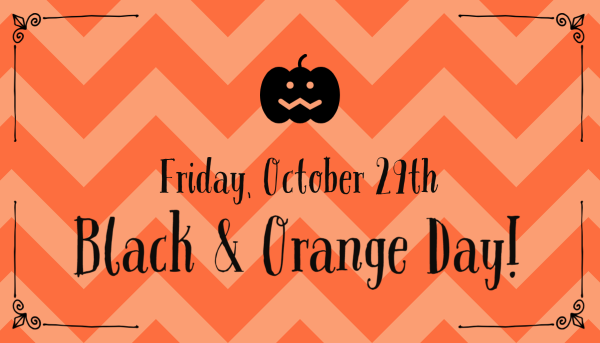 The Old County Road School Open House is scheduled for Thursday, 9/23 from 5:30 p.m. to 7:30 p.m. Please see the email sent to OCRS families from Mr. Barrette with the time slots set aside for groups of families. Come and meet your child's teachers, visit our classrooms, check out the new construction and renovations, and see the great things happening at OCRS! #ocrsrocks