We have received a revised September lunch menu from Chartwells. There are some supply shortages across the country due to the pandemic which necessitated some changes to the menu. Families can access the revised lunch menu at
https://5il.co/z0fx
.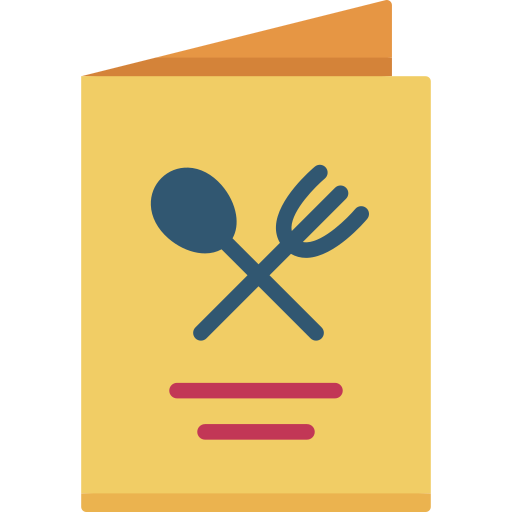 The September elementary school Lunch Menu,
https://5il.co/ym9e
, and the September elementary Breakfast Menu,
https://5il.co/ym9f
, have been posted! Remember, all students are eligible for free lunch and breakfast this school year.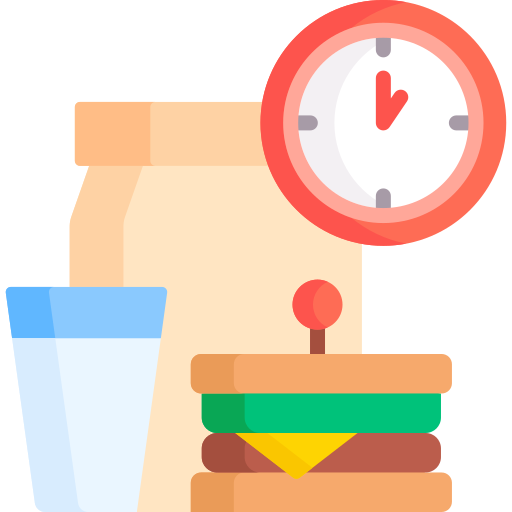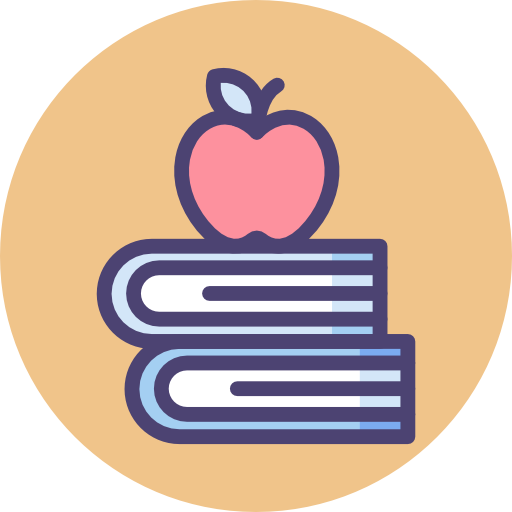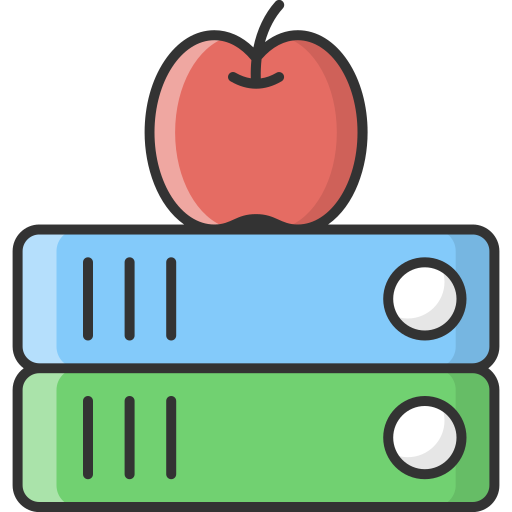 Kindergarten families, please check your email for a message from Mr. Barrette about Kindergarten Screening and instructions on how to reserve an appointment time!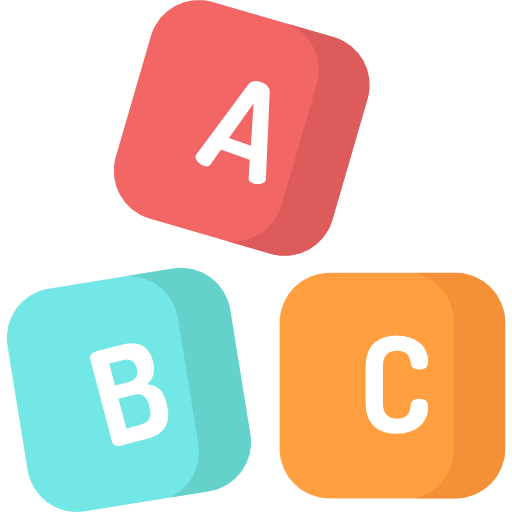 Just a quick reminder, the OCRS PTA is hosting a "Back to School" event tomorrow night from 5:30 p.m. to 7:00 p.m. at Deerfield Park to provide an opportunity for students and families to reconnect before the new school year begins. We hope to see you there!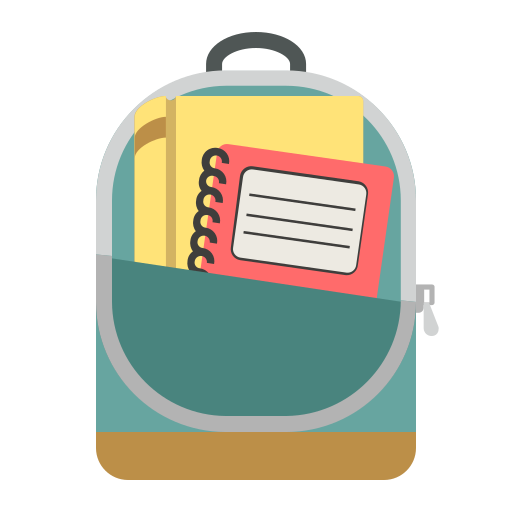 Just a reminder that Smithfield is hosting a COVID-19 vaccination clinic this Saturday, August 21st from 9AM to 11AM at Smithfield High School. This clinic is open to all students, staff, family and town residents aged 12 years and older. If interested, please pre-register for this clinic at the link below:
https://www.vaccinateri.org/appointment/en/reg/1625967890
Thank you, Mr. Barrette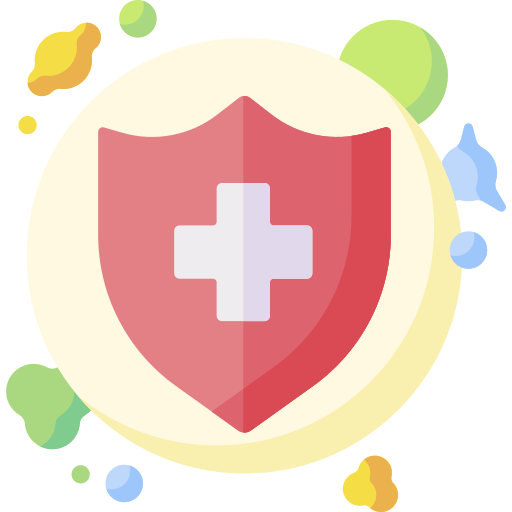 The OCRS PTA has been working to organize and plan a "Back to School" event to provide an opportunity for students and families to reconnect before the new school year begins. Because construction is still ongoing at the OCRS campus, the PTA has arranged for the event to be held at Deerfield Park on Wednesday, August 25th from 5:30 p.m. to 7:00 p.m. The rain date will be Thursday, August 26th from 5:30 p.m. to 7:00 p.m. Please join the OCRS PTA for a fun event to kick-off the school year. A sweet, cool treat will be provided for all OCRS students that attend!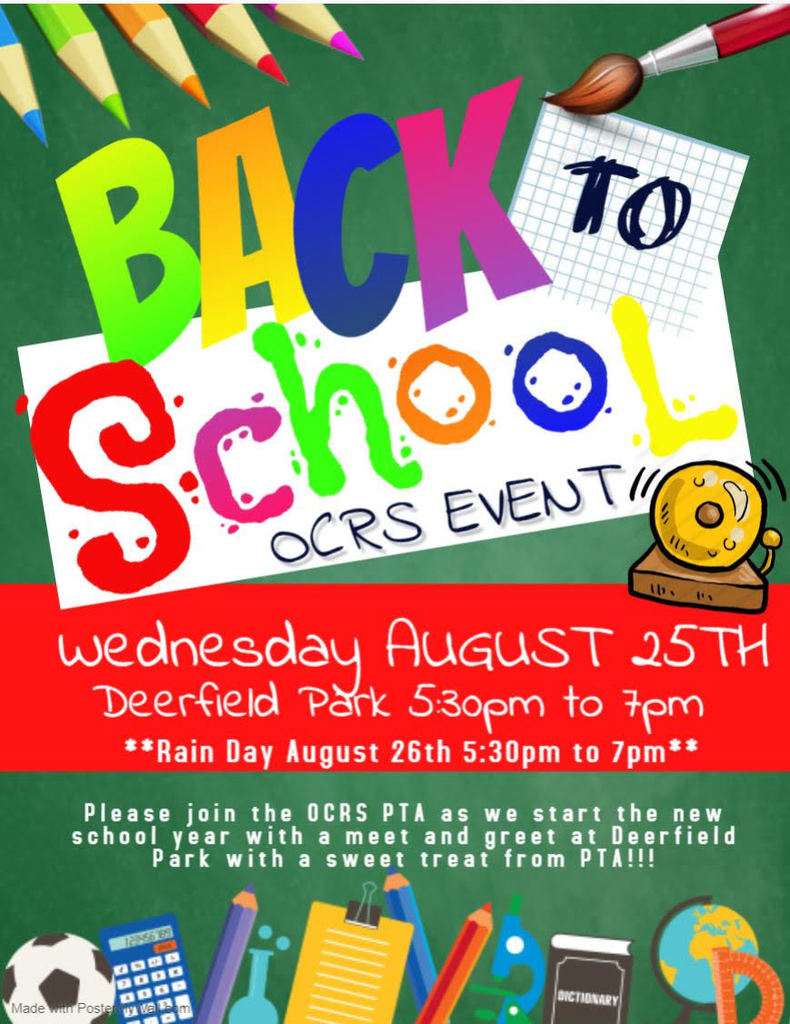 I am excited to share with the OCRS community that one of our school custodians, Gary Regniere, has been recognized as the Smithfield Support Professional of the Year!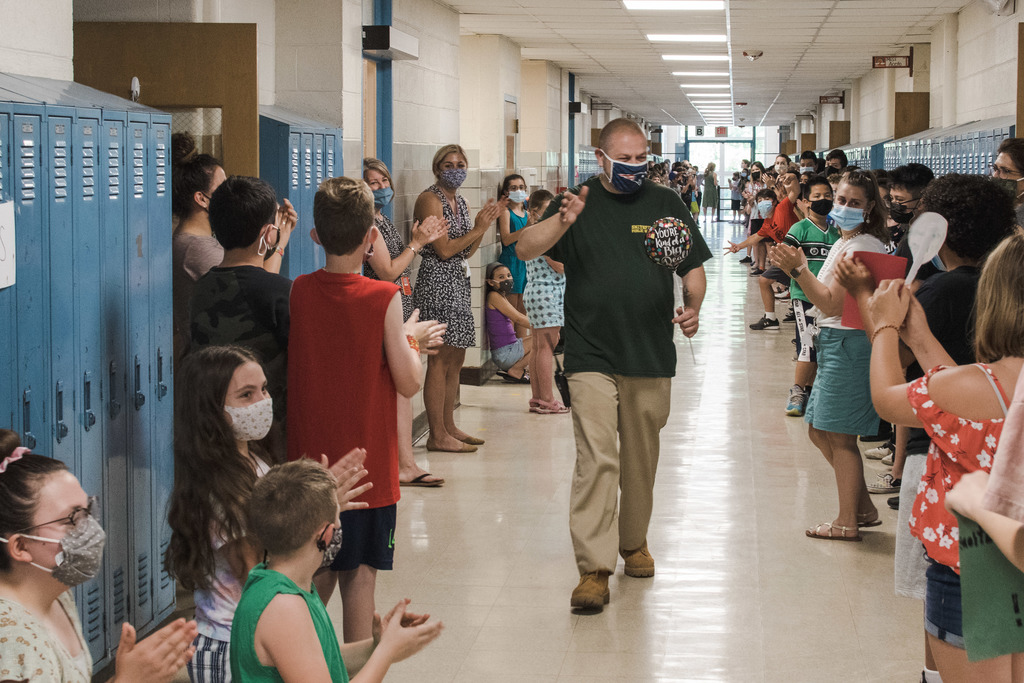 We wanted to let OCRS families know that the Smithfield Food Service program will be offering fruit parfaits and smoothies as part of the breakfast and lunch program at OCRS. Parfaits will be offered on Tuesdays and smoothies will be offered on Thursdays. In partnership with the Food Service program, we wanted to share the recipes of these easy to make parfaits and smoothies with OCRS families. This will allow families to see the ingredients of all of the new items in case your child has a food allergy, as well as give families a chance to make them at home if your child tells you that they are enjoying the parfaits and smoothies at school. Our school nurse, Mrs. Forte, has also reviewed the ingredients of each of the recipes. You can find the recipes at
https://5il.co/q8pt
. We hope that our students enjoy the healthy and fun new items! Mr. Barrette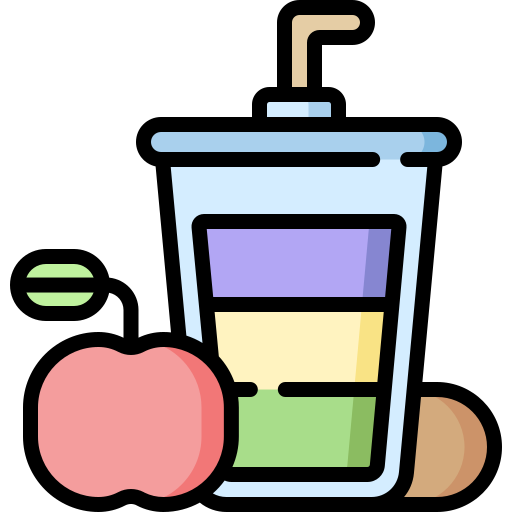 It's the 100th Day of School and the OCRS teachers and students are celebrating in a variety of ways! Two OCRS siblings created a 100th Day Rainbow at home to share with their teachers and the 4th grade is really getting into the spirit with Ms. Aceto and Ms. Votta mysteriously aging overnight! #OCRSRocks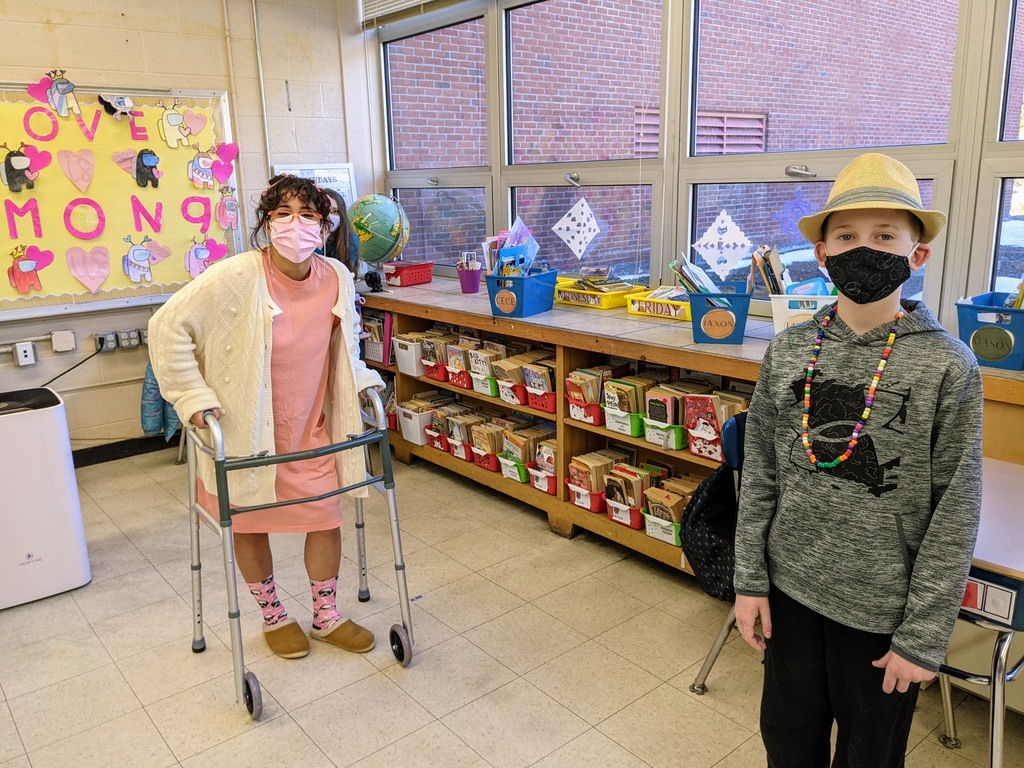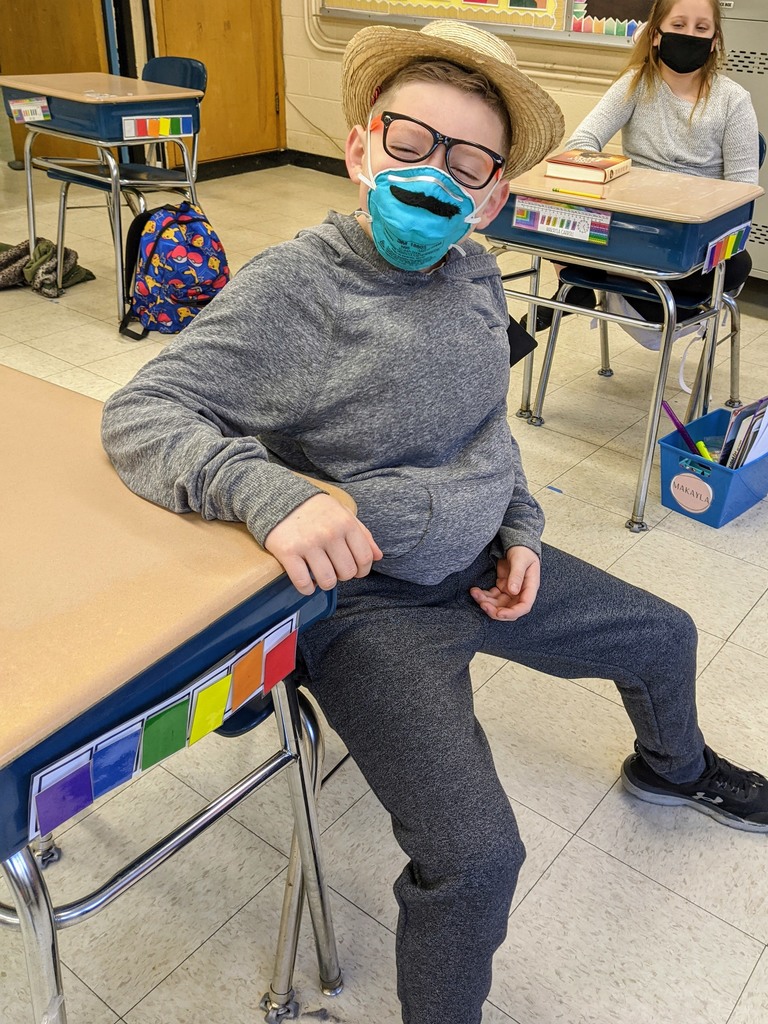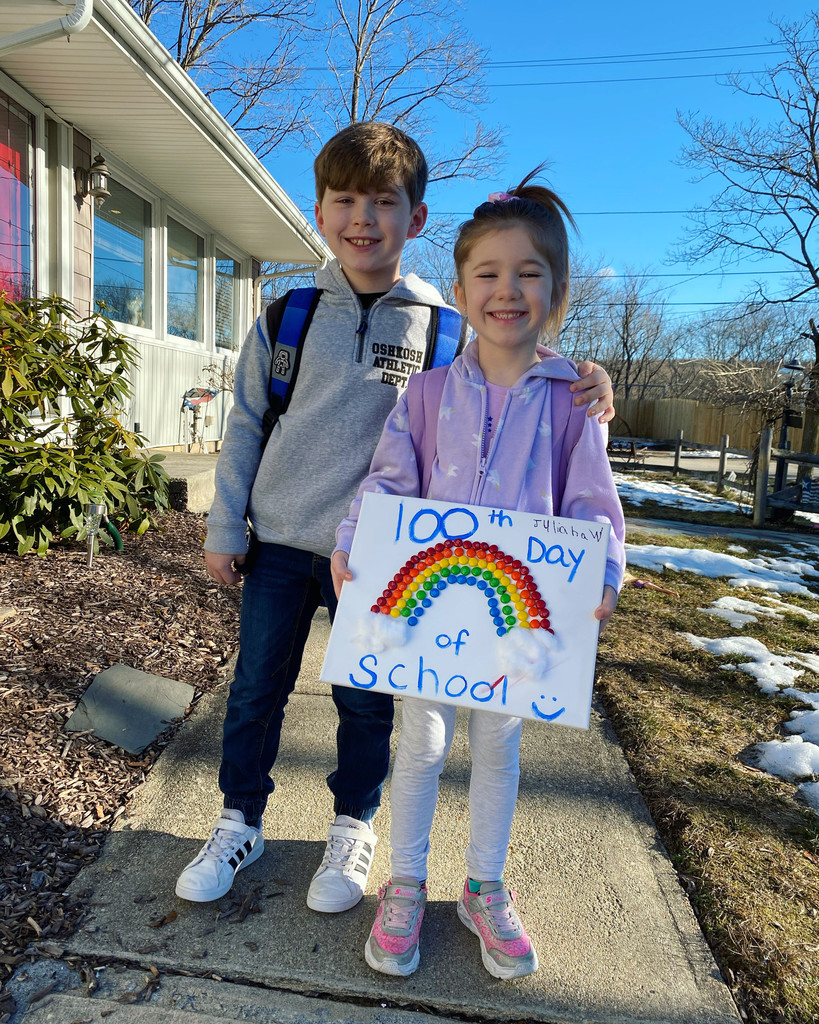 Just a reminder that we're inviting all students to wear any combination of red, pink, and/or white this Friday 2/12 to celebrate Valentine's Day as a school and show our collective OCRS school spirit. Families do not need to go out and purchase anything special for your child to wear! Anything that students already own that is red, pink, and/or white will be perfect. #OCRSrocks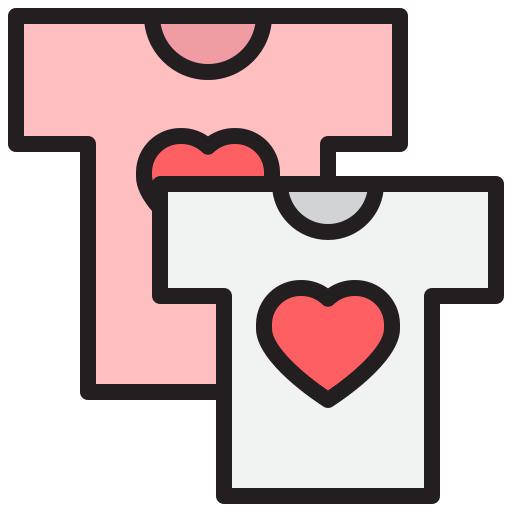 All four elementary schools sent our students home this afternoon with their Chromebooks JUST IN CASE there is no in-person school tomorrow due to weather conditions. As of right now, no decision has been made by the district as to whether or not in-person school will need to be cancelled due to the forecasted snow. If in-person school is cancelled, that decision will be announced by the school district using the regular communications channels (e.g. automated phone calls and email messages to families, posts on social media, and posts on the local news). Students may have also come home with paper packets (3rd, 4th, and 5th grade students came home with RICAS practice packets). Those packets can stay at home and will be used if there ever is a day when students are home due to weather conditions without their Chromebooks or there is a loss of internet access. Students do not need to work on those packets independently and the packets are not homework. Thank you for your continued flexibility as we navigate this very different school year. We will do our best to continue to communicate with all families as things change.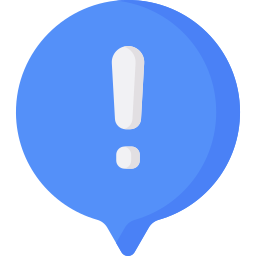 Just a quick reminder that we have a PTA meeting tonight at 7:00 p.m. As with other meetings, this meeting will be held virtually and we welcome and encourage all families to join us! The information to join the Google Meet is: Join from an internet connected device:
https://meet.google.com/ksu-oart-xcy
Call in from any phone: 980-285-2358‬ PIN: ‪374 993 894‬# Hope to see you tonight! Mr. Barrette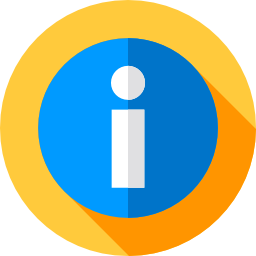 A school-based testing orientation session will be held online for OCRS families tonight at 6:30 p.m. OCRS families will be able to join the orientation session by clicking on the following link,
https://global.gotomeeting.com/join/672508917
, or by calling 1-866-899-4679 and entering access code 672 508 917. The plan is to record this online orientation session and share it after Thursday for any families that were unable to attend. Smithfield will be participating in the school-based COVID BinaxNOW testing program after students return to in-person learning in January. The BinaxNOW test is a rapid test that will be administered at our schools on a regular basis. Parental consent will be sought prior to testing and participation in the school-based testing program is voluntary and not required for school attendance. Looking forward to seeing OCRS families tonight at 6:30 p.m.! Mr. Barrette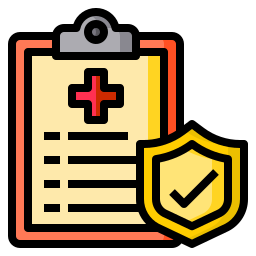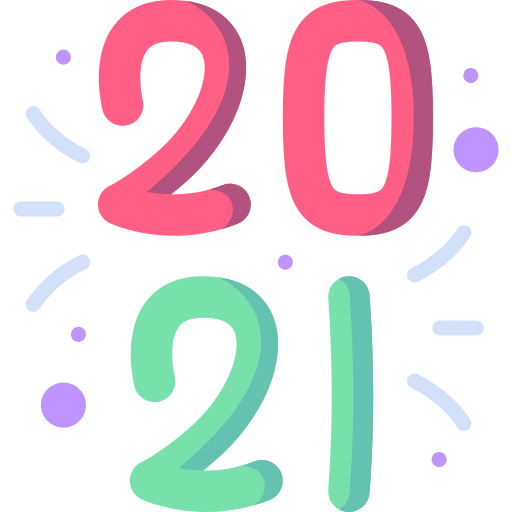 Just a reminder that there will be no in-person learning on Monday, 12/14. Teachers will be participating in staff meetings and parent-teacher conferences through the evening. Virtual learning students will work with their virtual learning tutor as usual following the same schedule they normally have on any Monday. In-person learning students will not report to school, but should have received ELA and Math assignments to work on from their classroom teachers.