Wear green on Friday in support of Unified Day recognizing and celebrating the inclusion of all of our students in Smithfield Schools! #Movingforwardtogether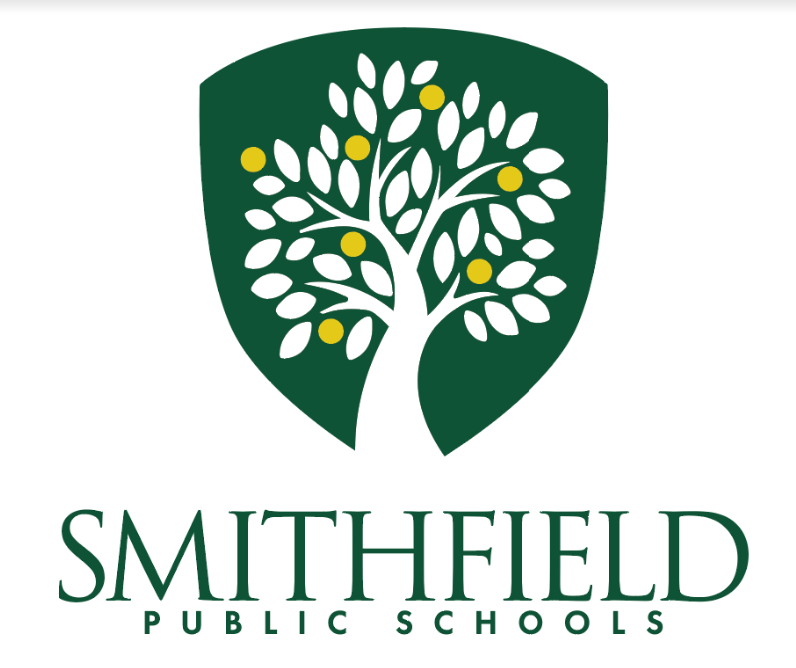 5th grade families, this is a reminder to please fill out the 5th Grade Band Sign Up form (
https://bit.ly/SPS5thGradeBand
) by Wednesday, September 28th regarding which instrument your child will be choosing to play in band this year. For LOTS of information about the beginner band program itself and how it benefits students, please see the linked flyer at
https://5il.co/1ig9p
. #OCRSrocks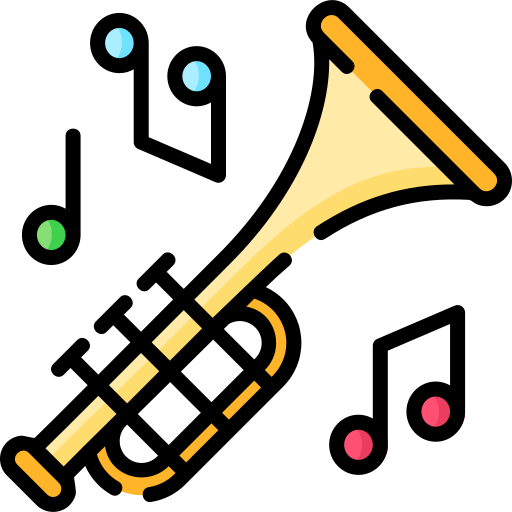 Reminder, online volunteer training is being held tomorrow afternoon at 3:30 PM and again next Tuesday afternoon at 4:00 PM. Potential volunteers only need to attend the training once in the entire time their child is at OCRS; you do not need to attend the training annually. Please see the email from Mr. Barrette for the link and joining information for each training session. We're looking forward to having parents volunteer at OCRS!
https://docs.google.com/document/d/1xQ8FGjYF6UJTco1xTjbkZiRaRQ1kHefHhsFCO61x2iA/edit?usp=sharing

Families learned more about their children @ the elementary open houses last week. Students wrote about themselves, their dreams & goals, & their families. Thank you @SmithfieldSchls families for the great turnout. Our students, faculty & staff were excited to share.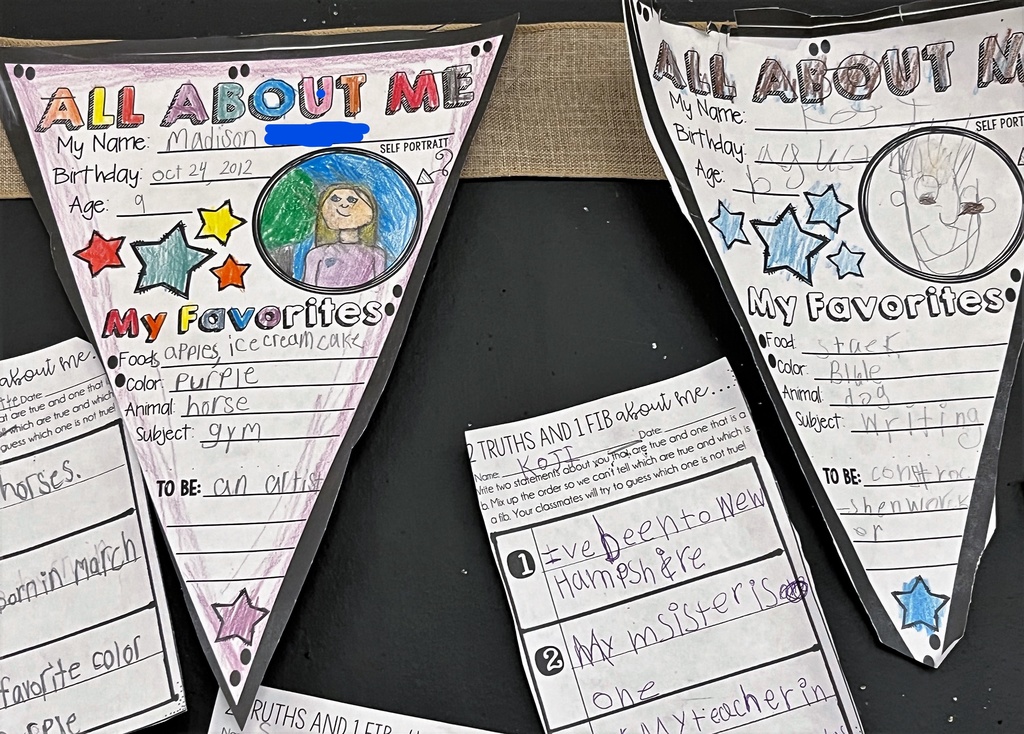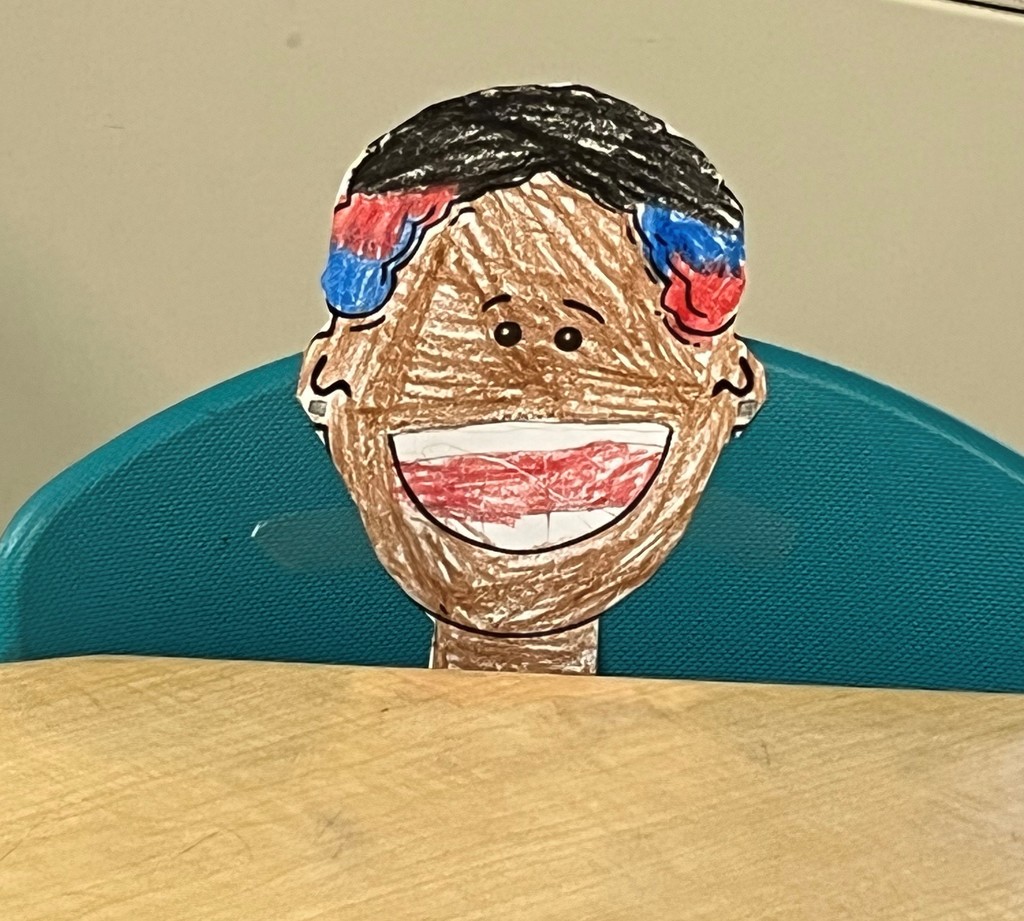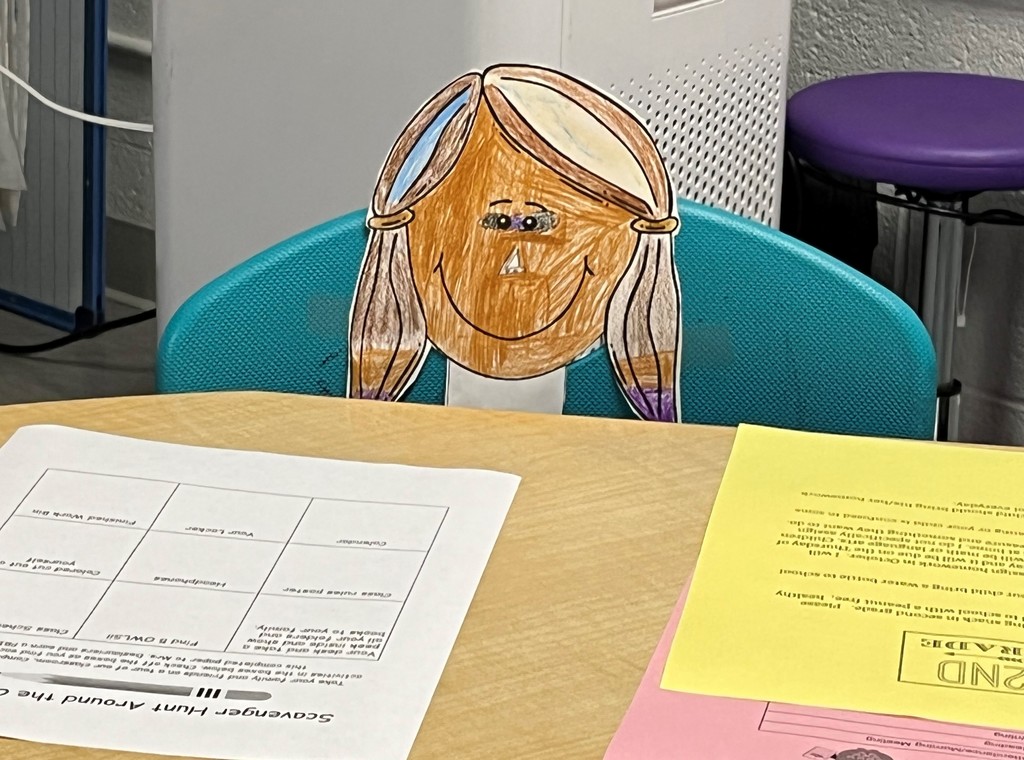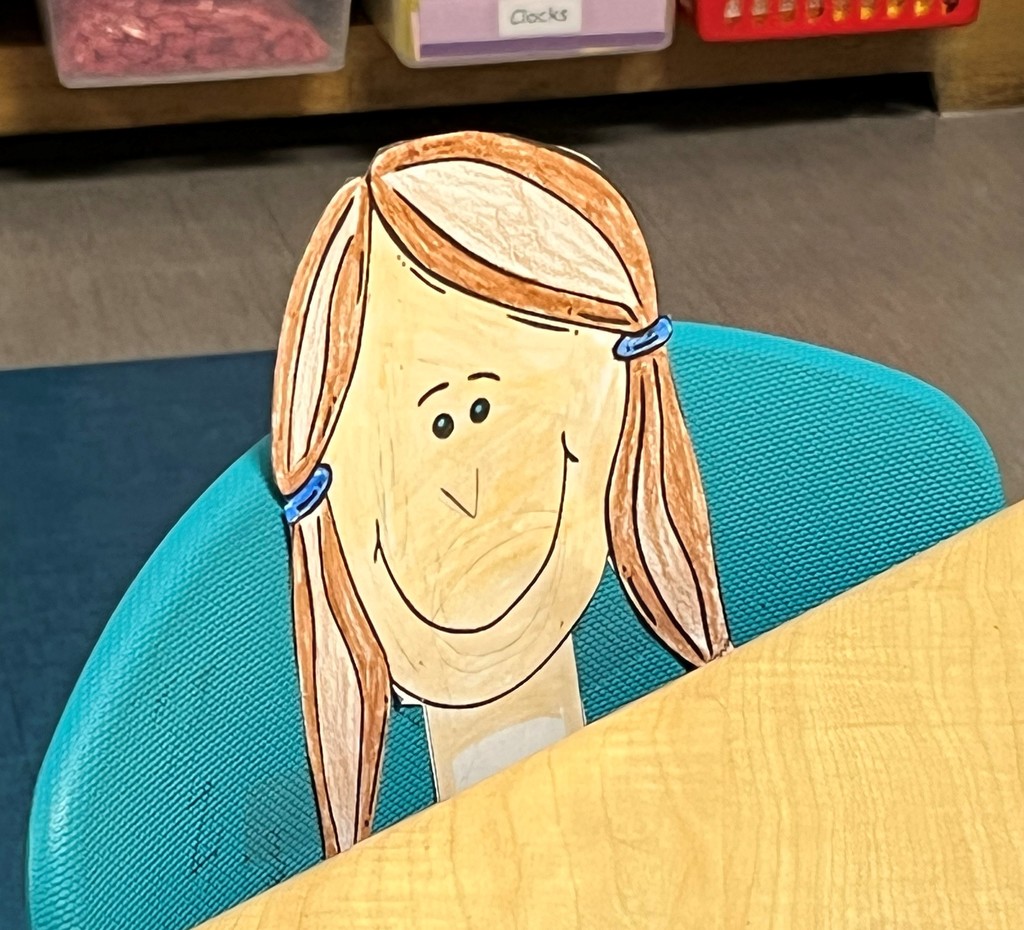 Healthy meals are served at each of our 5 schools & include fresh vegetables & fruit. All Chartwells meals - brown bag & hot lunch - are nut-free. The new kitchen equipment & smoothie bike will be unveiled Thursday @SHSSentinels @SmithfieldSchls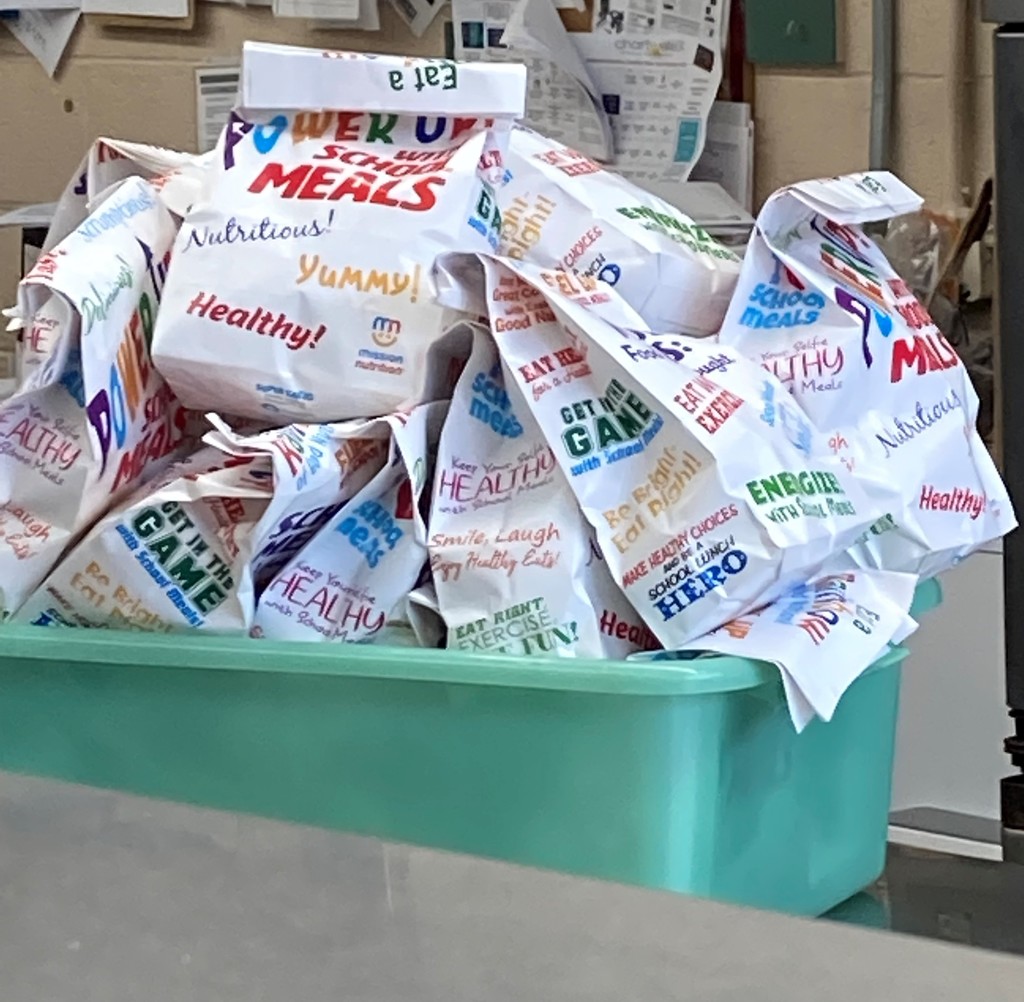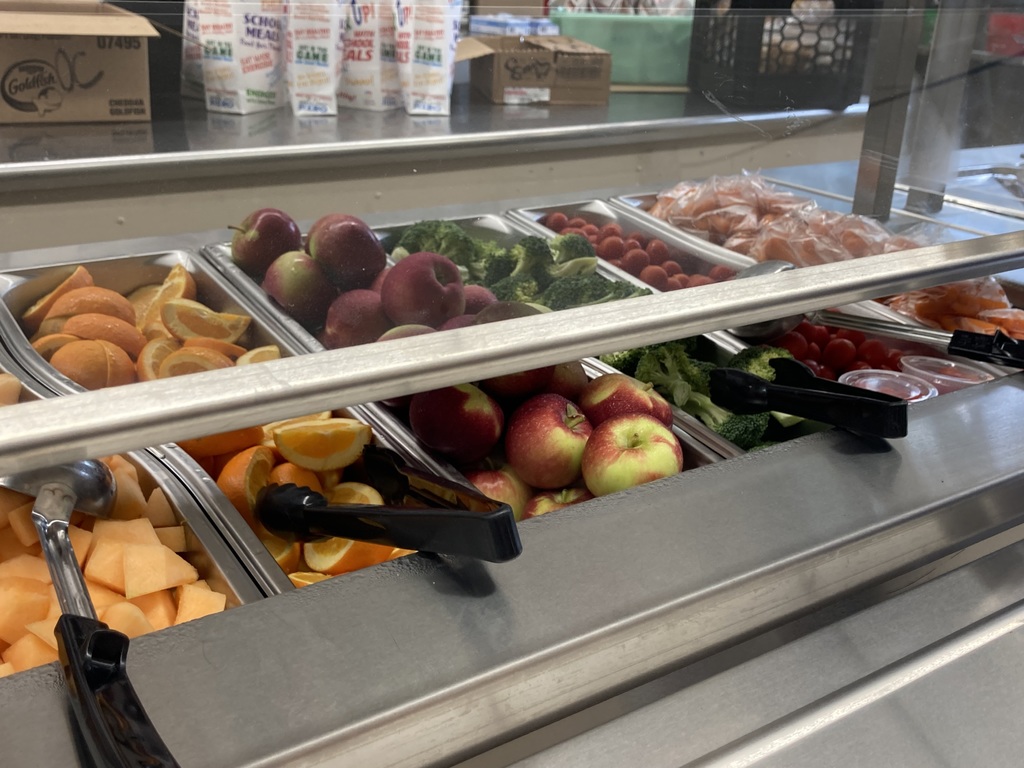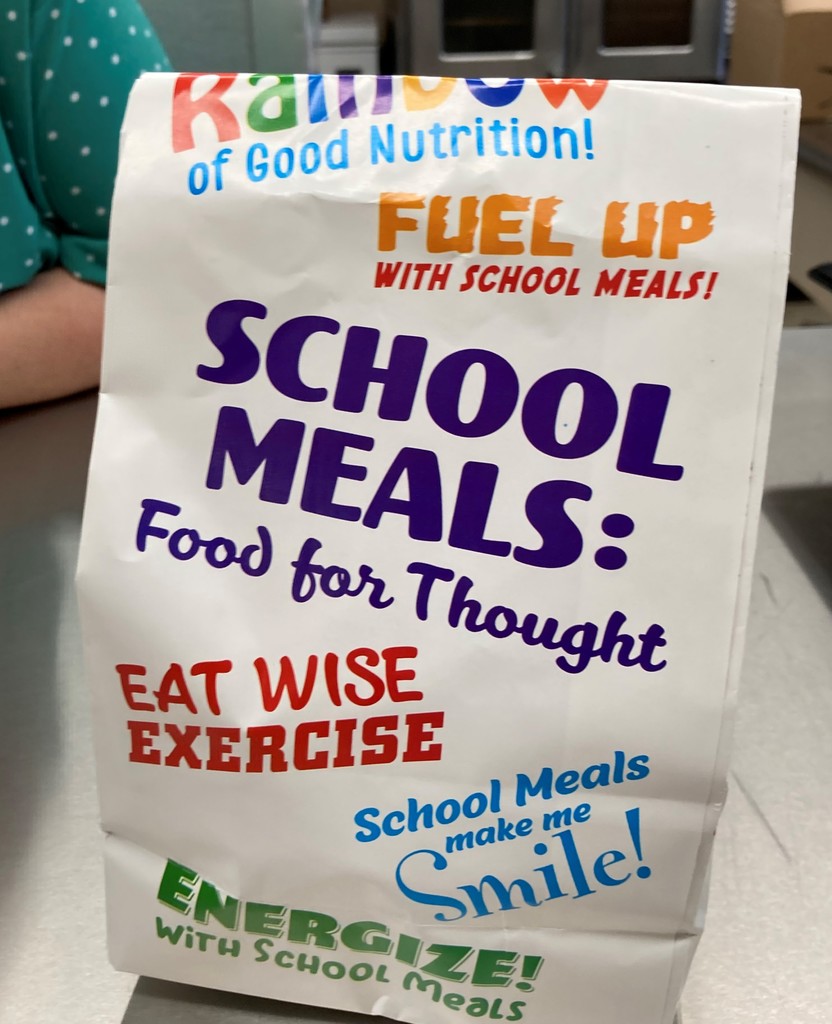 Smithfield Families, There will be continued delays in several bus routes through the end of this week affecting several routes. This includes Routes 16 and 17. Durham will be doubling up driver runs in both the mornings and afternoons. Thank you.

Our SHS Cheerleaders are selling snacks & beverages at the high school all day today to raise funds for the program @SHSSentinels @SmithfieldSchls If you are voting, stop in for refreshments.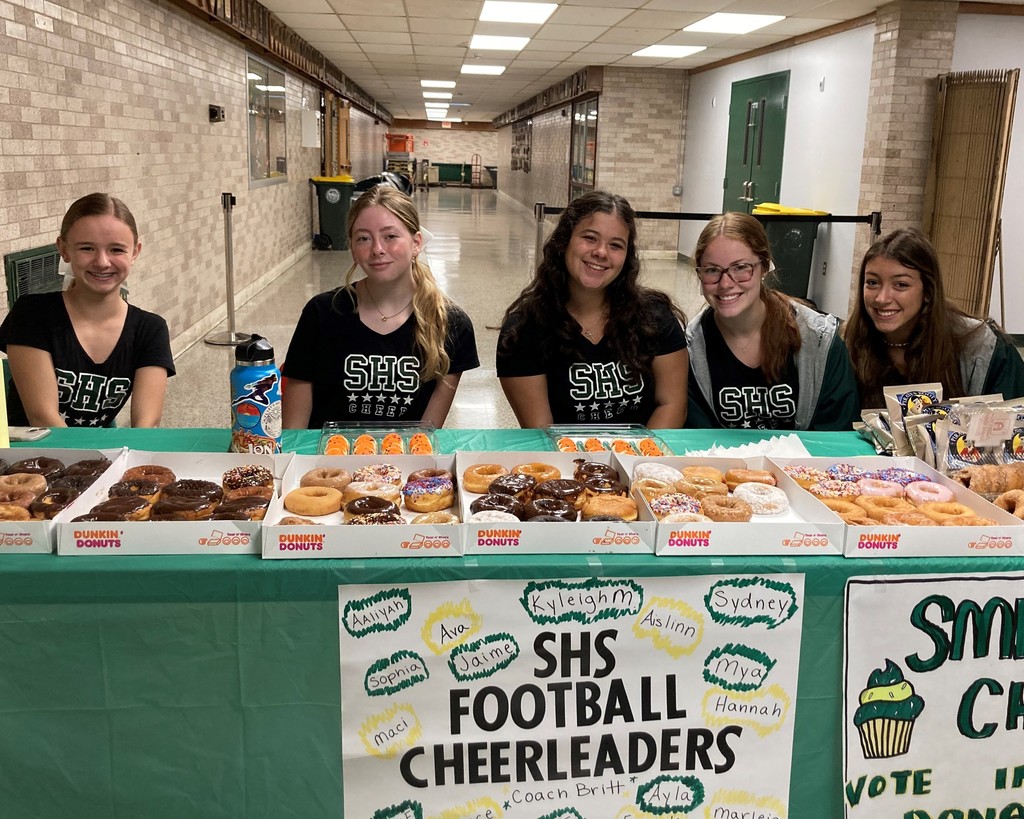 A reminder to families that Tuesday, Sept. 13 is Primary Day. All schools are closed.

Dear Smithfield Families, Bus Route 16 and Route 17 will be running 15-30 minutes late Monday for arrival and dismissal. Please plan for this to extend for the remainder of the week. Any of these students will have an excused lateness

Join us for the Pink Out on September 17th at SHS!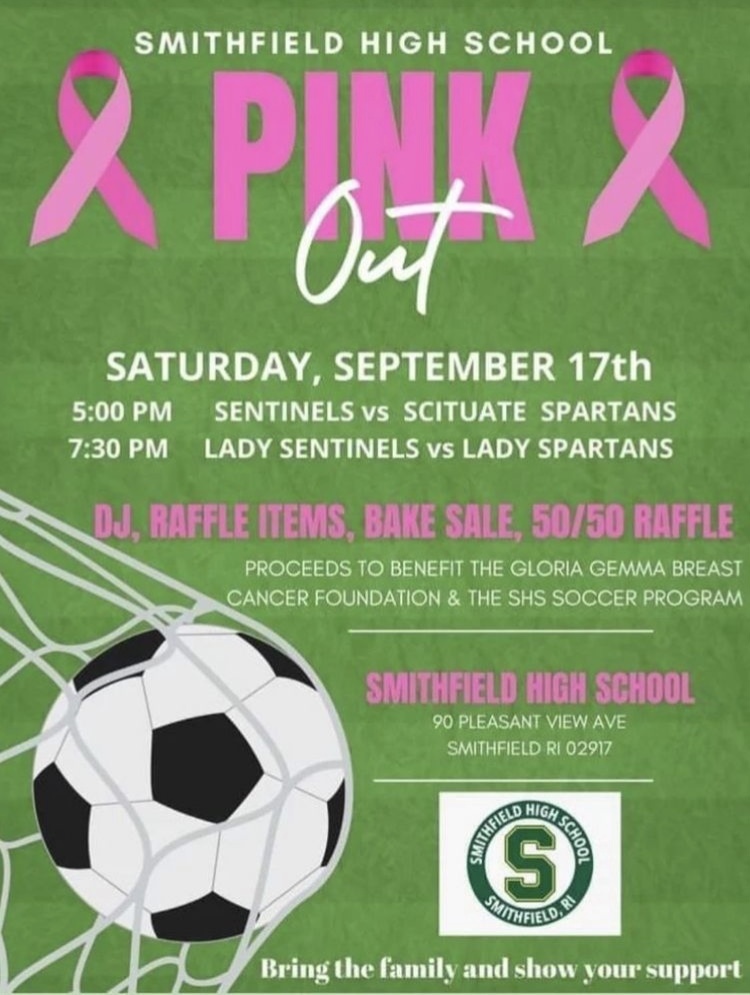 Schools are closed in honor of Labor Day on Monday, Sept. 5. Schools are open Tuesday, Sept. 6 for all students @SmithfieldSchls.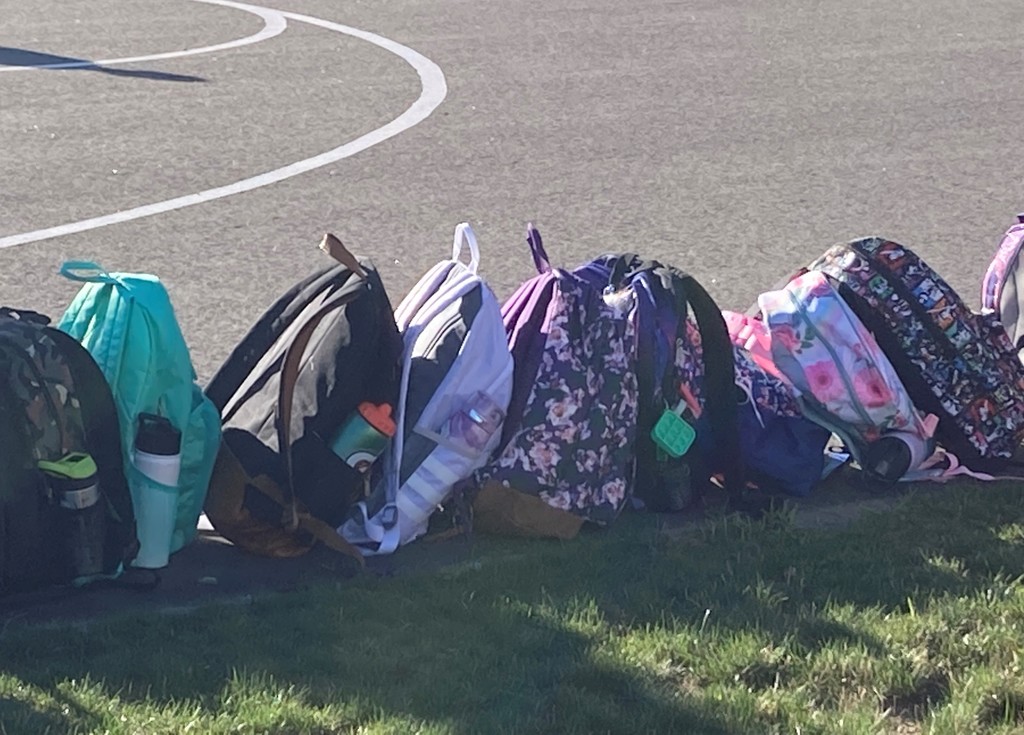 The OCRS website has been updated with a link to the 2022-23 Elementary Handbook under "Parent Info". Here's a direct link,
https://bit.ly/OCRSHandbook22


The 2022-23 All Course Network (ACN) registration is now open! ACN is a statewide course catalog that lets students take free courses at colleges, schools, or online. Visit
https://enrollri.org/acn
for more information.

RI is offering free summer meals for teens and children at 80 distribution sites throughout the state! Call 211 for locations.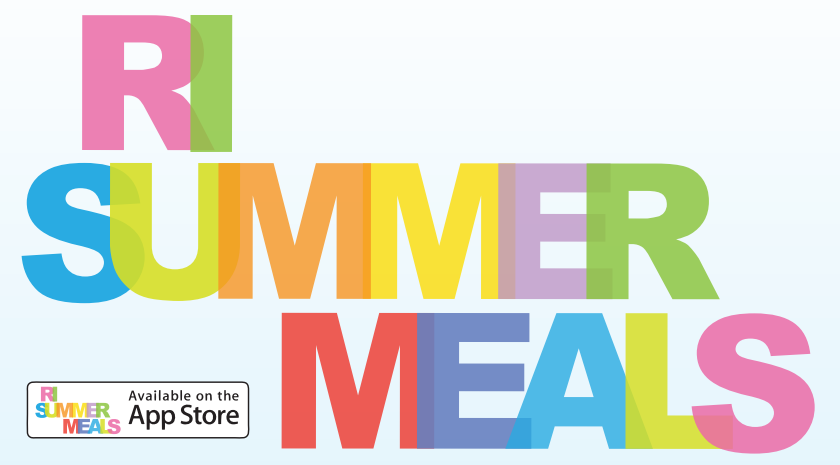 FREE summer meals available now! 🍎The Rhode Island Summer Food Service Program is underway at nearly 80 program sites in 14 communities 🥪Available to children and teens 18 and under 🥬Call 2-1-1 or visit online site map for locations & hours Details:
https://bit.ly/3uN4zTA

The renovations to the OCRS gym are essentially complete (just need to have the new scoreboard installed) and the gym looks incredible! We can't wait for students to be able to enjoy this beautiful learning space for P.E. and lots of other activities next year! #OCRSrocks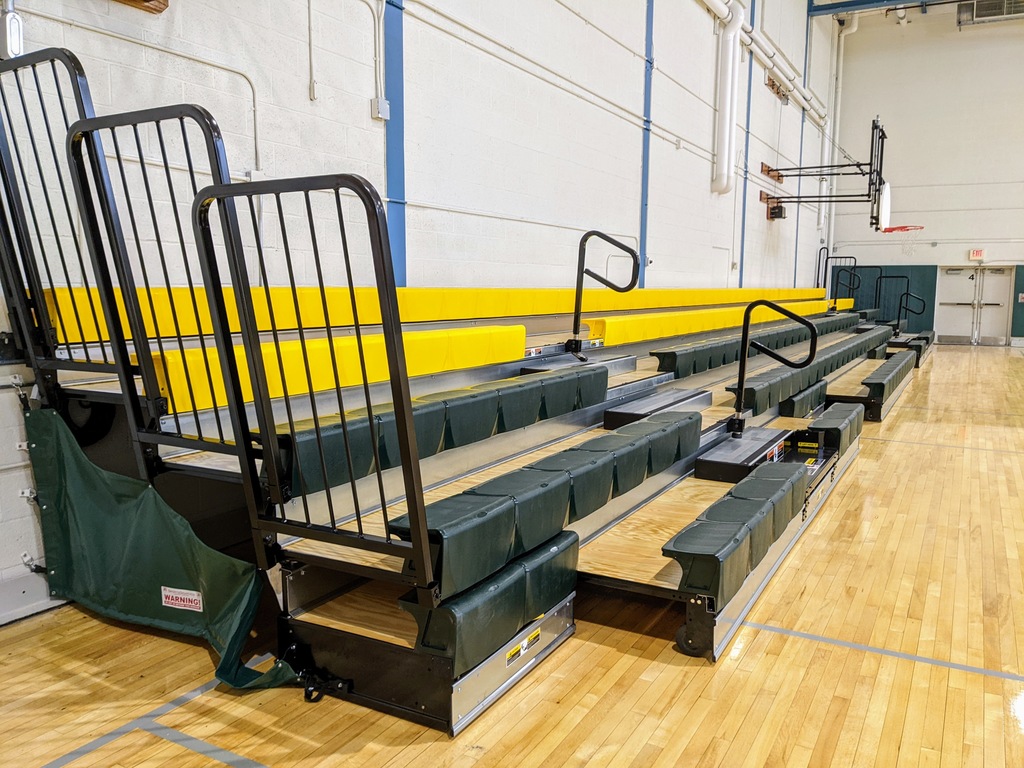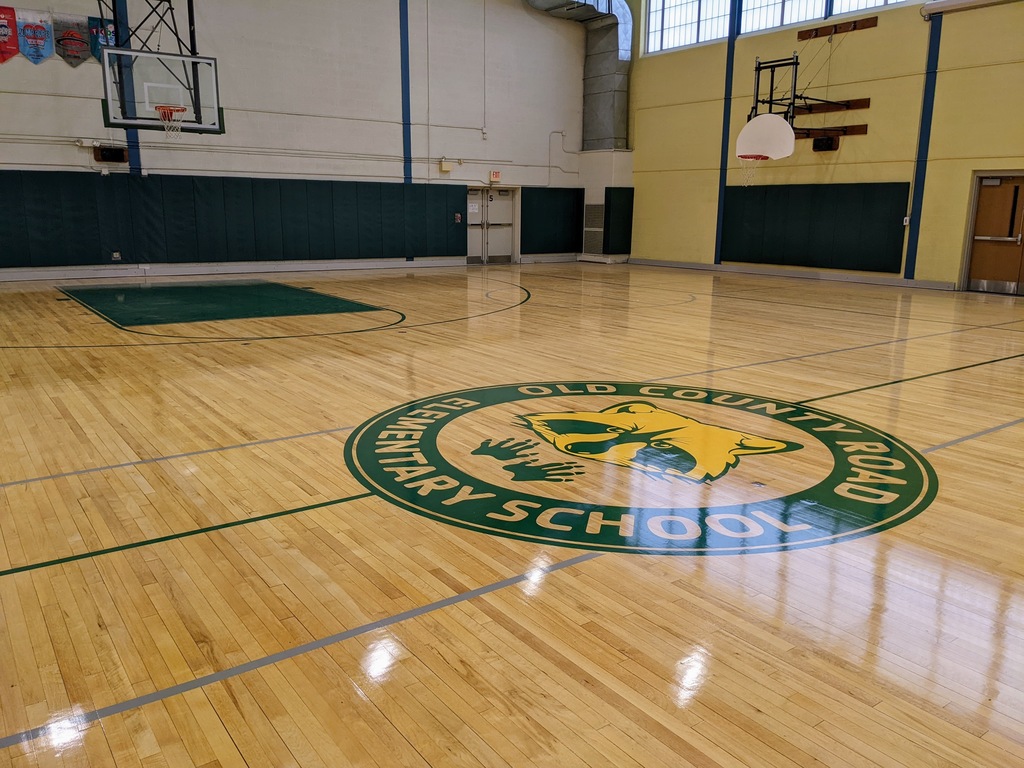 Superintendent Bartz visited the schools today. She's looking forward to the public meet-and-greet in the Smithfield High School Library from 5:00-6:30 this evening. All are welcome!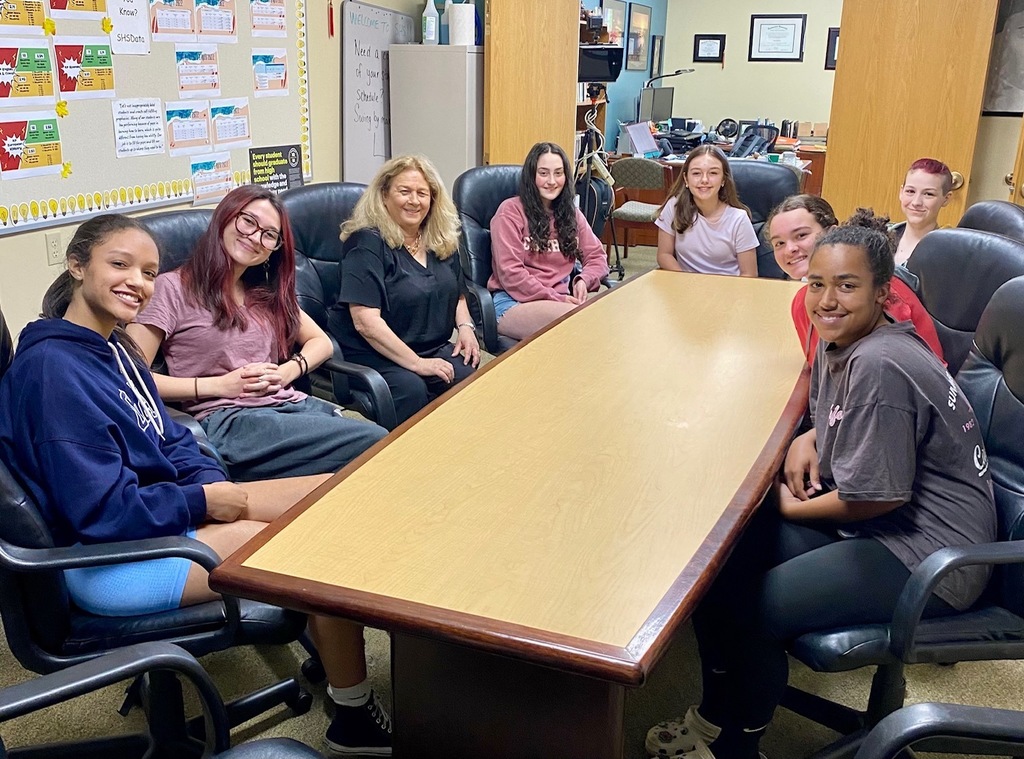 1st graders composing their very own songs using xylophones and colors!