The SHS Music Department is offering a babysitting event on February 14th. Let them entertain your child so you can enjoy a Valentine's Date night out, or even a night in! Children in grades K-5 are welcome. Register using this link: t.ly/GD-I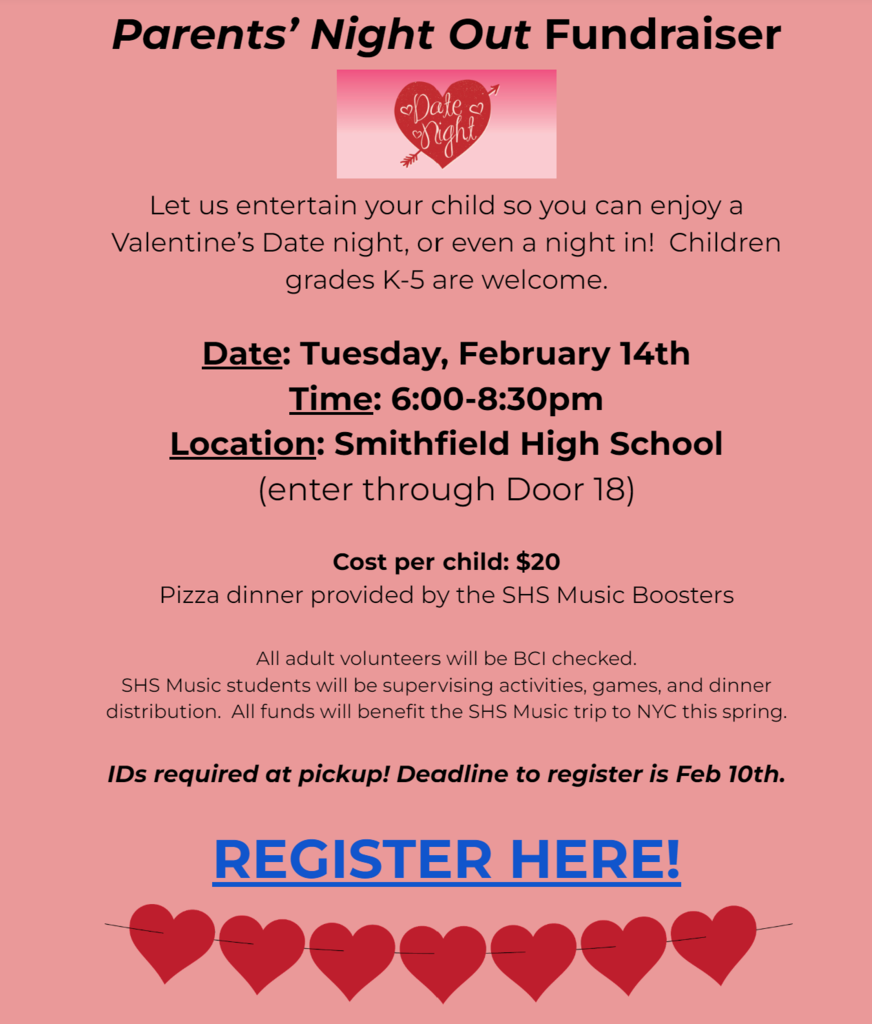 RI All Course Network Spring 2023 Courses: There are still credit-bearing and enrichment courses available beginning February-April. Please visit
https://enrollri.org/acn
to view the course catalog and register today!  These courses are free to RI students!


Join us at SHS on February 9th for a presentation sponsored by the Smithfield Special Education Advisory Council: "What does inclusive education REALLY mean?" All are welcome!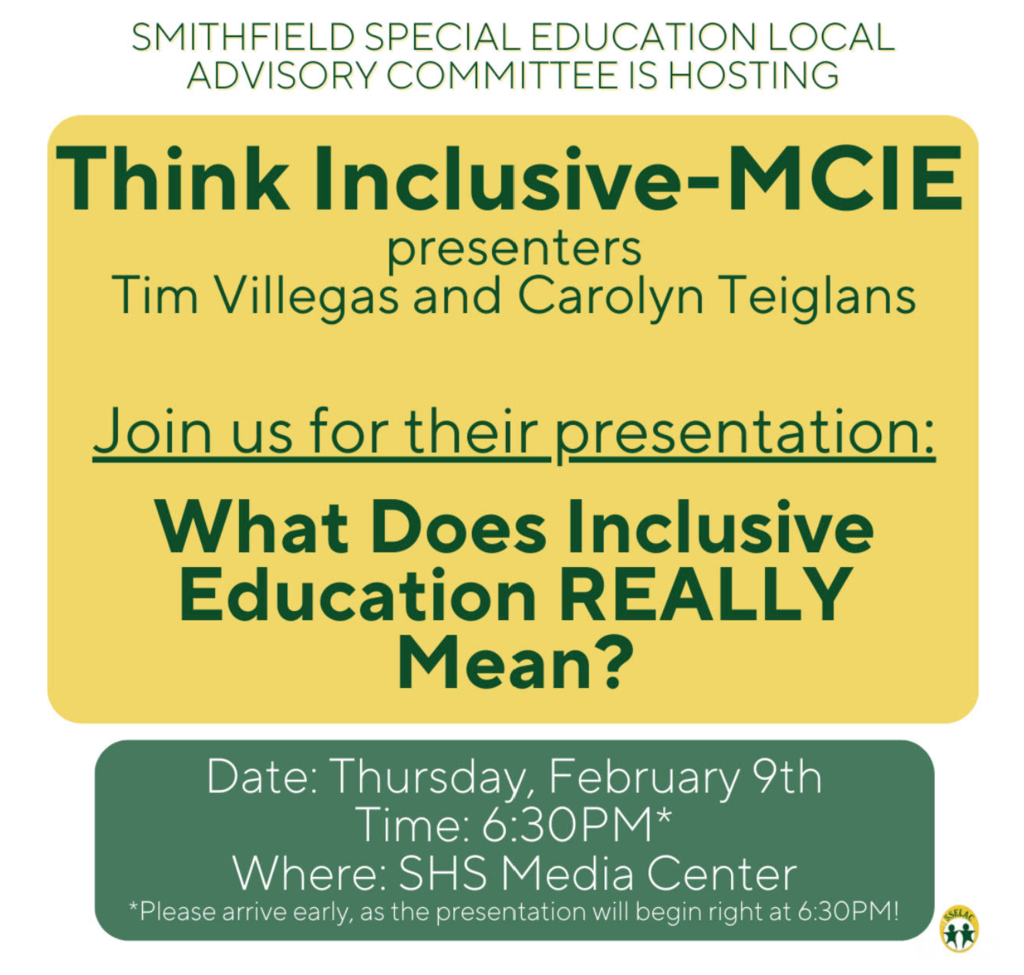 All After School Activities are cancelled today. Athletic events will be postponed. The School Committee Budget Workshop scheduled for tonight at 6:30 will be rescheduled.

Students are actively learning about science principles through doing in Ms. Jester's 7th grade class @GMS_Smithfield @SmithfieldSchls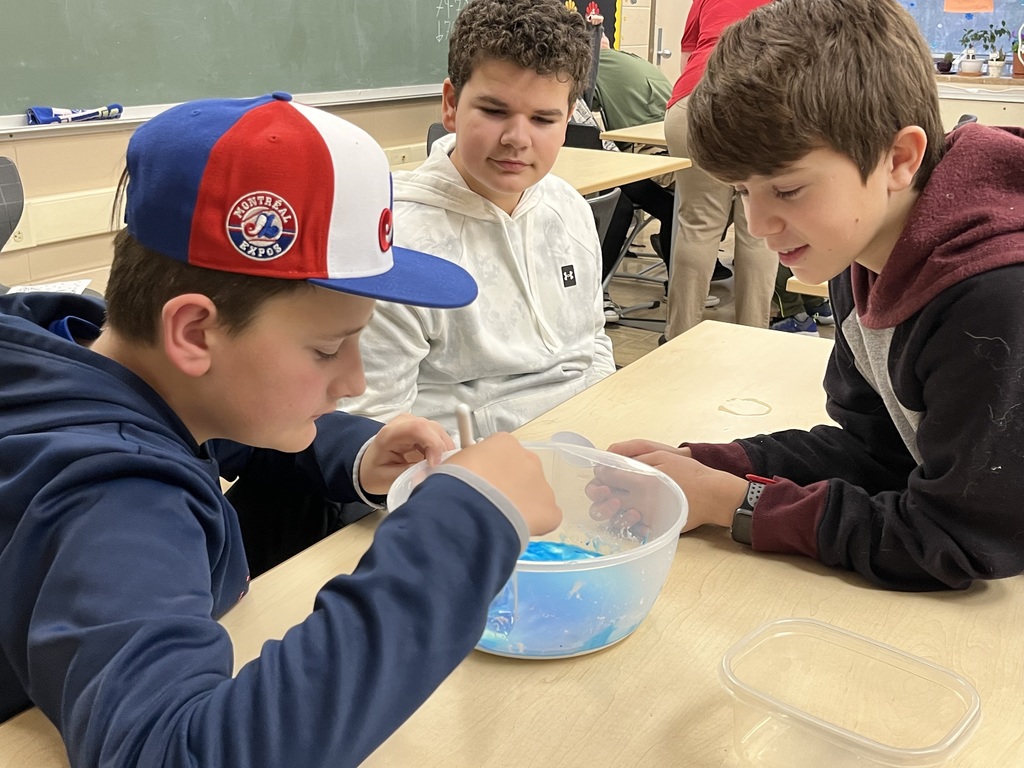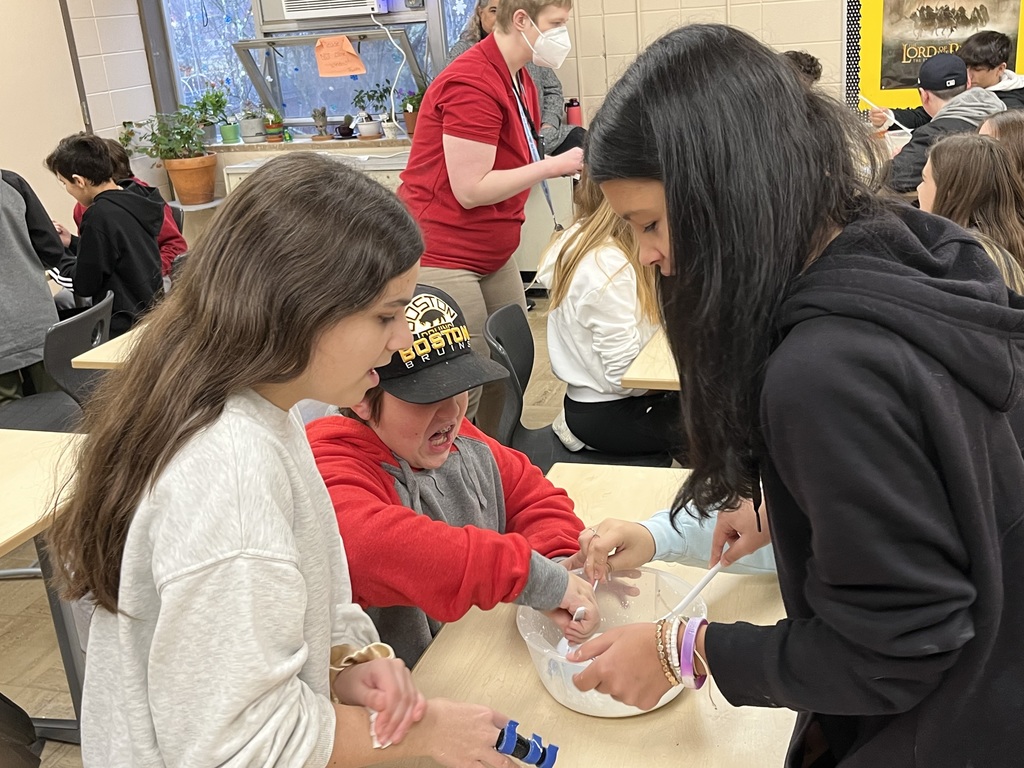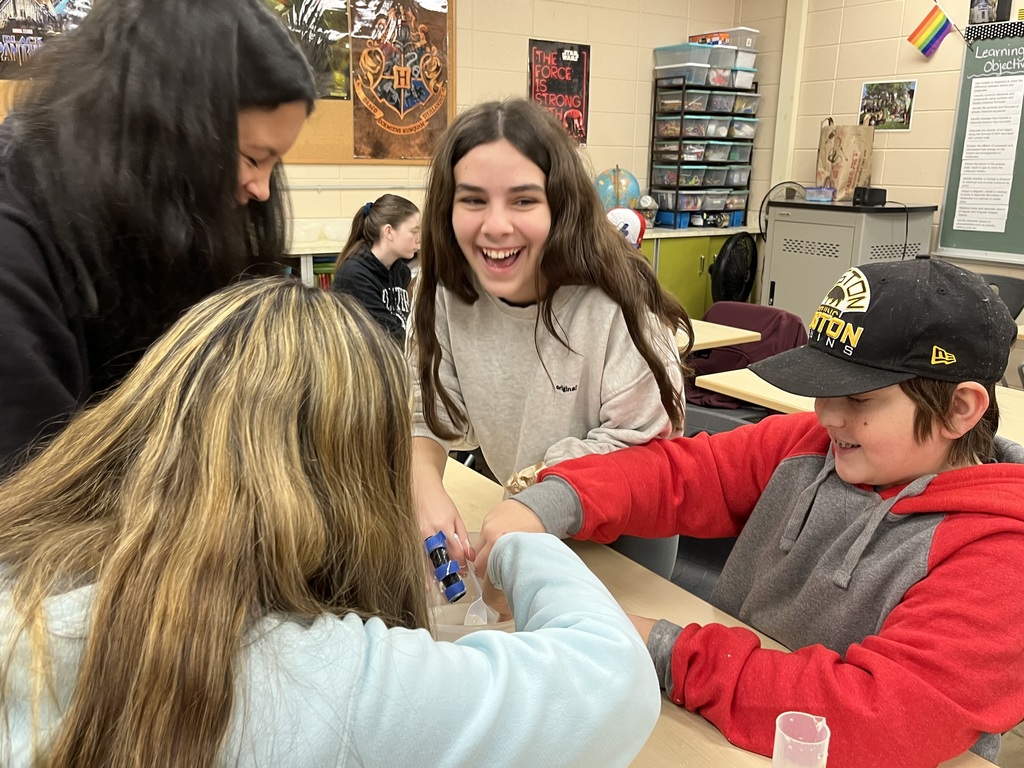 Happy New Year to all of our families, faculty, and staff. @SmithfieldSchls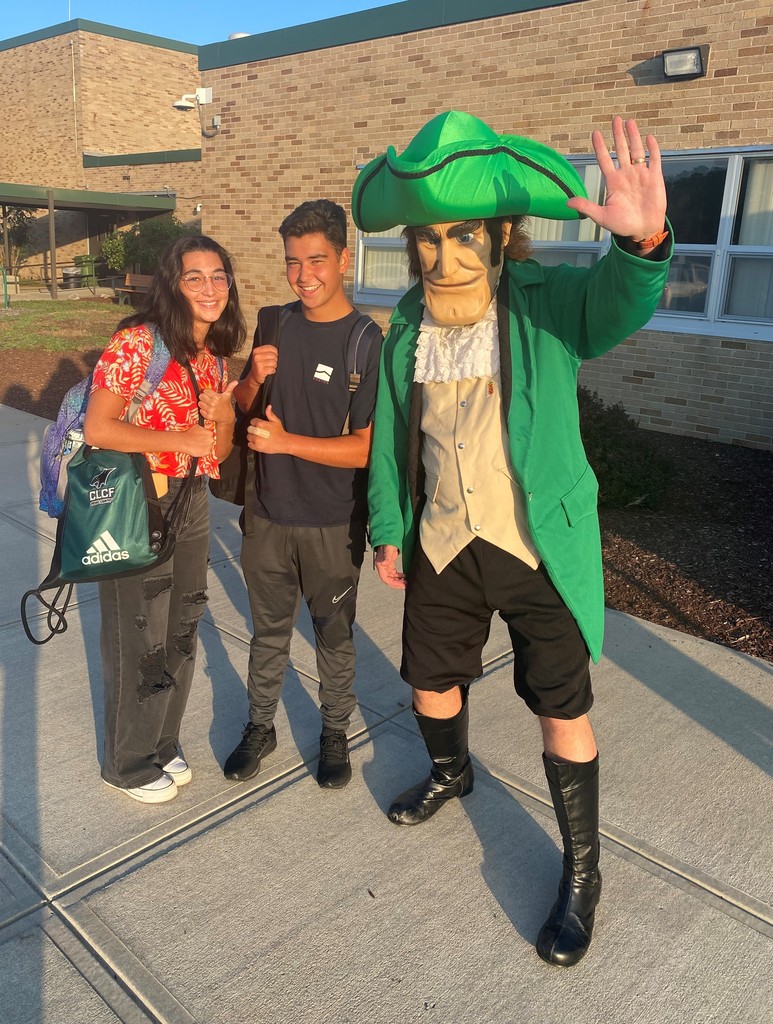 Students return to school on Tuesday, Jan. 3, 2023.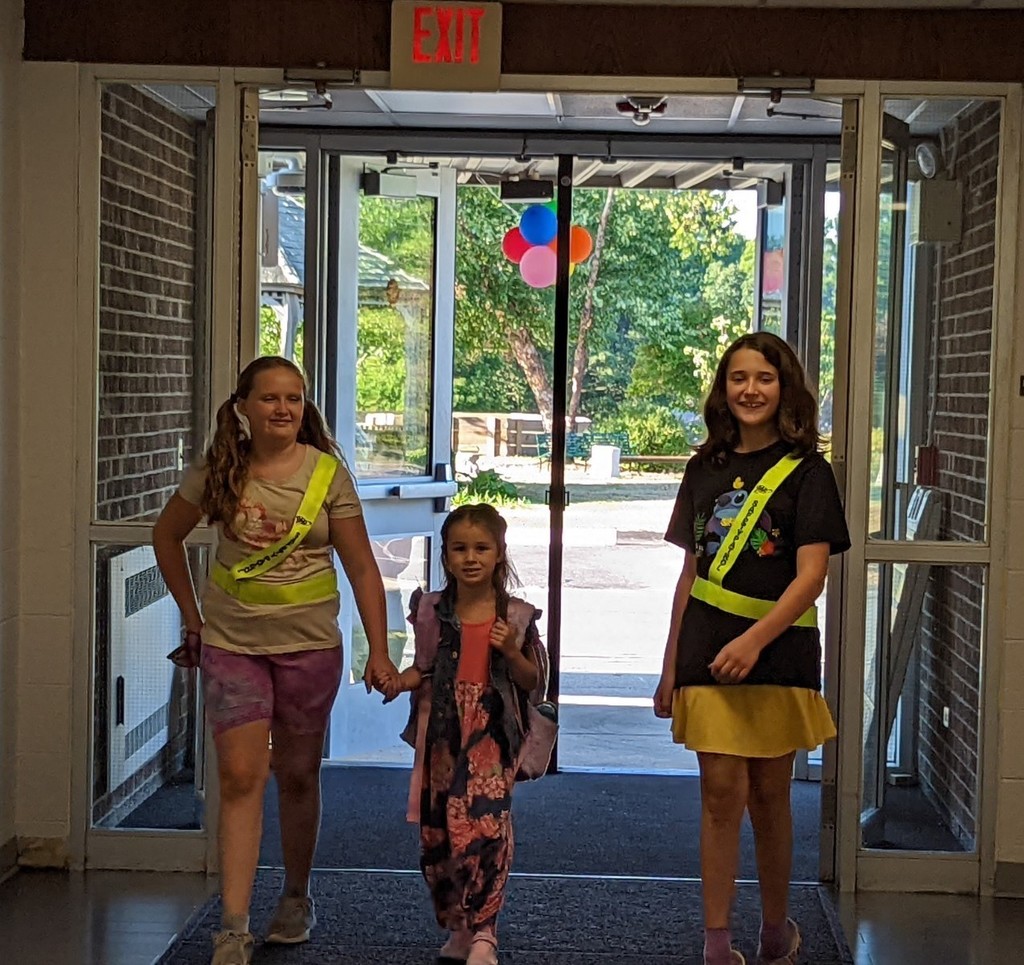 Wishing our families who celebrate Kwanzaa a very happy holiday.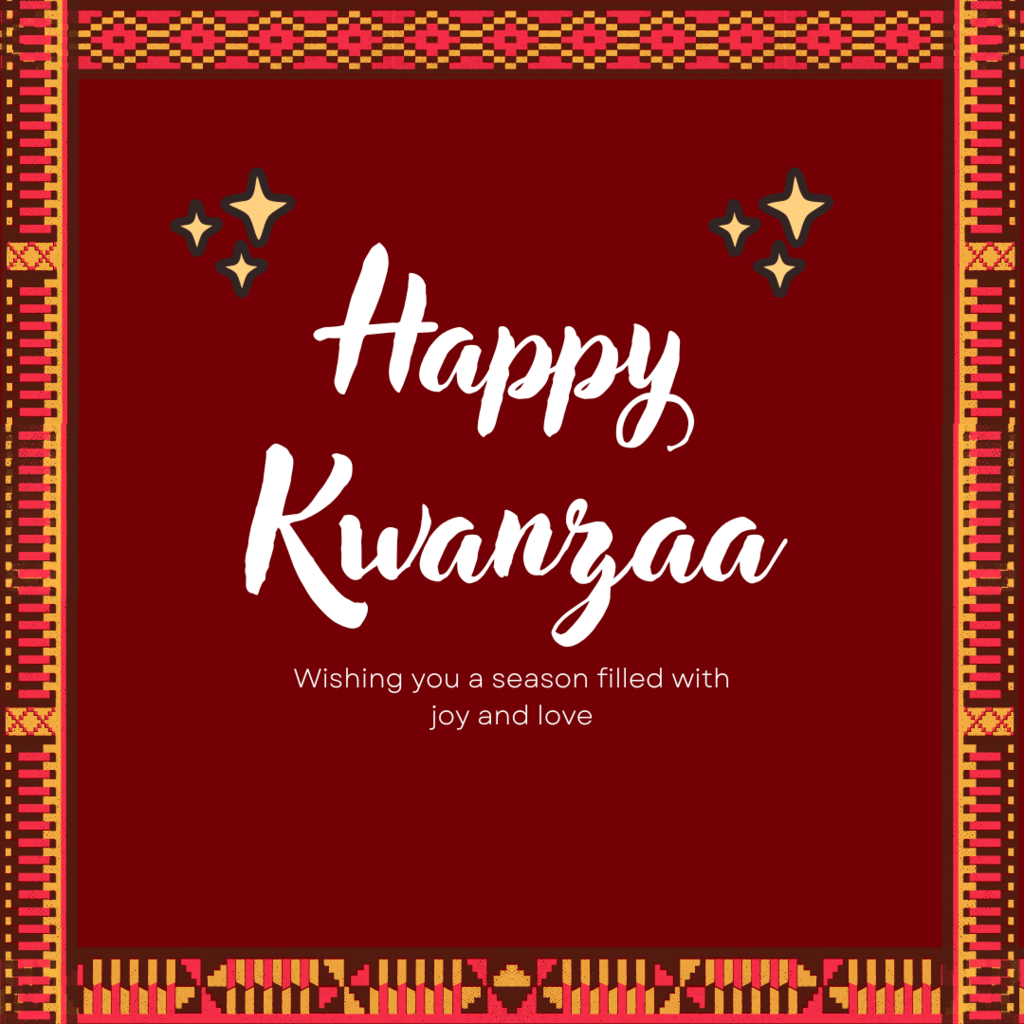 There is no school for students & teachers on Dec. 23. We wish our families a very Merry Christmas and Happy New Year. The return to school is Jan. 3, 2023.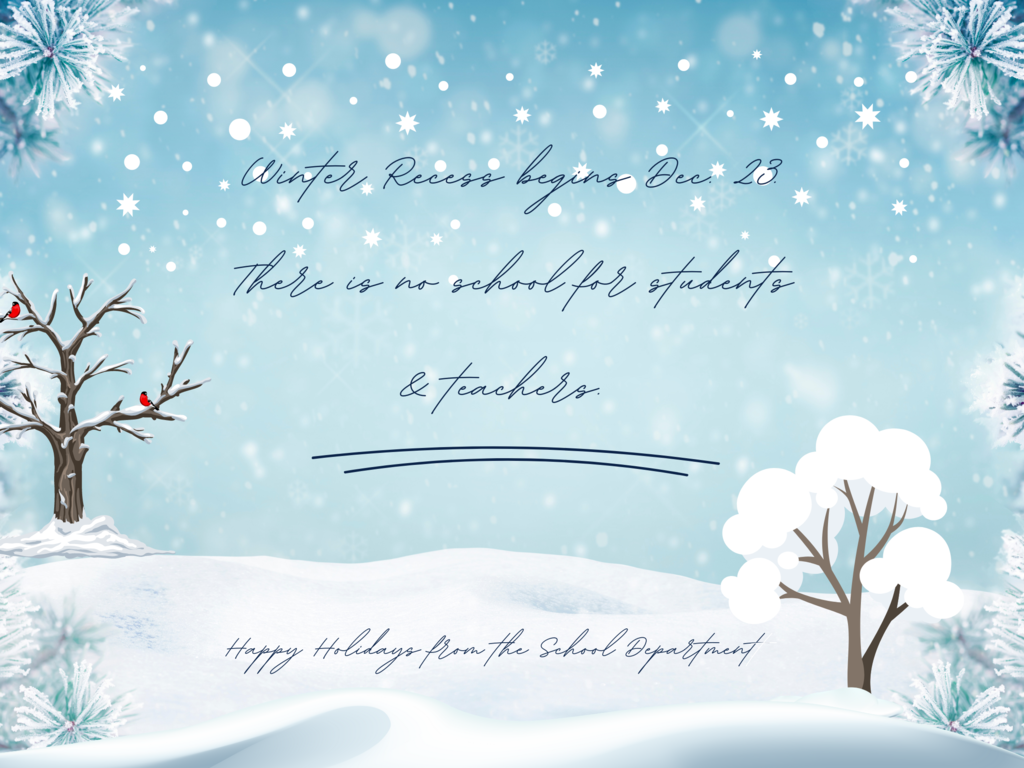 Thank you to our PTA parents who have been helping our elementary students with their holiday shopping by creating stores in each school & wrapping gifts. All items $1. @SmithfieldSchls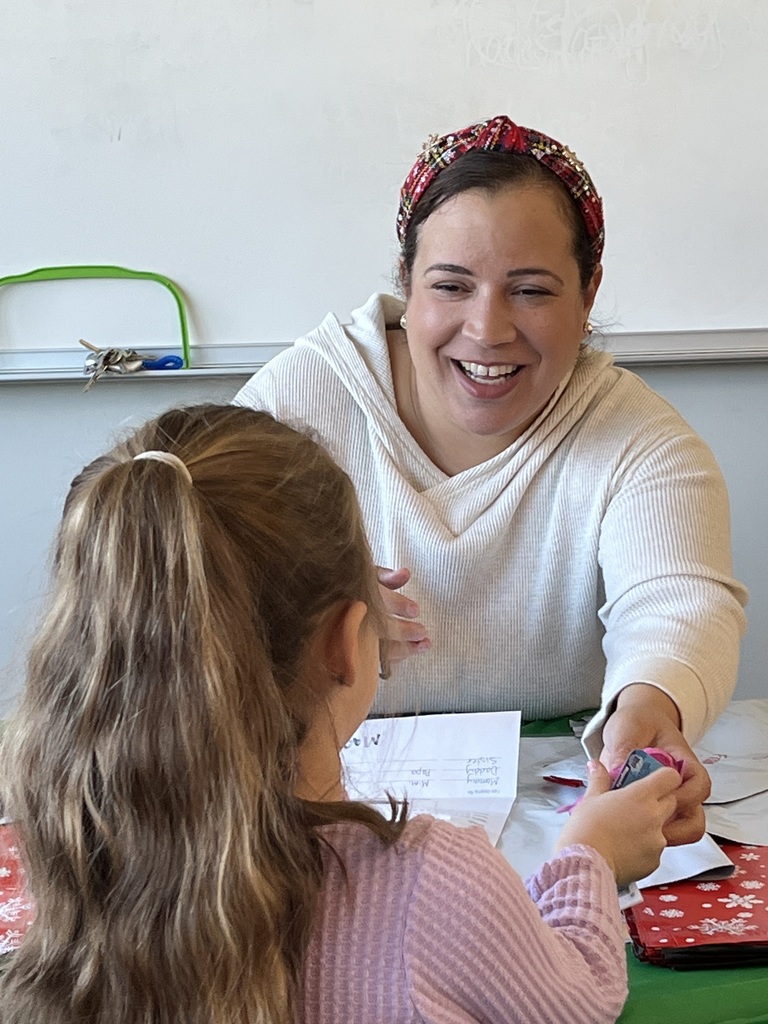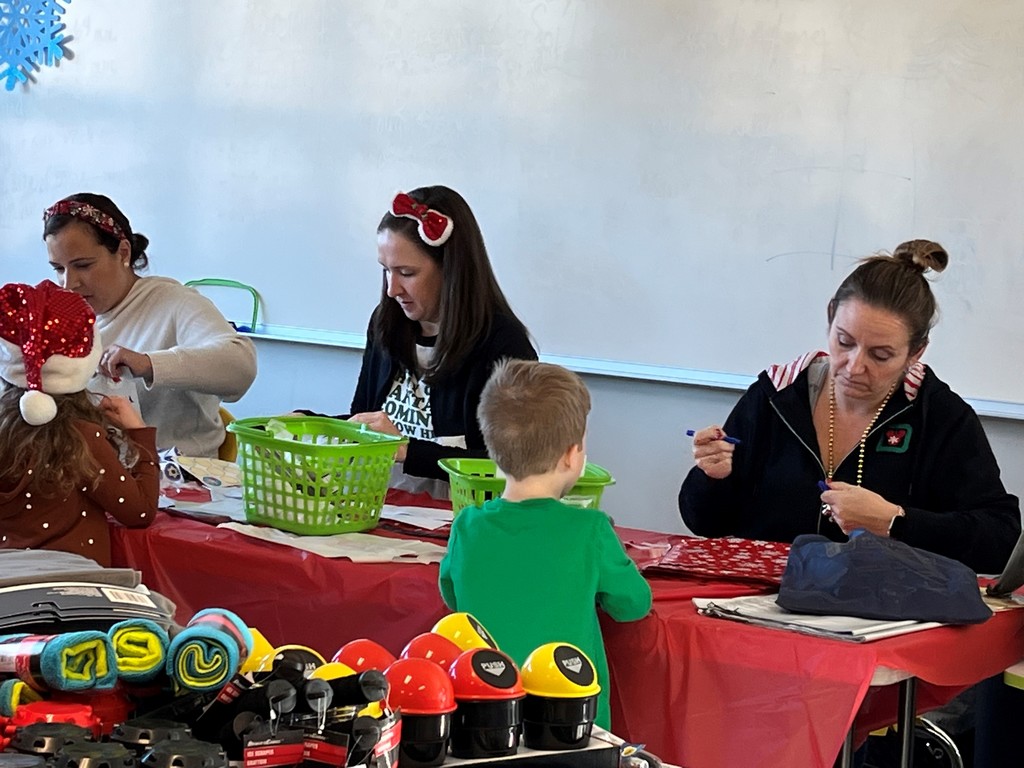 Fourth & Fifth Graders had a preview of the SHS Holiday Concert this morning. The GMS Band Concert is 12/20 @ 7 p.m. @SHS & the SHS Chorus Concert is 12/21 @ 7 p.m. @SHS @SmithfieldSchls #Happy Holidays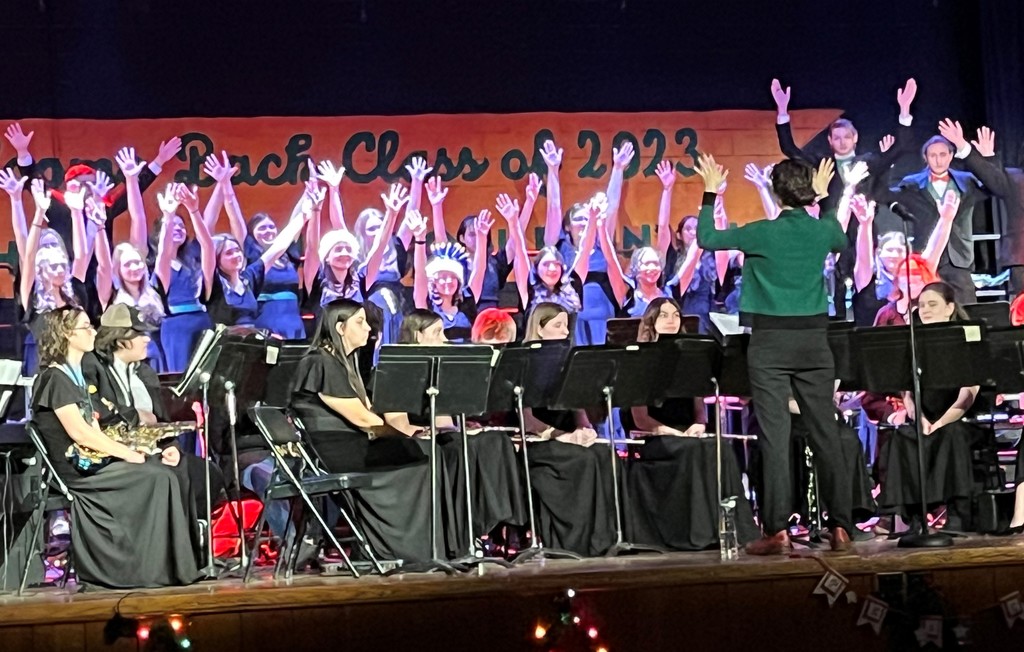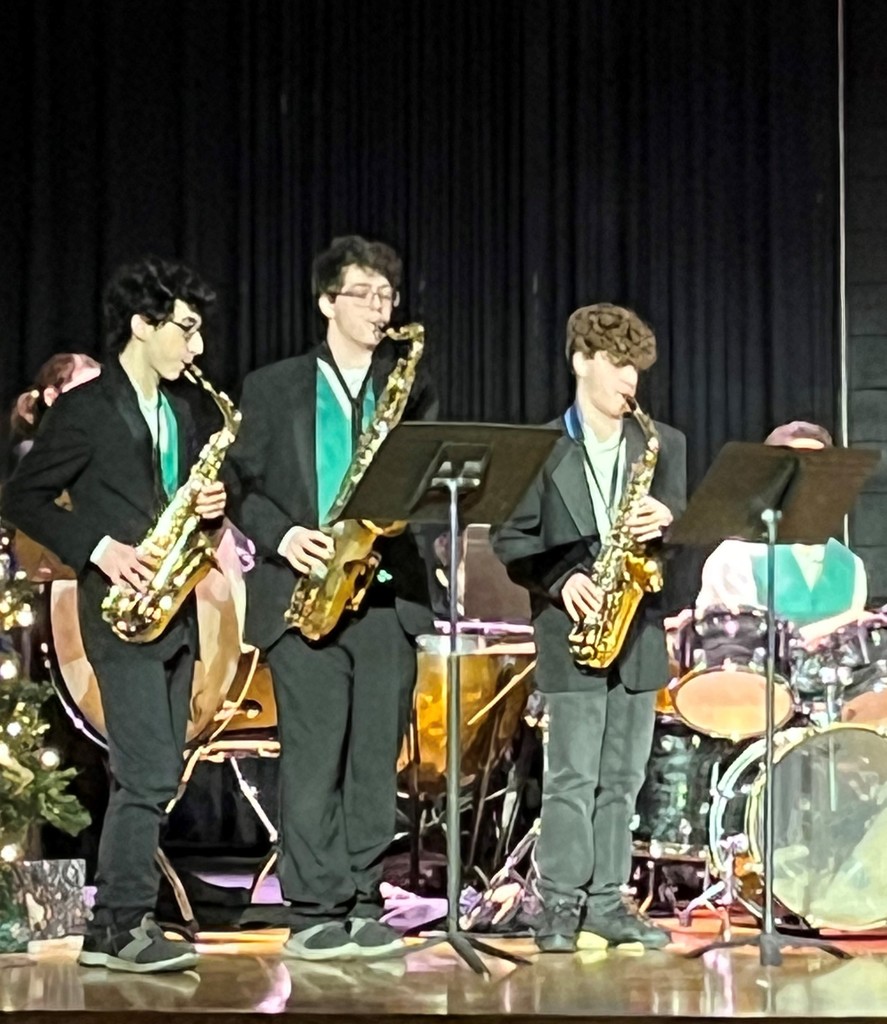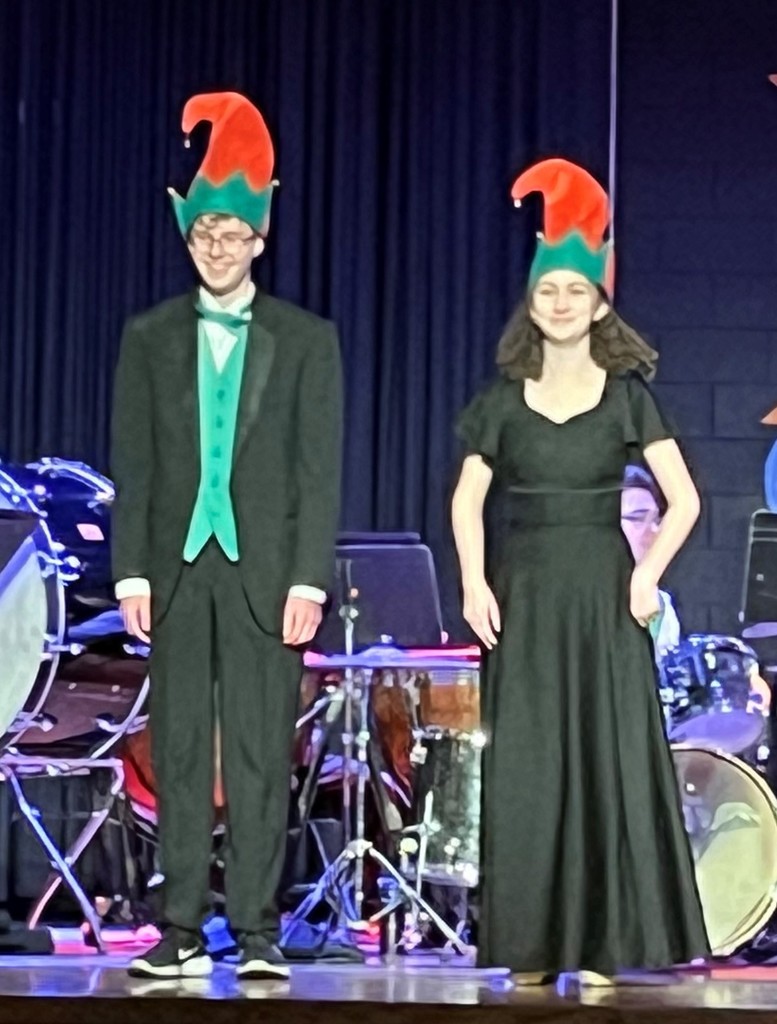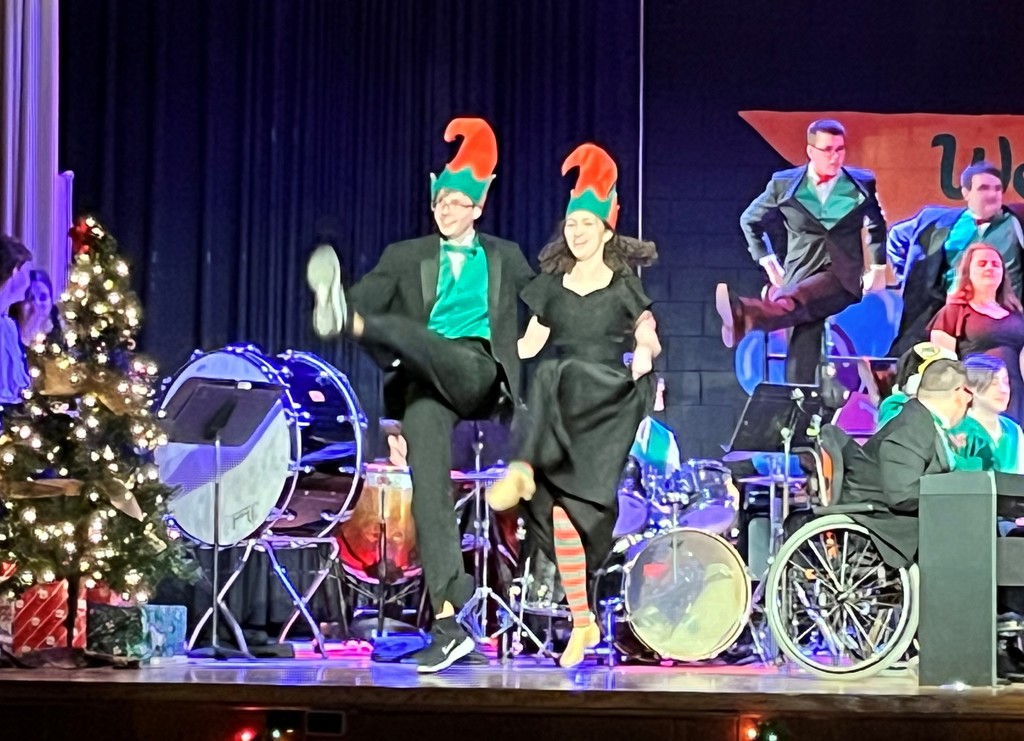 Grade 8 students in computer science class collecting data to see how the robot responds to coding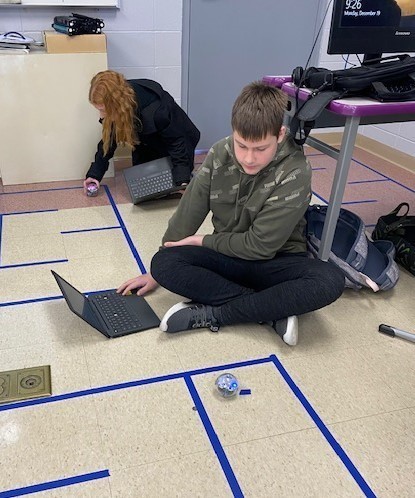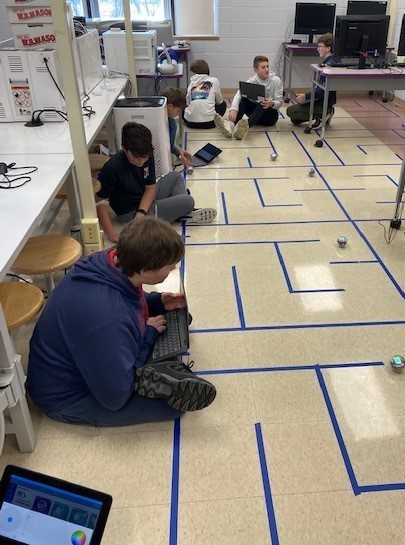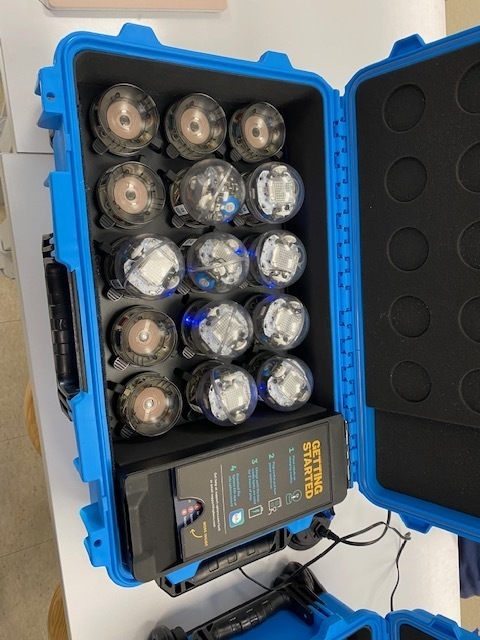 Wishing all of our families who celebrate Hanukkah a very happy holiday.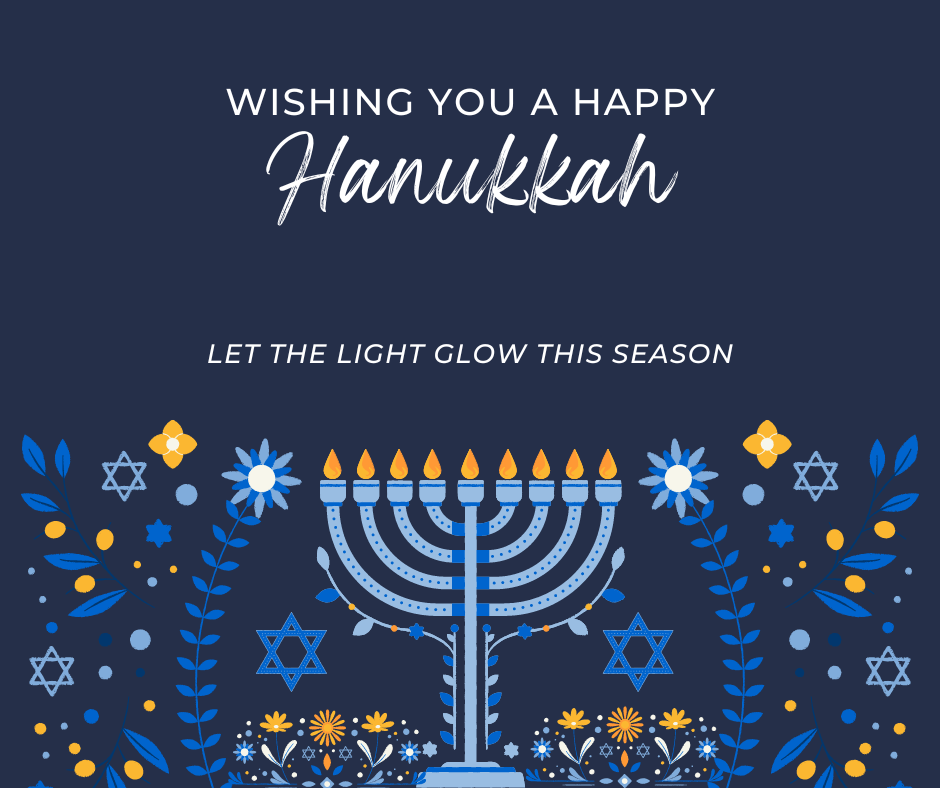 For parents and families that were unable to attend the Holiday Concert or view the live-stream, here is a recording with chapter markers to allow you to jump to the performances of each specific grade level.
https://youtu.be/gQ4bgNyvWyk
#OCRSrocks

Find out more about what makes Smithfield HS special tonight @ 6 p.m. Sentinel Showcase. All are welcome.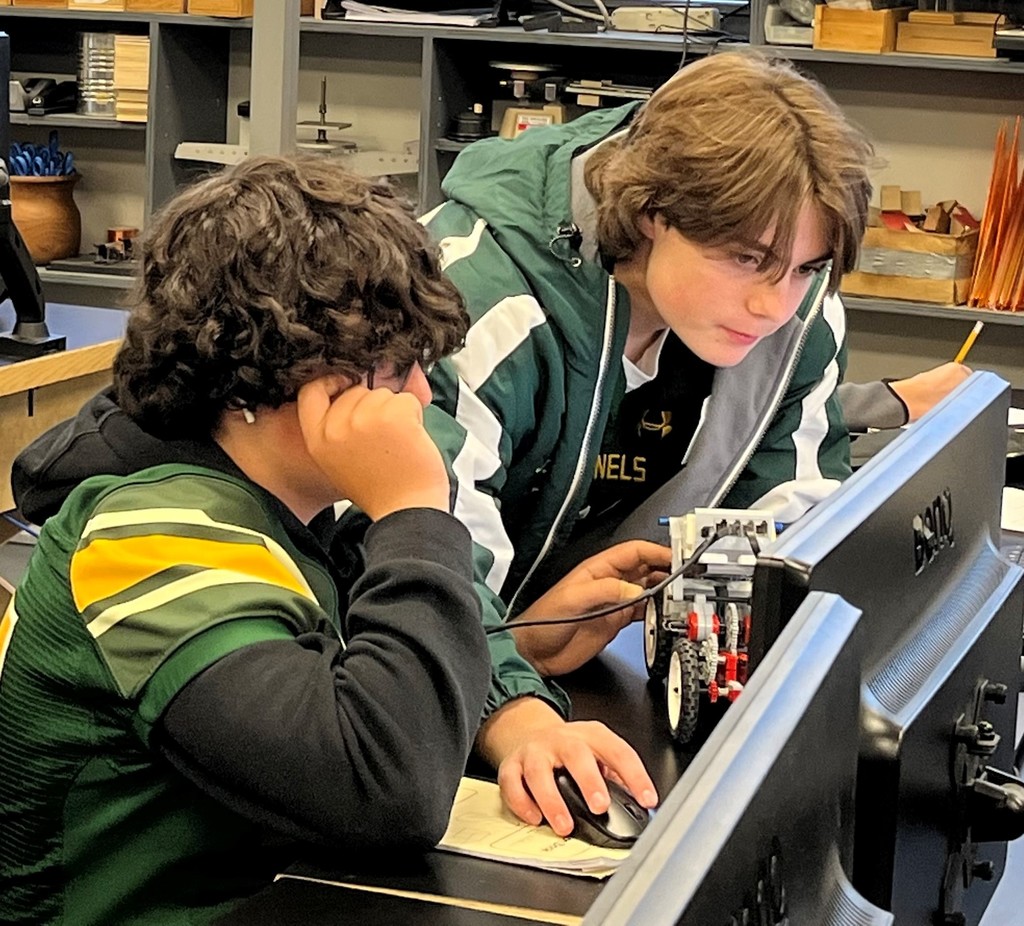 Tonight is the Smithfield HS Academic & Vocational Showcase beginning at 6 p.m. @SHS. All are welcome.

Reminder: Thursday, December 15th, is a Professional Day. There is no school for students.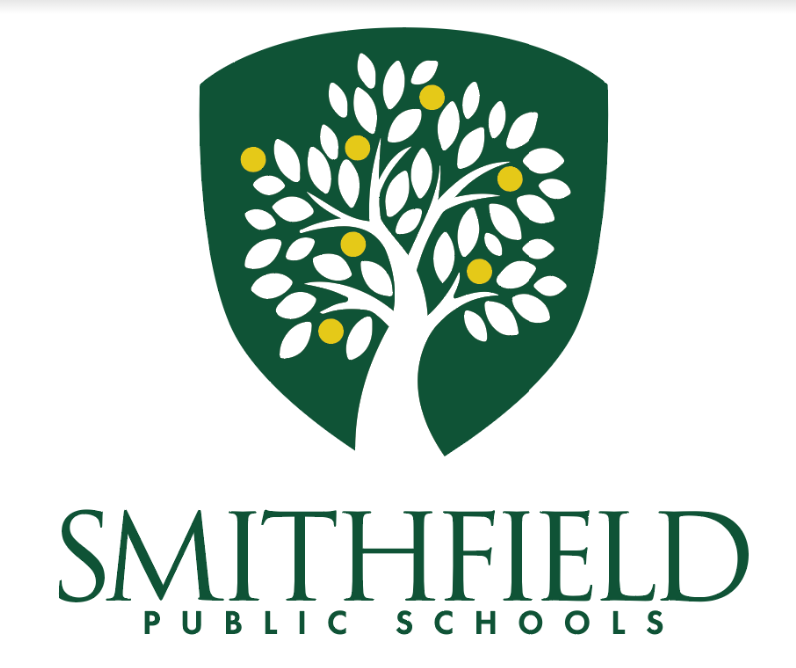 Join us for the SHS Winter Concert, "Songs of Solstice", featuring Chorus, Band, Jazz Band, Sentinel Singers and soloists. We even have some tap dance and theatrical staging! Bring the whole family for this FREE concert on December 21st at 7 PM.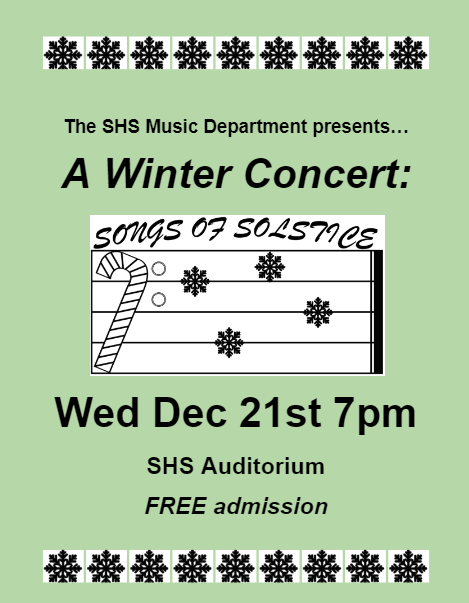 Thank you to Senator Tikoian for donating The Travels of Edith and Eddie, written by Smithfield author, Paul Borrelli, to each of our elementary school libraries! Thanks to both for visiting our schools.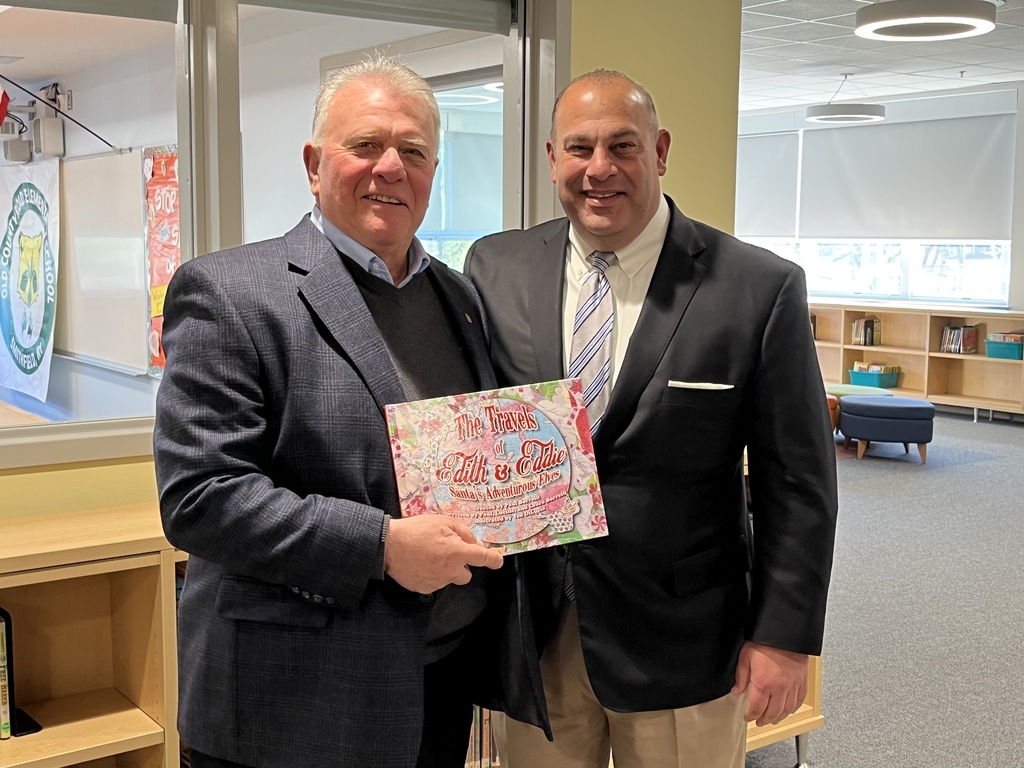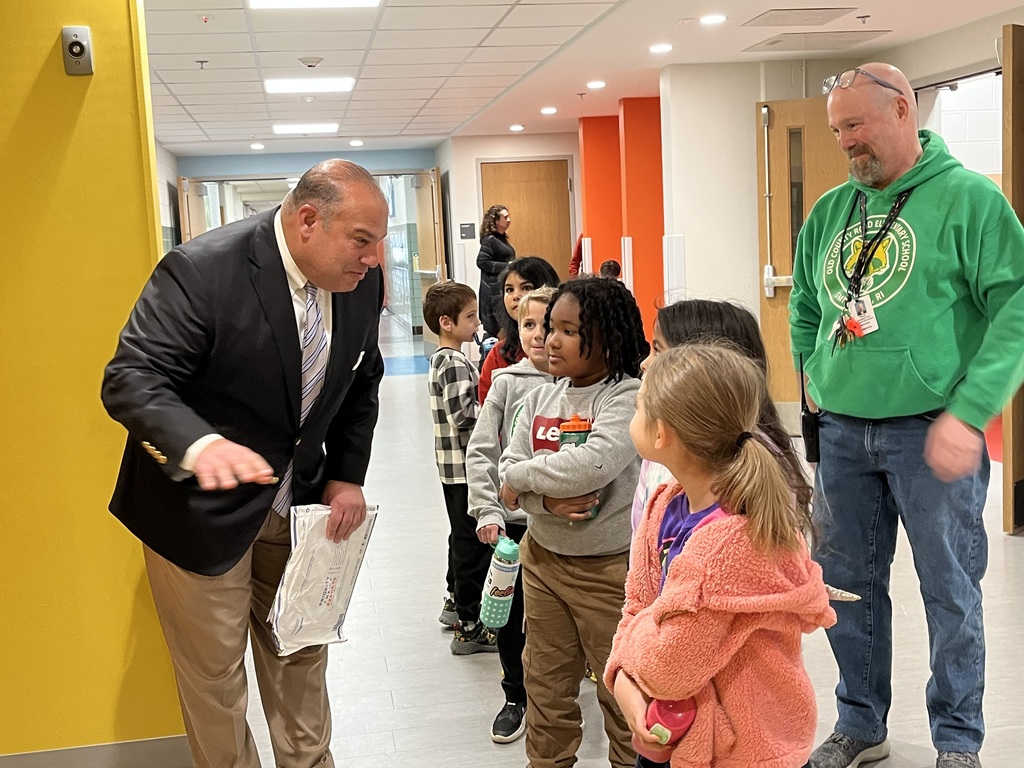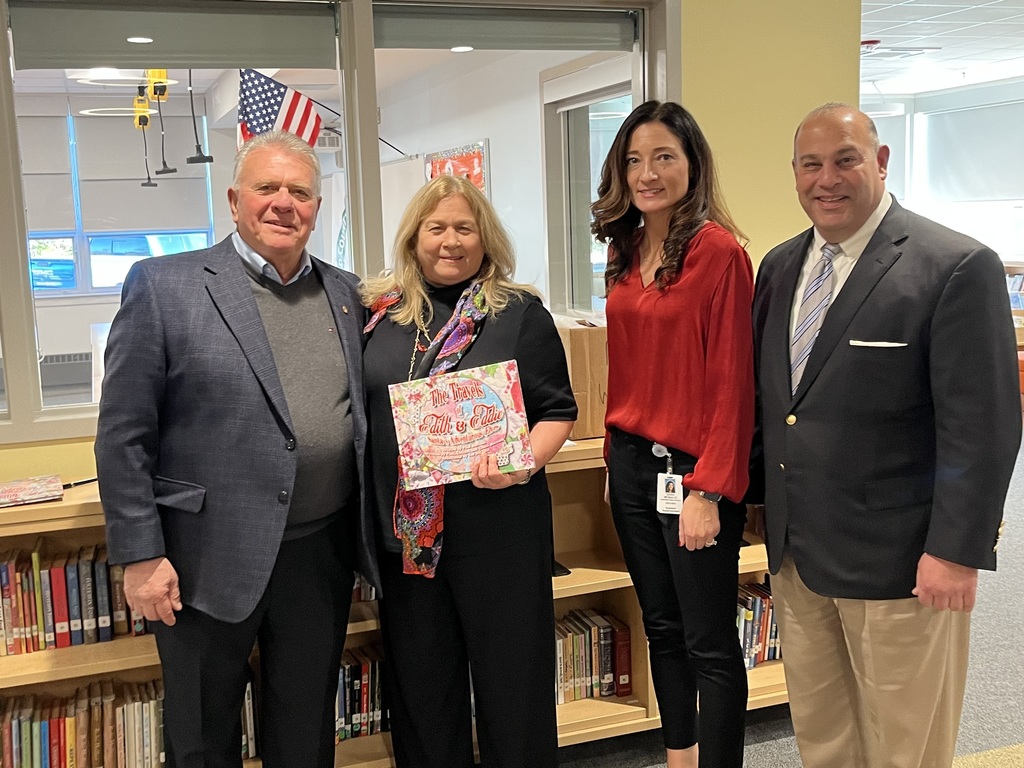 The Smithfield Public Schools School Committee Meeting has been rescheduled to Tuesday, Dec. 6, 2022 at 6:30 p.m. in the Smithfield High School Library/Media Center. We apologize for any inconvenience.