There will be NO SCHOOL tomorrow, March 4th, due to the anticipated snow storm. All after-school activities are also cancelled. Stay safe!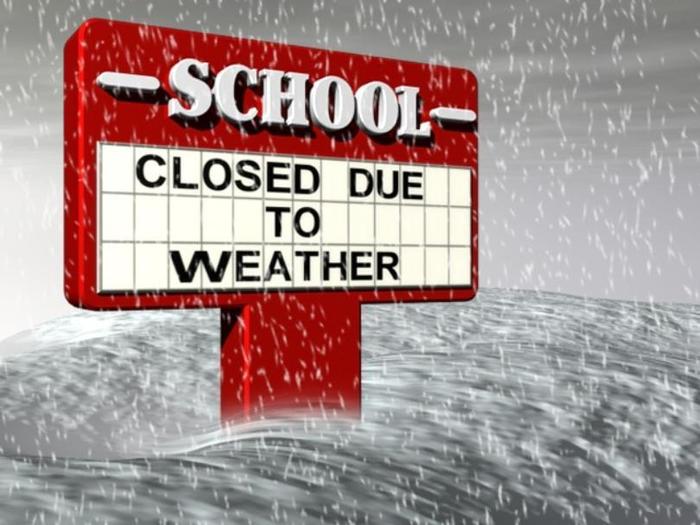 As a school community, Old County Road raised over $1,700 for the American Heart Association as part of the "Hoops for Heart" fundraiser. Here are the top three fundraisers claiming their prize, a chance to shave Mr. G's head! #HoopsForHeart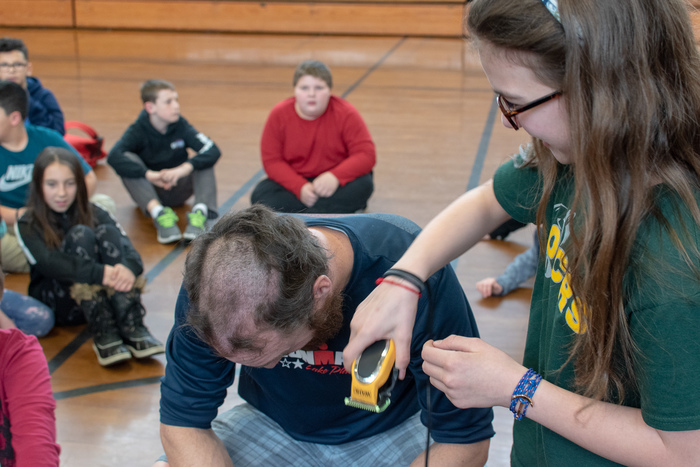 Teachers and staff really got into "Cat in the Hat" day! #ReadAcrossAmerica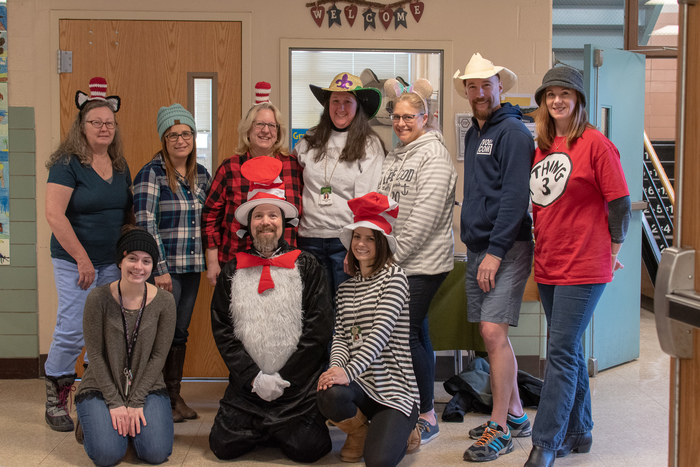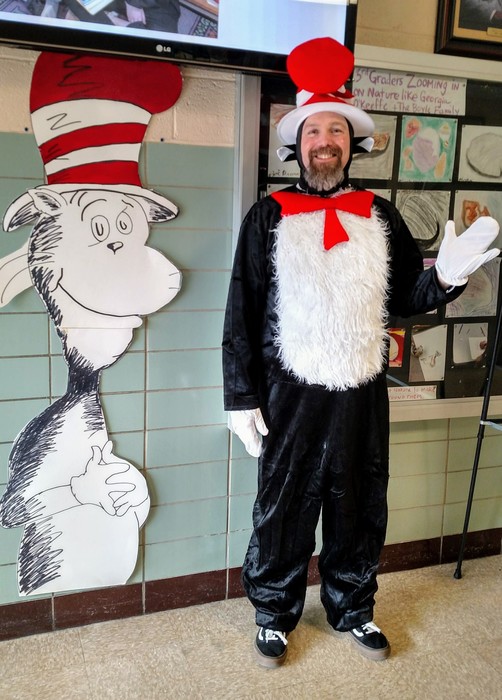 Participation has been high during "Red Fish, Blue Fish" day and "Fox in Socks" day! Remember, tomorrow is "Cat in the Hat" day and students are invited to wear their favorite hat to school.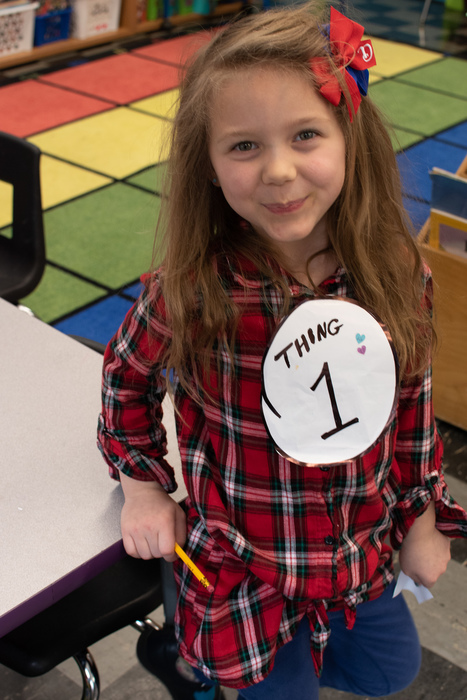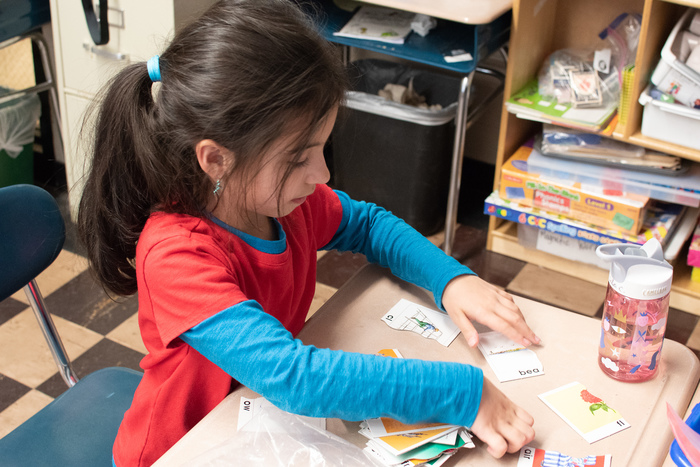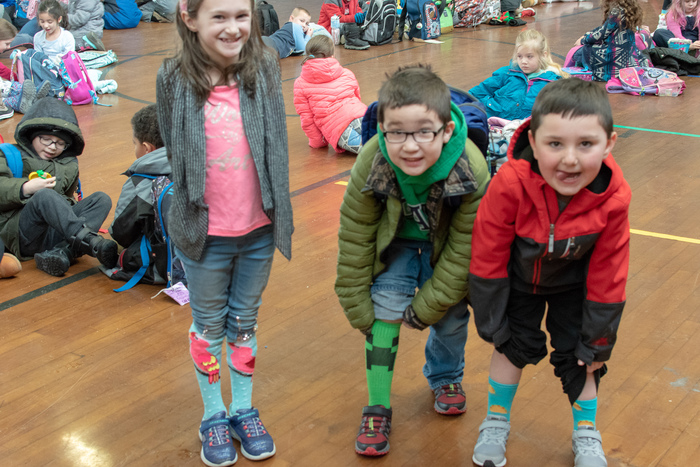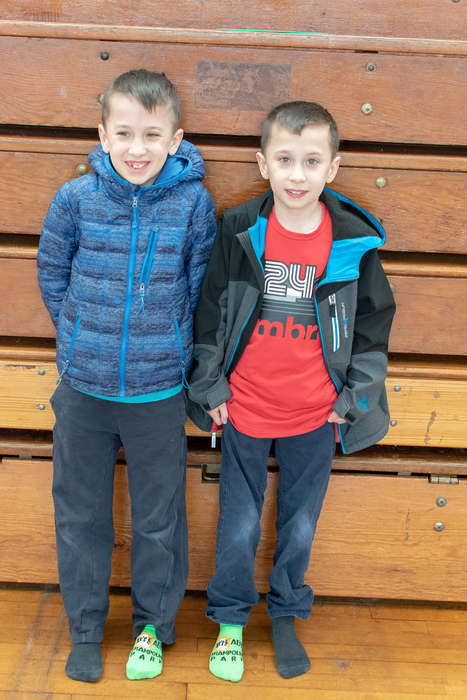 We are so proud of our 4th grade student, Eli Thimas, and all of the Smithfield students whose artwork was on display this afternoon at the R.I. State House! Such creativity, talent, and hard work on display!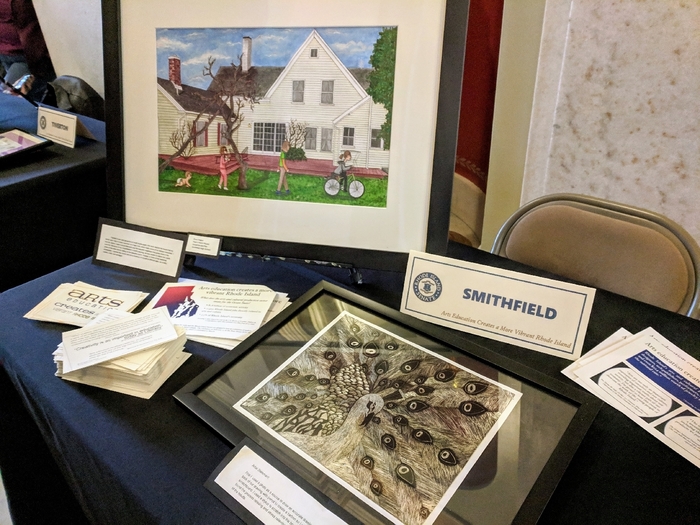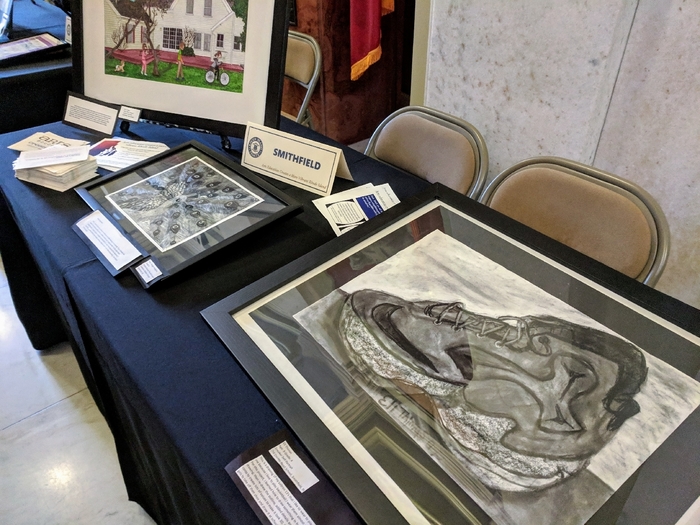 Thank you Mrs. Preston and Mrs. Barrette for organizing the first Smithfield 5th grade recital night! It was terrific to see our 5th graders have an opportunity to perform as soloists and we hope this will become an annual tradition.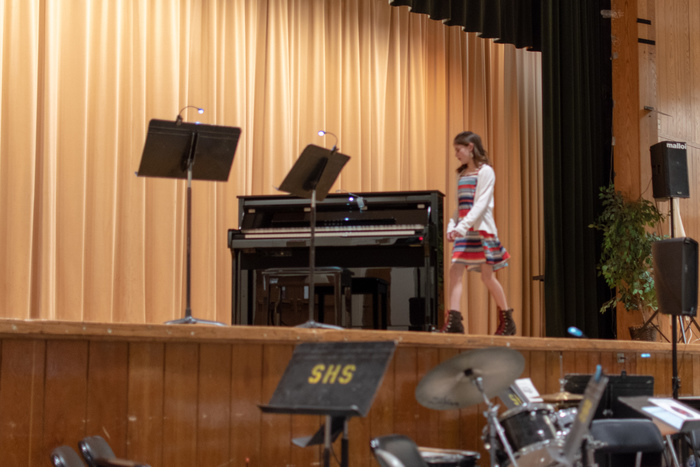 Don't forget, tomorrow is "Red Fish, Blue Fish" day at OCRS to start our Dr. Seuss and Read Across America celebration! Show your school spirit by wearing RED or BLUE to school tomorrow (Wednesday, 2/27)

From Mr. Gruczka- As of 10:30 this morning as a school we have raised $1665 for the American Heart Association!! Those funds will go toward helping families and individuals dealing with heart related illness as well as fund research to provide additional help and support. In addition to helping those affected by heart disease, $160 will come back to our school in the form of certificates which can be redeemed for additional PE equipment. Thank you for all of your support for our students, our school and for The American Heart Association.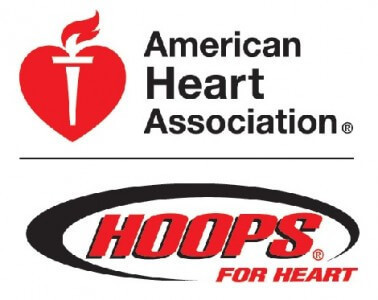 As part of "Hoops for Heart" week, some of our 5th grade students have been helping out the Kindergarten students practice and work on their skills in P.E. The younger students love working with their "big buddies"!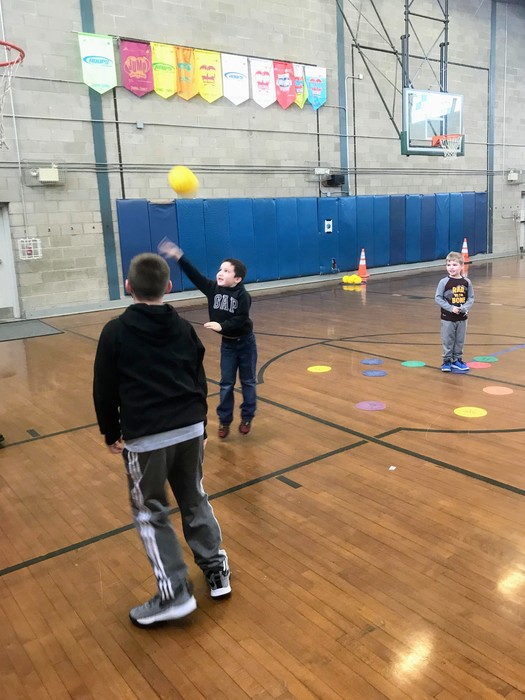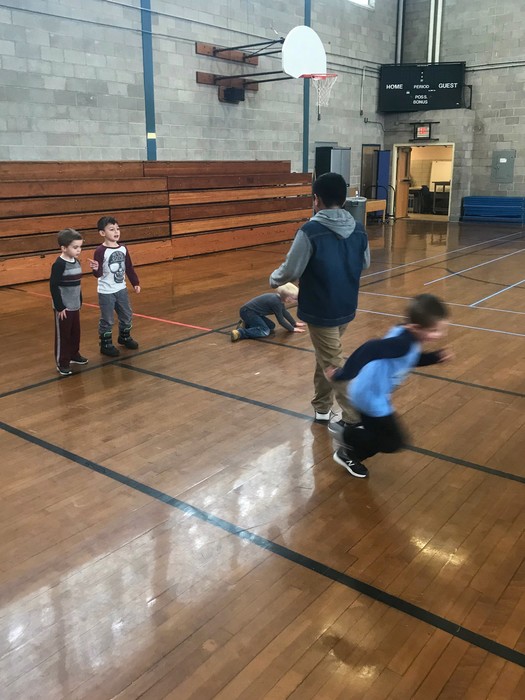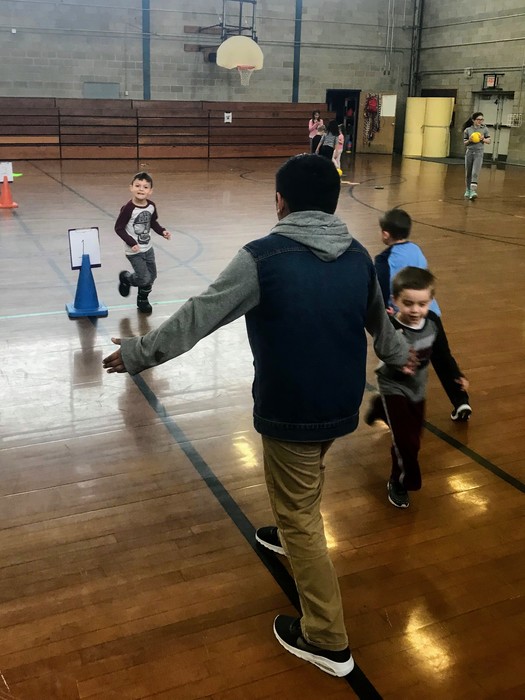 From Mr. Gruczka- Hoops For Heart Week is upon us so now is the time to send in any donations in the Hoops For Heart Collection envelopes. All this week the students will be participating in Basketball themed activities in Physical Education to celebrate fitness and learning. We kicked things off first thing this morning with a surprise walking maze in the gymnasium when the students arrived! In addition to the activities they are also learning a song composed jointly by myself and Mrs. Erin Preston, our Music Teacher. Be sure to ask them to show you the corresponding movements and what they learned from the song. Thank you again from myself and everyone at the American Heart Association for all that you do to support this cause. Mr. G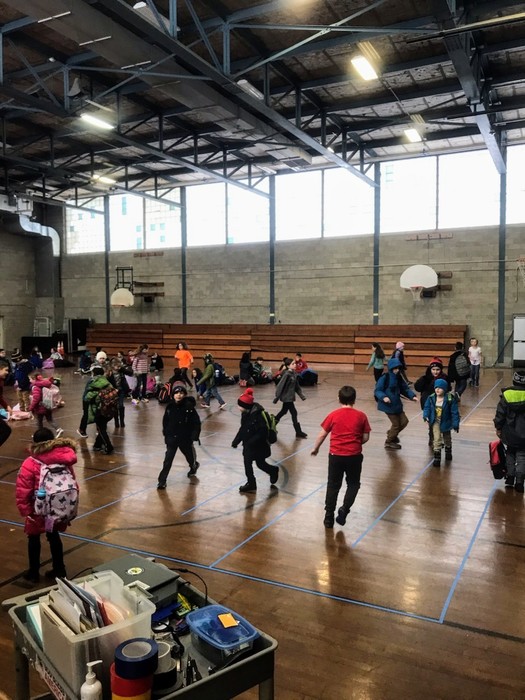 Thank you to the members of the OCRS PTA and the volunteers for organizing and running a fun night for our students this past Friday night. Check out some of the attached pictures to see some of the fun!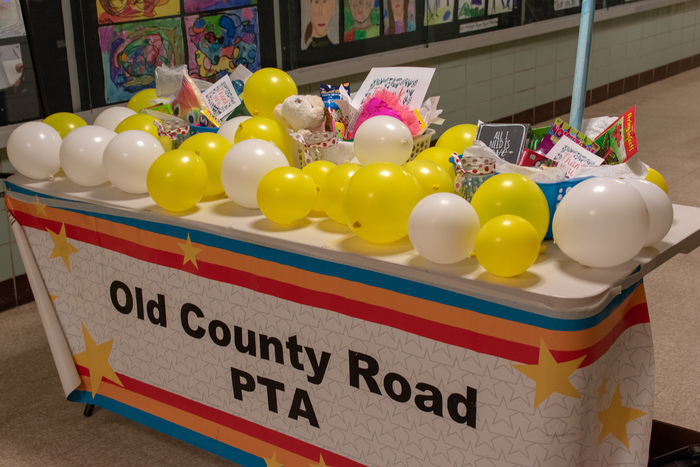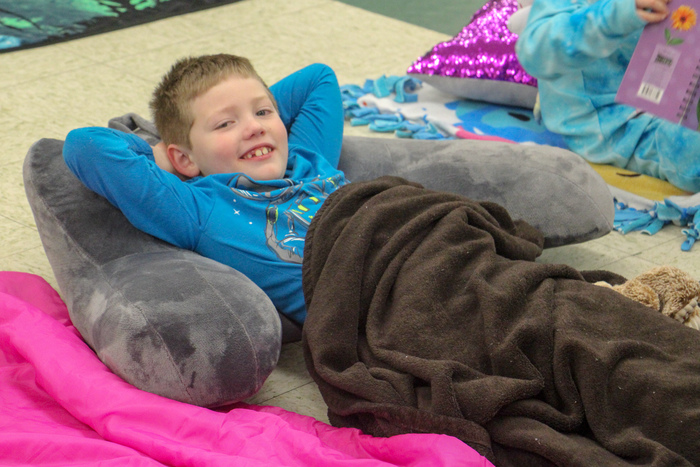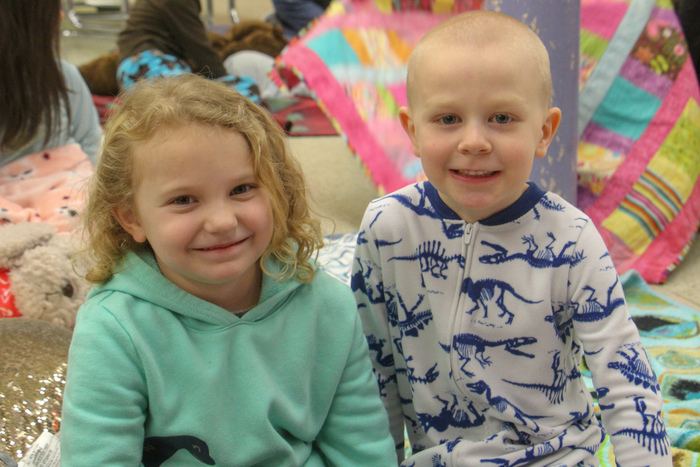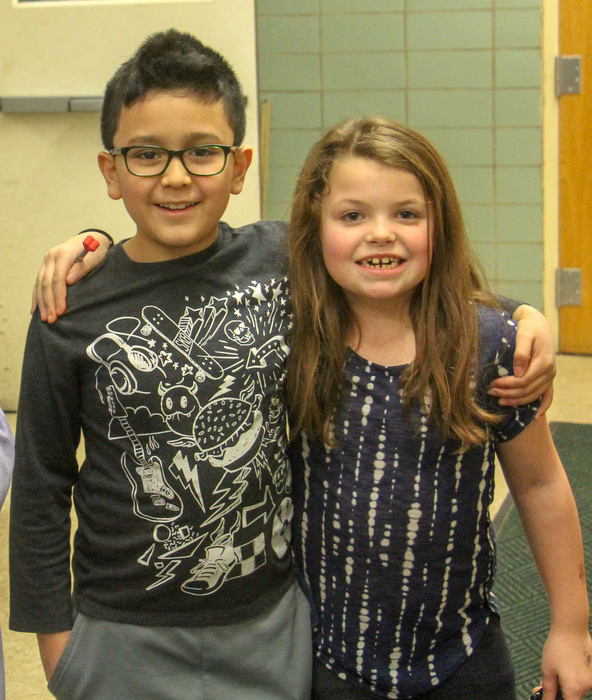 2-HOUR EARLY DISMISSAL TUESDAY, 2/12 There will be a 2 hour early dismissal tomorrow, Tuesday, February 12th, due to the impending storm. There will be no after school activities.

Sometimes you just need to admire a good friend's new haircut. Hmmm, that haircut looks an awful lot like Mr. Barrette's...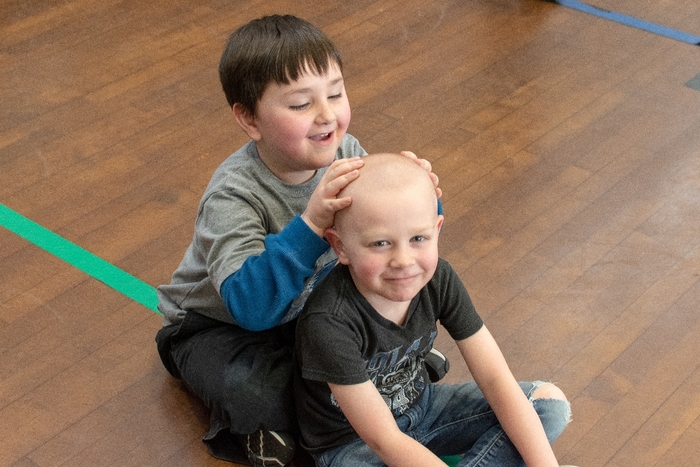 Our 5th graders were working hard on Friday afternoon, in groups and independently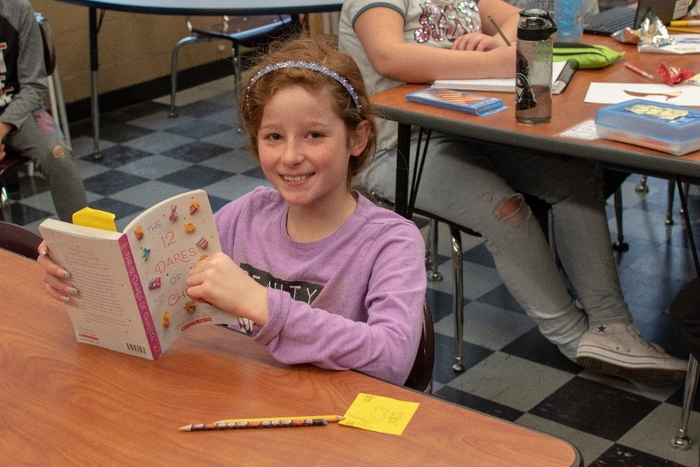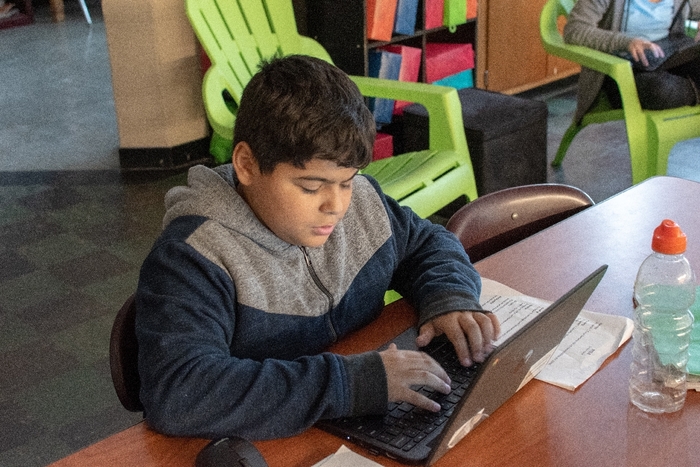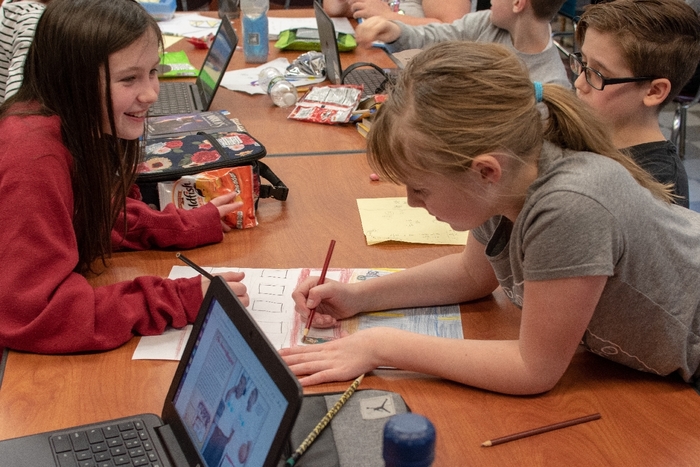 Today was the 100th day of school and our classrooms celebrated in a variety of ways. Mrs. Sisco's Kindergarten was creating necklaces using 100 beads and Mr. Barrette joined them. You can see that Mr. Barrette still has work to do on his necklace!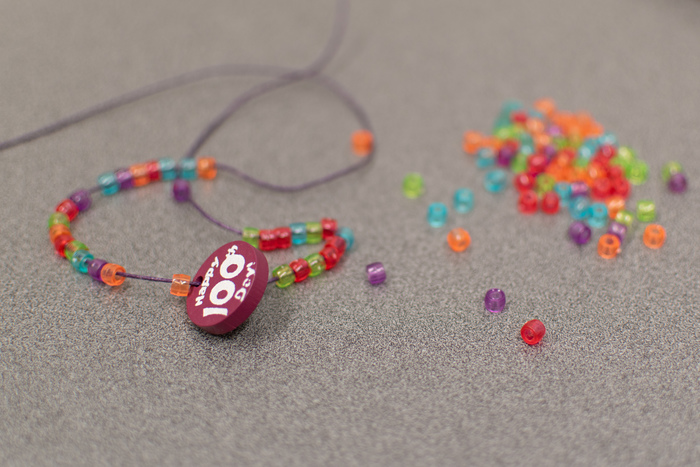 We are VERY proud of our two 5th grade super spellers. Great job this morning at the District Spelling Bee!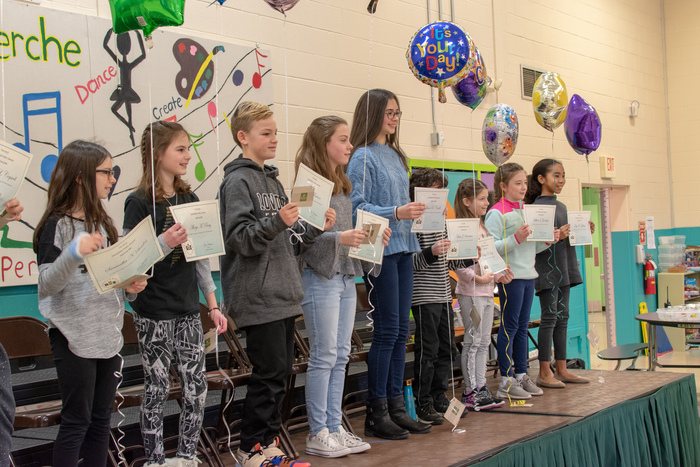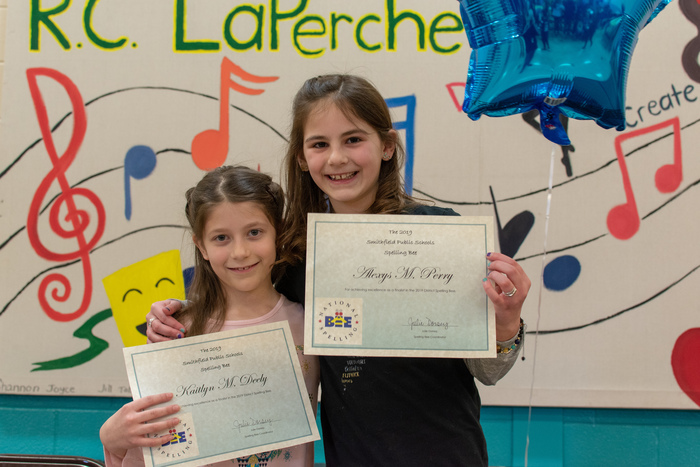 In Art with Miss Burrows, 5th graders were challenged to design a prosthetic that would give people a specific "super power" and then present and explain their design to their peers. Such creative and thoughtful designs!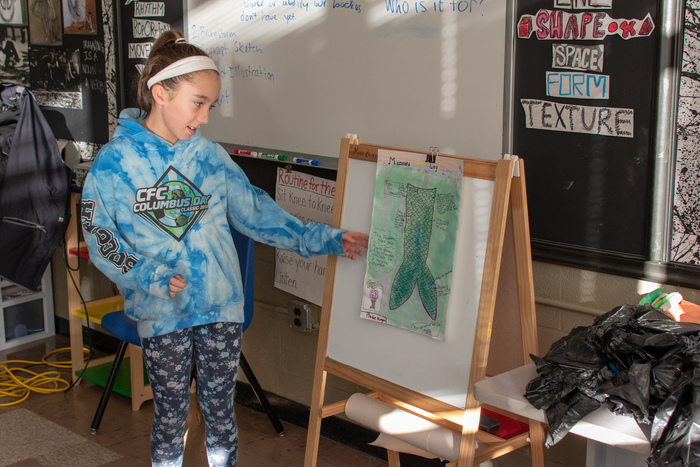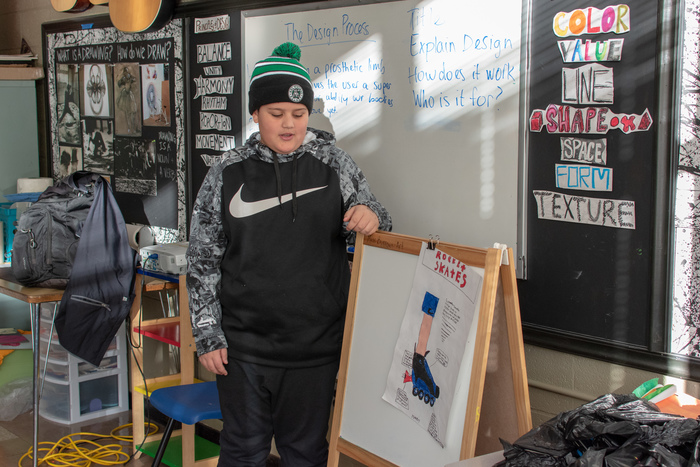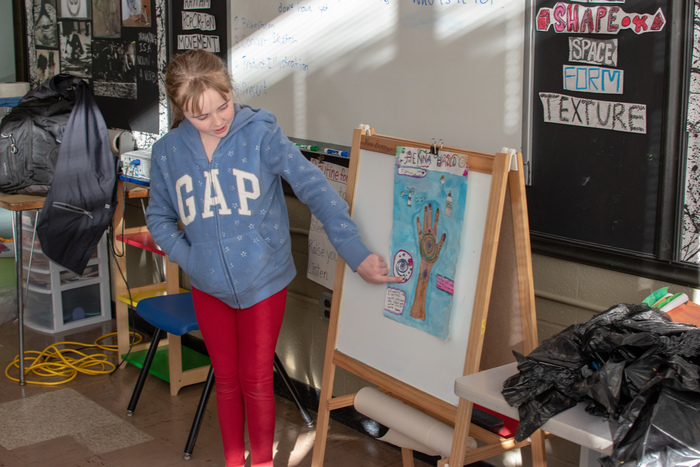 Kindergartners choosing, reading, and sharing books during Library with Mrs. Swartz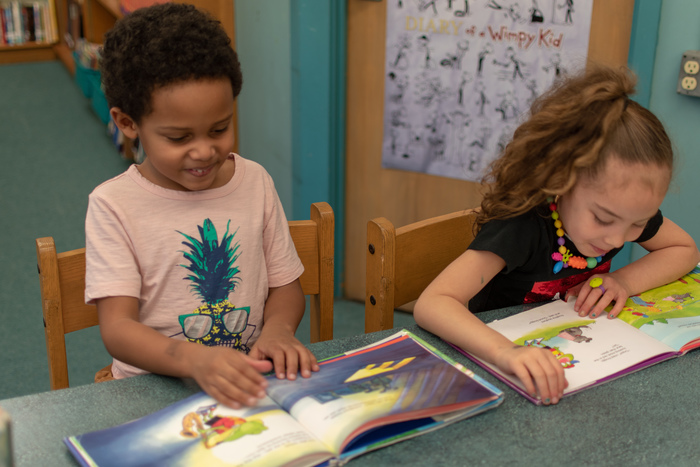 Our 5th graders are learning the "Power of Rock" in band with Mrs. Preston. We can't wait for the concert in March!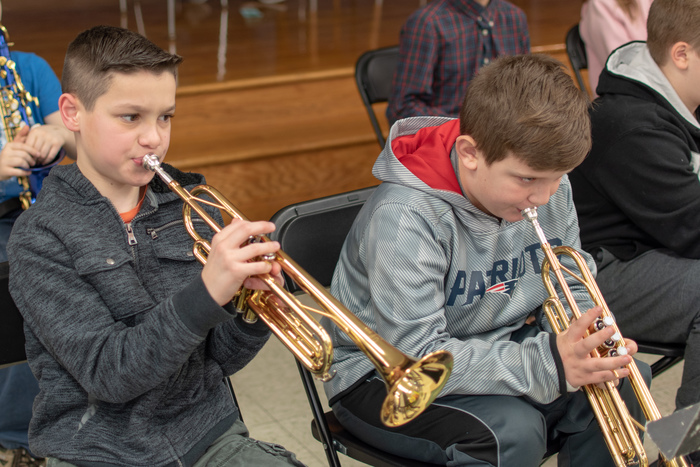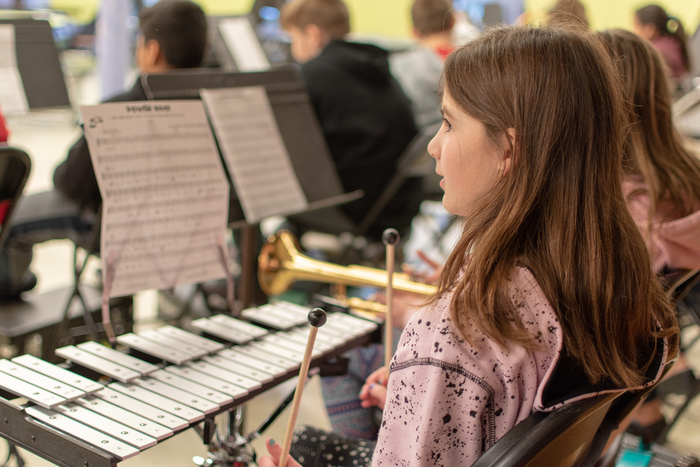 Kindergarten students working together #BeKind #BeRespectful #BeResponsible