Important Information
February 2019 District Newsletter
Families can read the latest District Newsletter at https://docs.google.com/docume...
PTA Box Tops
The following information is from the PTA Box Top Committee:
"We Love Boxtops!" Please help OCRS to reach their goal this year. So far this school year we have earned $698 with a goal of $1200 for the year. We can do it! Show OCRS some LOVE with Box tops! The next box top collection sheet just went home with students and it will be due by February 25. Please be sure to write your child's name and classroom on the submissions in order to be put in the running for class and top earner prizes!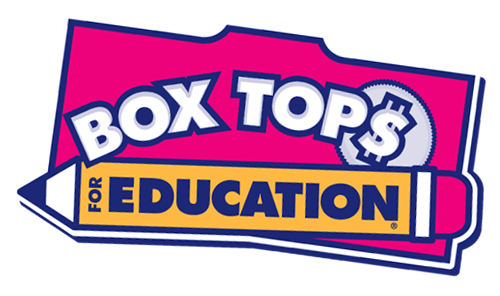 Volunteers needed for March 27th Local Food Ambassador "Taste Testing"
We are currently in the initial planning stages for a Local Food Ambassador "Taste Testing" event on March 27th. This event will be held during the school lunches in the OCRS cafeteria and we are looking for volunteers to assist. All volunteers need to have an active background check on file and have attended volunteer training. If you may be interested in volunteering, please contact Mr. Barrette.
Upcoming Dates and Events
PTA Parents Night Out, February 15th, 6:00 p.m. to 8:30 p.m.
The PTA is hosting a "Parents Night Out" on Friday, 2/15 from 6:00 p.m. to 8:30 p.m. Drop the kids off at the OCRS Gym for a movie and then enjoy a night out! The cost is $5 for the first child and $3 for each additional child, ONLY current OCRS students are eligible. This is a "first come, first served" event until it reaches capacity.
NO SCHOOL, February 18th and 19th
Even though Smithfield does not have a traditional week long "February Vacation", there is no school on Monday, 2/18 and Tuesday, 2/19.