Hello OCRS families,
Two more weeks of school left this year! Please have your child check the lost and found this week for any clothing or water bottles they may have lost since April Break. We will be donating anything that is not claimed by the end of this week.
Daily Attendance (Still) Matters!
Even though we are heading into our last two weeks of school, instruction is still taking place and daily attendance for all students is just as important!
As of now, 24% of OCRS students are identified by the state as being chronically absent (absent for more than 10% of the scheduled school days). While this is a slight improvement since March, it's still far too large a percentage of students who have been absent for more than 10% of the school days. Let's end the school year strong by making sure that all students are present at school these last ten days, with the exception of serious illness. Thank you!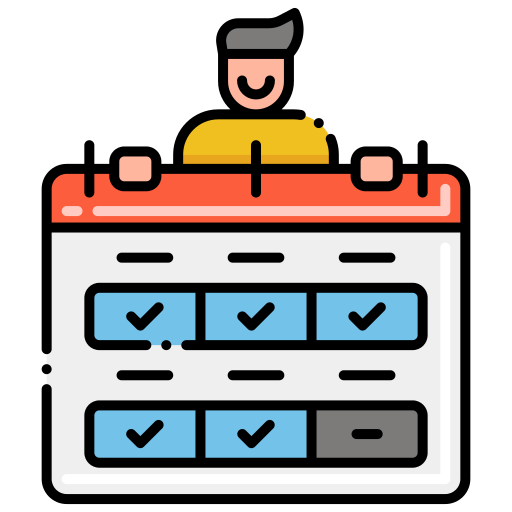 Please Let the School Know If Your Family is Moving
If your family is moving this summer (or has already moved) and your child will no longer be attending OCRS in the fall, please call the school office at 401-231-6613 or email Mrs. Deus at mdeus@smithfield-ps.org. We want to make sure to update our records and enrollments for next year AND prepare any student files that need to be sent to another school or district.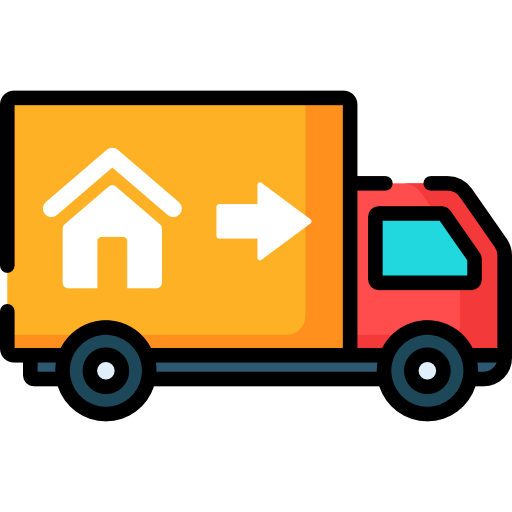 Upcoming Spirit Days
As we move into June, we would like to celebrate the end of each week with a special Spirit Day to give students and staff an opportunity to have some fun together. Here is the list of all of the Spirit Days for the remainder of the year.
Friday, June 9th - Crazy Hair/Mismatch Day
Come to school dressed in a mismatched outfit and/or crazy hair style!
Wednesday, June 14th - Red, White, & Blue Day (Flag Day)
Wear red, white & blue to celebrate Flag Day!
Thursday, June 15th - Sports Day
Come to school wearing gear for your favorite sports team!
Friday, June 16th - Hawaiian/Beach Day
Summer is almost here and celebrate the last day of school wearing your favorite Hawaiian/vacation outfit!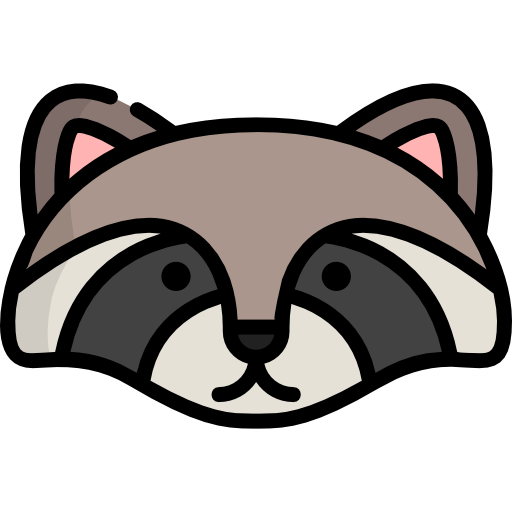 Chromebooks Sent Home with Students for Summer Learning
We will be sending home Chromebooks with students for the summer on Wednesday, June 14th to encourage summer learning. Each elementary student will be able to take home their school Chromebook, power adapter, and protective case over the summer. Younger students will also come home with their paper "Clever badge/barcode" which is what they use to login to their Chromebook.
Students can use their Chromebooks to continue to practice their math skills by using Freckle and practice their reading skills using Lexia. Also, students who will be participating in the virtual summer learning program will need to use their Chromebook to be able to work with teachers during the summer.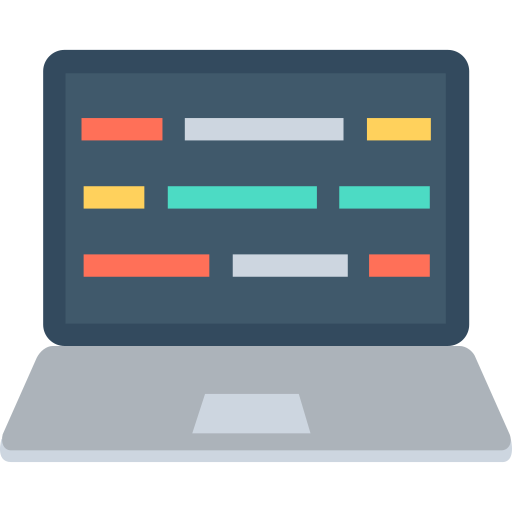 Rhode Island Summer Meals Program
The RI Summer Meals Program is offering free summer meals to teenagers and children. Please see the linked flyer for more details or call 211 for locations.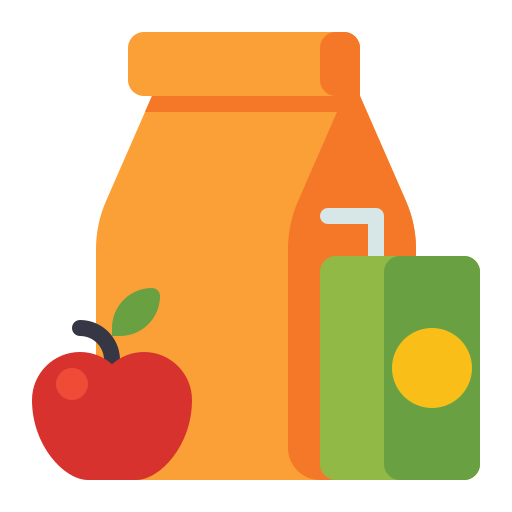 Plant a Pizza Event
The Tri-County Health Equity Zone and Revive the Roots invite you to join us and "PLANT A PIZZA" on WEDNESDAY, JUNE 7TH 5:30PM at 347 FARNUM PIKE SMITHFIELD, RI 02917. Please see the attached flyer for details and email HEZ@TRICOUNTYRI.ORG to register for the event.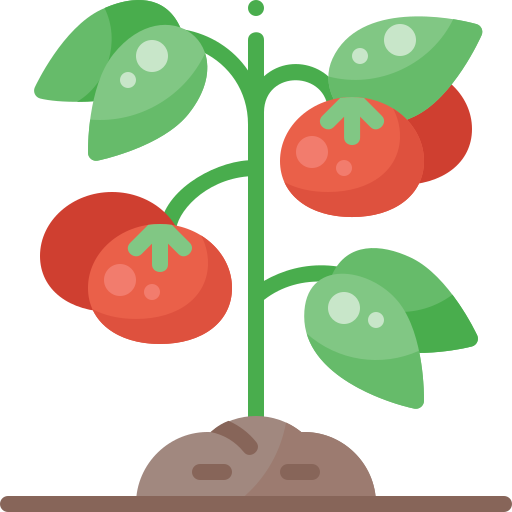 Upcoming Dates and Events
View and subscribe to the OCRS Public Events Calendar at https://oldcounty.smithfield-ps.org/o/old-county-road-elementary/page/monthly-calendar. Click on the "Add to Google Calendar" button to subscribe to the calendar on your own calendar app.
PTA General Membership Meeting, Thursday June 8th at 6:00 PM
Crazy Hair/Mismatch Spirit Day, Friday, June 9th
5th Grade D.A.R.E. Ceremony and Step Up Celebration, Monday June 12th at 9:30 AM in the SHS Auditorium
Red, White, & Blue Spirit Day, Wednesday June 14th
Kindergarten Celebration, Wednesday June 14th at 1:30 PM
Sports Team Spirit Day, Thursday June 15th
Hawaiian/Beach Spirit Day, Friday June 16th
Last Day of School, Friday June 16th
Thank you,
Mr. Barrette
---
Field Day Fun!