Hello OCRS families,
I hope that you are able to enjoy this long Memorial Day weekend. It's a good opportunity for all of us to spend some time thinking about and honoring those who gave the ultimate sacrifice while serving in the United States Armed Forces so that we may continue to enjoy our freedom. PBS Kids has a great video to help explain to kids the history and meaning of Memorial Day.
Memorial Day Ceremony
Balfour-Cole American Legion Post 64 is inviting families to join them as they honor the men and women who have sacrificed their lives. The ceremony is scheduled for Monday, May 29th at 11:00 AM at the Veteran's Memorial at Deerfield Park. There is NO SCHOOL on Monday, May 29th.
Field Day this Thursday!
Field Day will take place this Thursday, June 1st and will include "Ocean" themed activities! This is an all day event for all students. As is the custom, 5th Grade students will be leading all others from grades K-4 as Station Leaders and Peer Mentors to practice leadership skills. Events will take place from 9am to 2pm and will utilize indoor and outdoor spaces of the school. Students will stay with their grade level, spend half of their time indoors and half outdoors and will rotate to a different space about every 30 minutes.
ALL students should wear sneakers and comfortable clothing appropriate for a day of activities (shorts and t-shirts are ideal), and a water bottle labeled with their name. Sunblock should be applied at home as teachers and staff are not allowed to apply it for students. If parents/guardians are interested in serving as a volunteer during Field Day, please complete this online form, https://bit.ly/OCRSFieldDay2023
Mr. Gruczka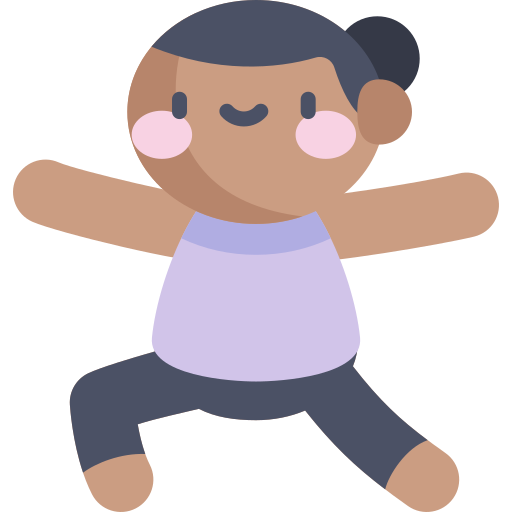 Upcoming Spirit Days
As we move into June, we would like to celebrate the end of each week with a special Spirit Day to give students and staff an opportunity to have some fun together. Here is the list of all of the Spirit Days for the remainder of the year.
Thursday, June 1st - Field Day and Grade Color Day
Celebrate your grade level by wearing a special color!
Kindergarten - purple
1st Grade - blue
2nd grade - orange
3rd grade - red
4th grade - black
5th grade - green
Friday, June 9th - Crazy Hair/Mismatch Day
Come to school dressed in a mismatched outfit and/or crazy hair style!
Wednesday, June 14th - Red, White, & Blue Day (Flag Day)
Wear red, white & blue to celebrate Flag Day!
Thursday, June 15th - Sports Day
Come to school wearing gear for your favorite sports team!
Friday, June 16th - Hawaiian/Beach Day
Summer is almost here and celebrate the last day of school wearing your favorite Hawaiian/vacation outfit!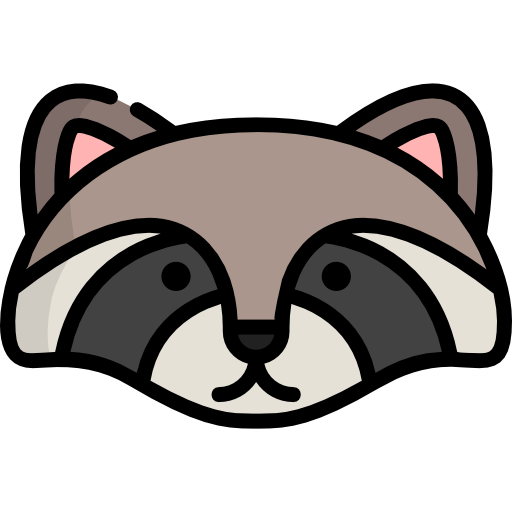 Chromebooks Sent Home with Students for Summer Learning
We will be sending home Chromebooks with students for the summer on Wednesday, June 14th to encourage summer learning. Each elementary student will be able to take home their school Chromebook, power adapter, and protective case over the summer. Younger students will also come home with their paper "Clever badge/barcode" which is what they use to login to their Chromebook.
Students can use their Chromebooks to continue to practice their math skills by using Freckle and practice their reading skills using Lexia. Also, students who will be participating in the virtual summer learning program will need to use their Chromebook to be able to work with teachers during the summer.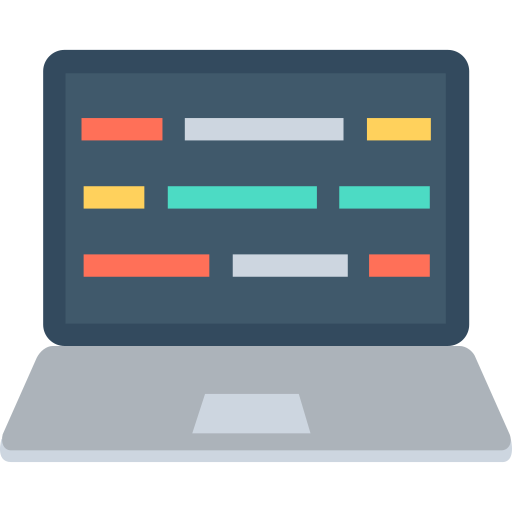 SSELAC Meeting on Wednesday, May 31st at 6:30 PM
The Smithfield Special Education Local Advisory Committee is hosting their next meeting this Wednesday, May 31st at 6:30 PM in the SHS Media Center. The meeting will include a presentation by Decoding Dyslexia RI. The meeting details are also listed on the OCRS Public Events Calendar, https://oldcounty.smithfield-ps.org/o/old-county-road-elementary/page/monthly-calendar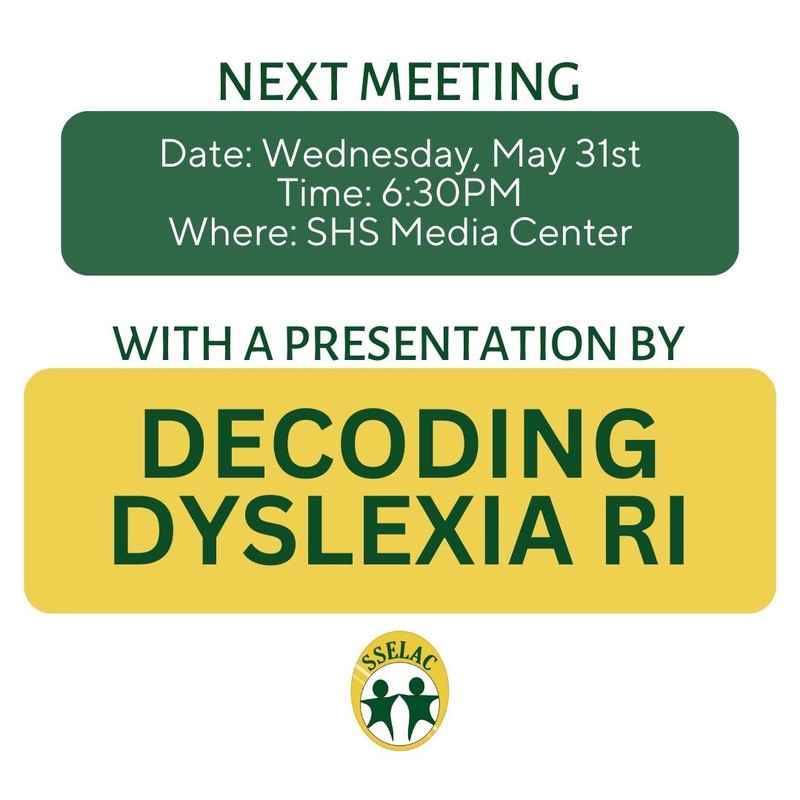 Plant a Pizza Event
The Tri-County Health Equity Zone and Revive the Roots invite you to join us and "PLANT A PIZZA" on WEDNESDAY, JUNE 7TH 5:30PM at 347 FARNUM PIKE SMITHFIELD, RI 02917. Please see the linked flyer for details and email HEZ@TRICOUNTYRI.ORG to register for the event.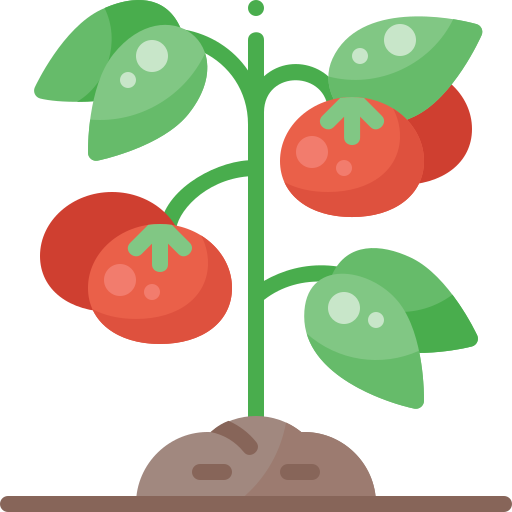 Upcoming Dates and Events
View and subscribe to the OCRS Public Events Calendar at https://oldcounty.smithfield-ps.org/o/old-county-road-elementary/page/monthly-calendar. Click on the "Add to Google Calendar" to subscribe to the calendar on your own calendar app.
NO SCHOOL, Memorial Day, Monday May 29th
Summer Learning Virtual Meeting, Wednesday May 31st at 6:00 PM
SSELAC Meeting, Wednesday May 31st at 6:30 PM in the SHS Media Center
Field Day, Thursday June 1st (Rain Date June 2nd)
PTA General Membership Meeting, Thursday June 8th at 6:00 PM
5th Grade D.A.R.E. Ceremony and Step Up Celebration, Monday June 12th at 9:30 AM in the SHS Auditorium
Kindergarten Celebration, Wednesday June 14th at 1:30 PM
Last Day of School, Friday June 16th
Thank you,
Mr. Barrette
---
1st grade Field Trip to the Ecotarium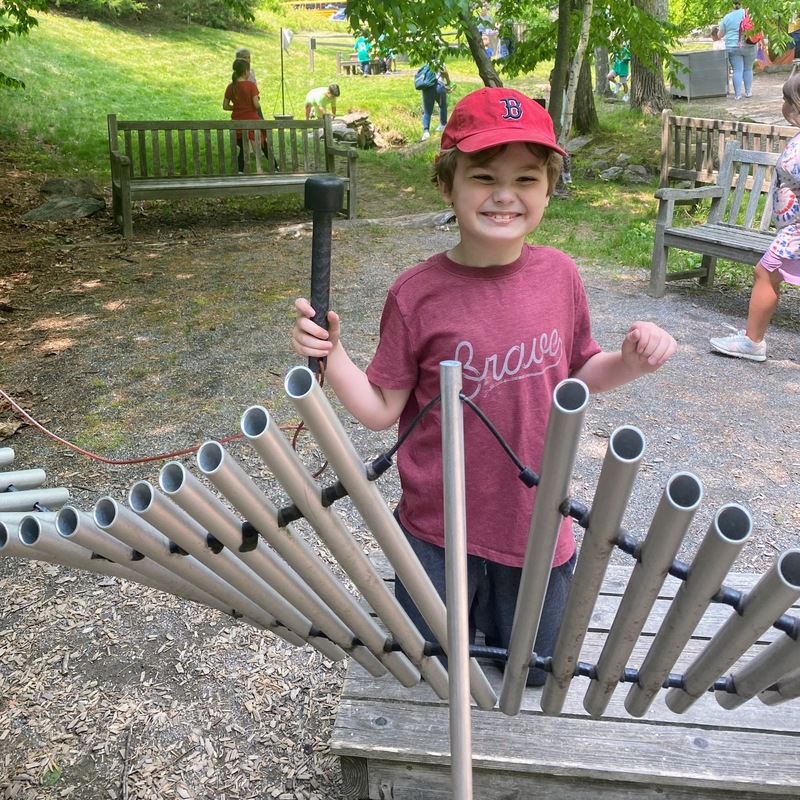 Kindergarten Field Trip to Biomes