Hello OCRS families,
Spring begins this week on Monday at 5:25 PM with the "spring equinox". The first full day of spring is Tuesday, March 21st. Also, believe it or not, April Break is only three weeks away during the week of April 10th. We have a lot planned at school in these next three weeks, including RICAS ELA testing for grades 3-5, Reading Week starting on April 3rd, and Teaching & Learning Night taking place on Wednesday, April 5th.
Importance of Student Attendance
As a school we monitor student attendance regularly because regular attendance is crucial to a student's success, not only because it's state law and district policy. Regular and punctual attendance is essential to the overall academic, personal and social development of students.
Did you know that only 2 absences per month add up to a student being absent for 10% of the school year and being classified as chronically absent?
Please help us maximize the opportunity for all students to be successful by only keeping your child home if they are experiencing the following:
Temperature above 100 °F within the past 24 hours without the use of fever reducing medication (aspirin, Tylenol, Advil, etc.)
Sore throat and/or swollen glands
Earache and/or discharge from the ear canal
Itchy red eyes, with or without drainage
Frequent or uncontrolled cough
Vomiting or diarrhea within the past 24 hours
Seizures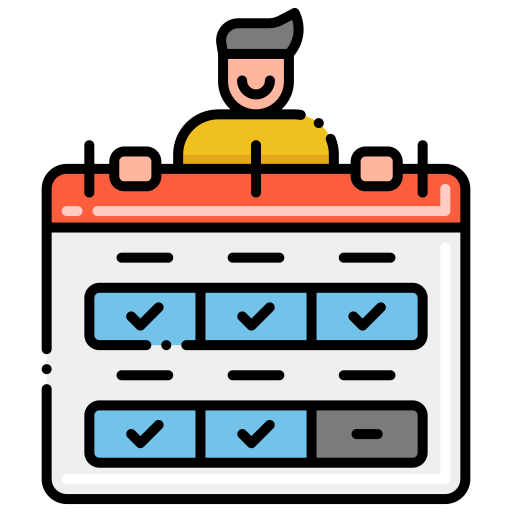 New Long-term Music Substitute Starting on Monday, March 27th
We know that it has been difficult for students to be without a certified music teacher for the last two months when Ms. Schug went out on leave and eventually resigned for her position as music teacher at OCRS and LaPerche. It has been especially challenging for our 5th grade students who have not any instruction on their band instruments. We have some great news for all OCRS students; our new long-term music substitute, Ms. Maria Saleem, will be starting on Monday March 27th! Ms. Saleem is a recent graduate of the University of Rhode Island and is certified to teach music to students PreK through 12. She also did her student teaching at Pleasant View Elementary this fall, so she is familiar with the Smithfield music program.
We are excited to welcome Ms. Saleem to OCRS!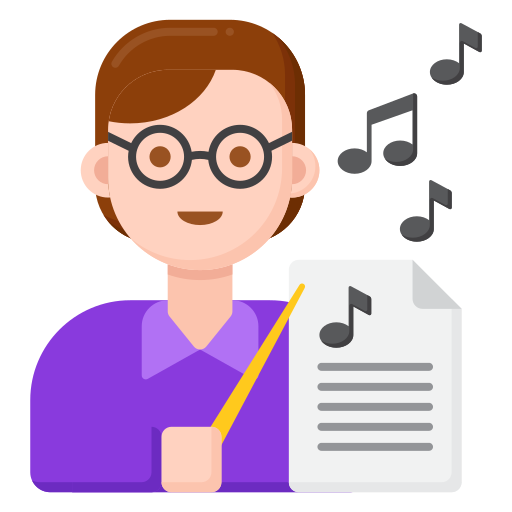 Invitation to participate on the District Strategic Planning task forces
As you may have read in the latest District Newsletter, the district is moving forward with the next steps of the strategic planning process. We are currently seeking members of the Smithfield community, including parents, to participate on the strategic planning Task Forces.
If you think that you might be interested and want to find out more information, please visit https://www.smithfield-ps.org/o/smithfield-public-schools/page/vision-2028. If you want to volunteer to participate on one of the Task Forces, please click on the link on the left side of the page.
PTA Information
Egg Hunt on Saturday, April 8th at 9:00 AM
The PTA will be holding an Egg Hunt for all OCRS students on the morning of Saturday, April 8th starting at 9:00 AM. The Egg Hunt will take place on the OCRS playground and all families are invited!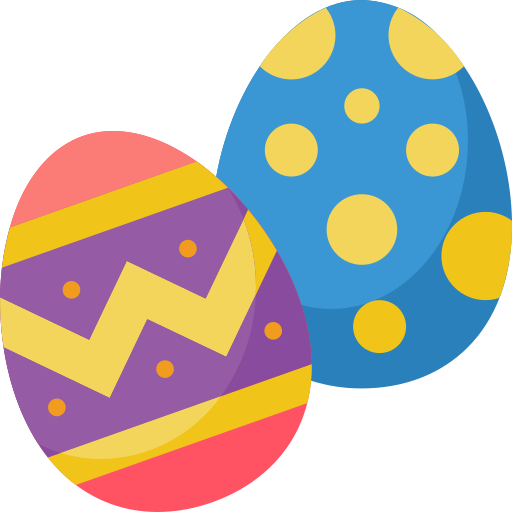 Upcoming Dates and Events
View and subscribe to the OCRS Public Events Calendar at https://oldcounty.smithfield-ps.org/o/old-county-road-elementary/page/monthly-calendar. Click on the "Add to Google Calendar" to subscribe to the calendar on your own calendar app.
RICAS ELA, Wednesday March 29th
RICAS ELA, Thursday March 30th
Teaching and Learning Night, Wednesday April 5th from 5:30 PM to 7:30 PM
NO SCHOOL, Good Friday, April 7th
PTA Egg Hunt, Saturday April 8th at 9:00 AM
NO SCHOOL, Spring Recess, April 10th to April 14th
Thank you,
Mr. Barrette
---
5th Grade Paper Mache Planets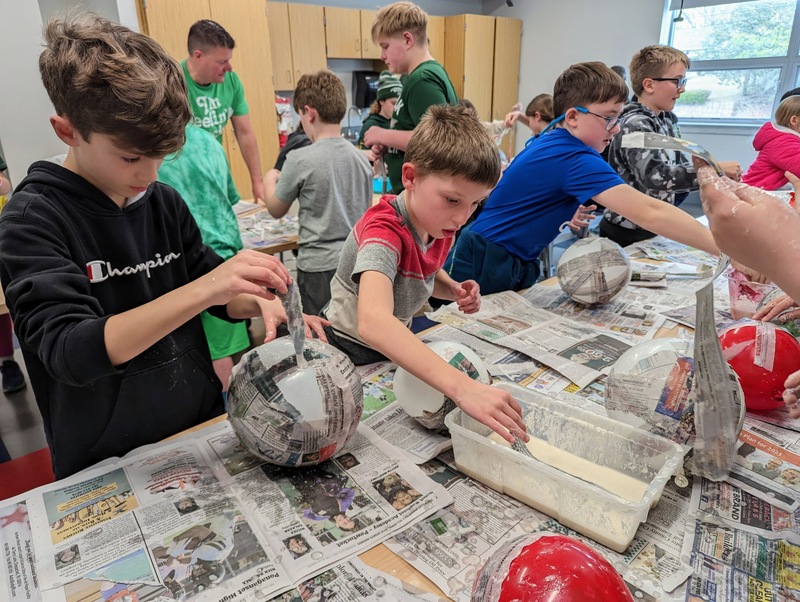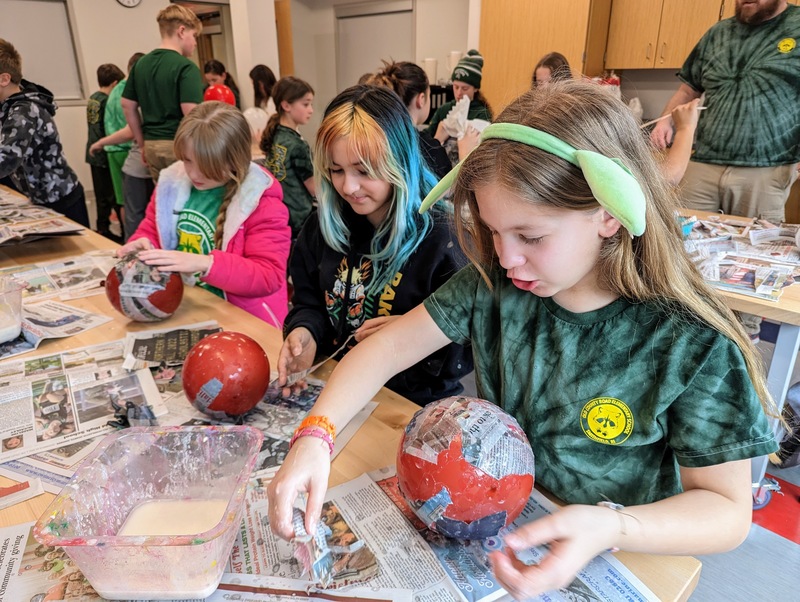 2nd Grade Sifting River Rocks