Hello OCRS Families,
As we head into March, the PTA has some fun events planned for students and families, so please make sure to check the "PTA Information" section of this week's update for information about these events!
Student Use of School Chromebooks for Learning
As your child may have shared with you, we had assemblies this past week with students in the 2nd, 3rd, 4th, and 5th grades to review expectations for how students use their school Chromebooks for learning. We thought that it would be helpful to share the presentation used in the assemblies so that families could see exactly what was discussed and we could all work together to reinforce the expectations. Families may also find some of the language used in the presentation helpful in discussing home use of technology.
https://docs.google.com/presentation/d/1le7d8BR6RnHvXiVcPekaYnhmyfZIlw2-08uMvup16Lg/edit?usp=sharing
Students Using Lunch "Tickets" During Lunch
Our food service staff is working with students to use "tickets" with students during lunch to help speed up the lunch service AND make sure that meals are charged to the correct student. Each students' "ticket" has a barcode printed on it and a number. The goal is for students to be able to quickly scan their ticket at the register instead of the food service needing to look up their names. Older students will most likely quickly memorize their ticket numbers. It's going to take a little while for our food service staff to work out the best way for students to use their tickets, so we appreciate everyone's patience as we work out the kinks.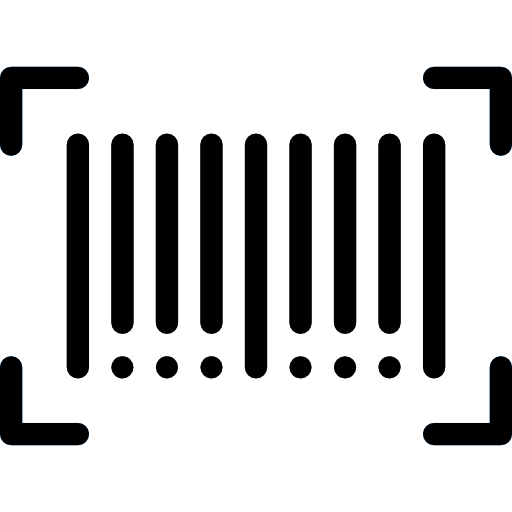 Ms. Schug has Resigned; Searching for a Long-term Substitute
Ms. Schug has resigned for her position teaching music at Old County Road and LaPerche schools as of 3/3. I know that we are all sad to see her go and we wish her all the best. Mr. Barrette and Mrs. Dorsey, the principal at LaPerche, are interviewing this week for a long-term substitute certified in teaching music to serve for the remainder of the school year. It's important for us to find someone that is certified in teaching music which is challenging at this time of year. We will keep families updated on the progress of our search.
PTA Information
BINGO Night on Friday March 10th from 6-8 PM
5th grade will be running a school wide, whole family BINGO event on Friday, March 10th 6-8pm in the OCRS cafeteria. This has been a REALLY fun family event in the past! 1 BINGO card for $3 or 3 BINGO cards for $7. Unlimited cards available and great prizes for winners. Refreshments will be on sale. Stay tuned for details about the extensive raffles that will also be offered that night.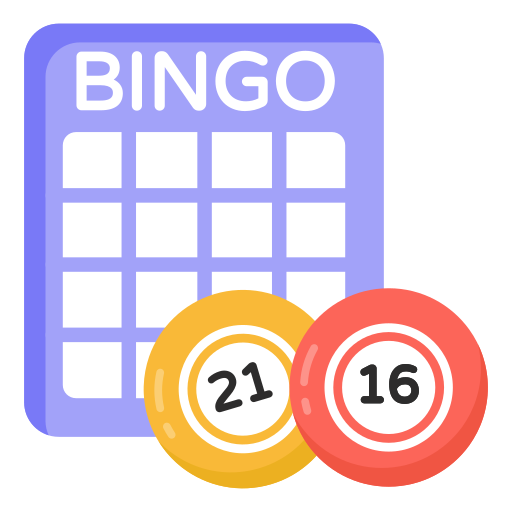 FREE Skate Night at United Skates on Tuesday March 14th from 6:00-8:30 PM
The PTA has organized a Skate Night for OCRS students and families at United Skates of America on Tuesday, March 14th from 6:00-8:30 PM. FREE admission courtesy of the Old Country Road School PTA!
* $4.50 skate rental * $5.00 rollerblades rental
You may also bring your own roller skates or rollerblades with you.
This is a PRIVATE party for Old County Road School. All students and their families are welcome. The building will be closed to all public skaters and is OURS for the night! Not interested in skating? There is also laser tag, rock climbing and video games available for an additional fee.
Tickets are available at the door on the night of the event. See the linked flyer for additional details.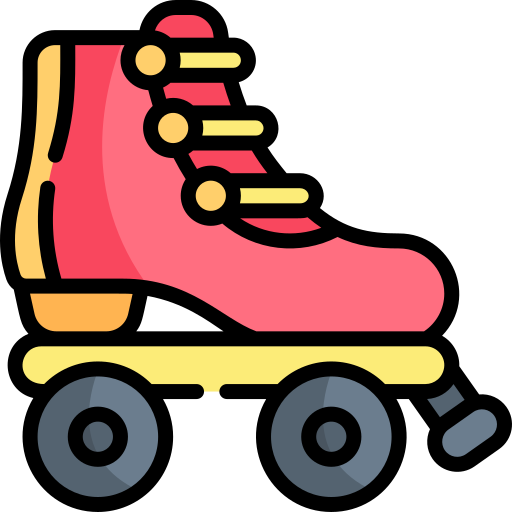 Upcoming Dates and Events
View and subscribe to the OCRS Public Events Calendar at https://oldcounty.smithfield-ps.org/o/old-county-road-elementary/page/monthly-calendar. Click on the "Add to Google Calendar" to subscribe to the calendar on your own calendar app.
PTA BINGO Night, Friday March 10th in the OCRS cafeteria
PTA Skate Night, Tuesday March 14th 6:00 PM to 8:30 PM at United Skates of America
"Wear Green" Spirit Day, Friday March 17th
Teaching and Learning Night, Wednesday April 5th from 5:30 PM to 7:30 PM
NO SCHOOL, Good Friday, April 7th
Thank you,
Mr. Barrette
---
1st Grade Morning Meeting Listening Activity