Hello OCRS families,
We hope that all students enjoyed the February Break and had opportunities to spend time with their families and friends. Here is some information for all families as we return to school and begin the month of March!
2023 RIDE RIDE SurveyWorks for families
The Rhode Island Department of Education is currently administering its annual SurveyWorks Family Survey, which is an opportunity for parents and guardians to provide feedback about our school and our children's opportunities to learn. The survey results are most useful when all parents and guardians participate, so we're writing to ask you to take a few minutes during the next two weeks to complete this online survey.
Your views are important on matters like the safety of your child at school, the way students are taught, the condition of the school, and how connected you feel to our school. By taking this short survey, you can help our school leadership and our PTA continue to work to make Old County Road School the absolute best school that it can be! Responses are anonymous and cannot be linked to any individual; no one can tie your responses back to you.
You can take the short survey online through March 31st, but we are asking all OCRS families to complete the survey by March 14th in order to help us increase participation.
Here's how to take the survey:
Visit: http://bit.ly/ridefamily
Select "Old County Road School (Smithfield)" from the pull-down menu
Click the the green "Take this survey" button
Thank you for your support in the continual improvement of Old County Road School!
"Finding Marley" Challenge
As the end to the Old County Road Jump Rope For Heart Program approaches, there is one more opportunity to score a Heart Hero. "Marley" is one of this year's Heart Heroes, moving and fitness are his favorite things.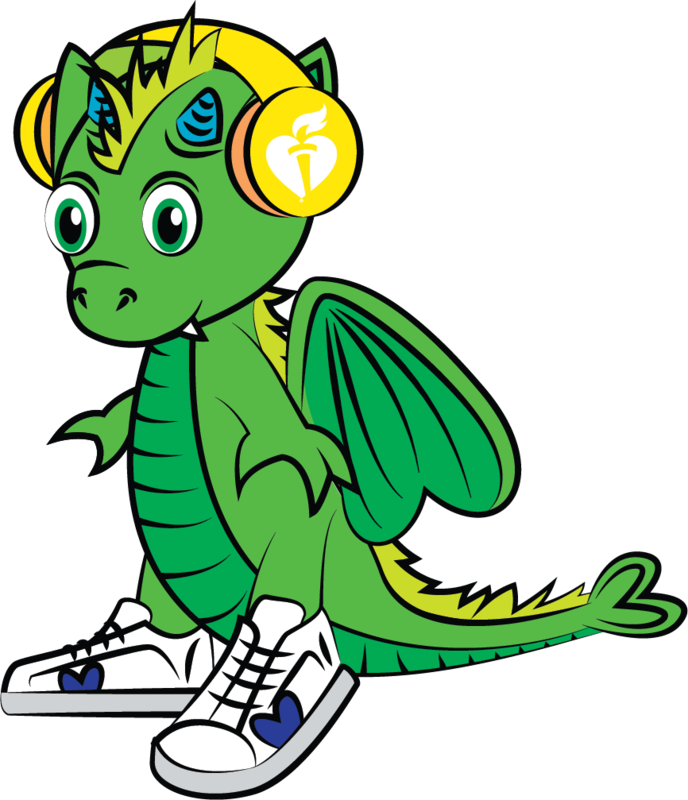 Marley is going to visit three hiking trails in Smithfield over February vacation, maybe you can find him. Look for Marley in 2 places in the Wolf Hill Forest Preserve; near the Mercer Lookout and also near the Airman Memorial or on the White Dot Trail in Olivia's Forest.
When you find Marley, email Mr. Gruczka a picture of him (make sure to include your child(s) name) at tgruczka@smithfield-ps.org and you can have your choice of any of the Heart Heroes from previous years to add to your collection when we return to school on February 27th. If you find all 3 of Marley's locations, you may choose 3 Heroes.
As you search please use the opportunity to teach some basic trail etiquette:
Carry out what you carry in (leave no trash and pick up any you find)
Stay on trail (Some sensitive areas don't look sensitive at all)
Respect other trail users (Be friendly and polite, make way for others, monitor your volume)
Happy Hiking!
Mr. Gruczka and Marley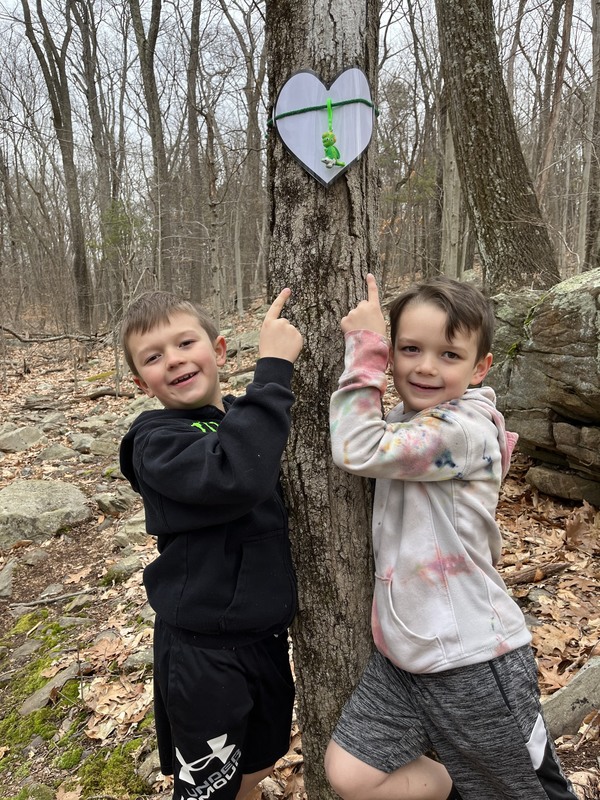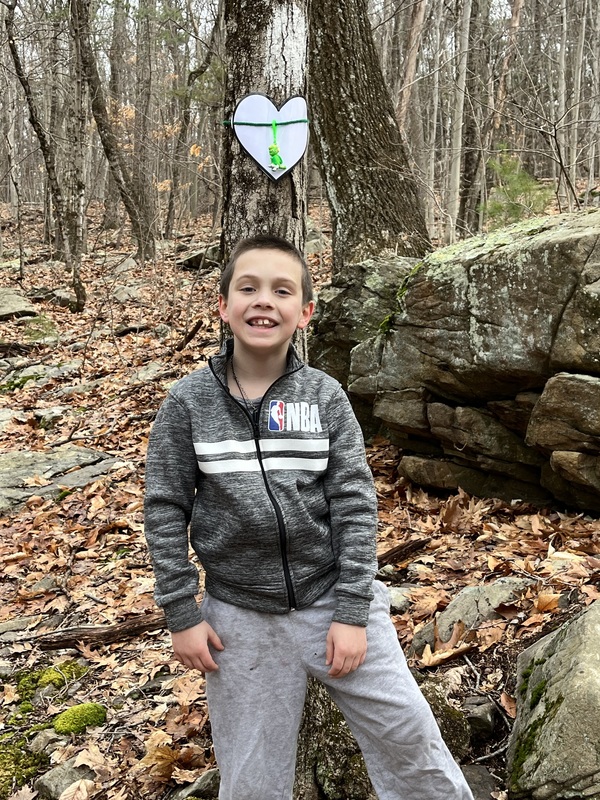 Online chat, apps, and social media causing conflicts during school
Mr. Barrette already sent out a special message about how online chat, games, and social media apps are causing conflicts between students during the school day. Because this is such an extremely important issue across our entire community, we are including the information and a link to resources again in the weekly update.
We have noticed (and families have reported to us) an increase in conflicts and disagreements between students that have been happening online outside of school. These conflicts have been happening via online chat, social media apps, and online games. Unfortunately, even though these conflicts are taking place outside of school, they are causing problems and interrupting learning during the school day for both students and teachers. Students are bringing into school the arguments and disagreements that took place online while outside of school. Students are also talking about and repeating things in school that they are seeing and hearing while online or using social media, especially YouTube, TikTok, and chat within games (Roblox, Fortnite, etc.). Some of these things students are saying and repeating are inappropriate for school and oftentimes the students themselves don't fully understand what they are saying.
Please read the entire message with links to resources for parents and families at https://oldcounty.smithfield-ps.org/article/997755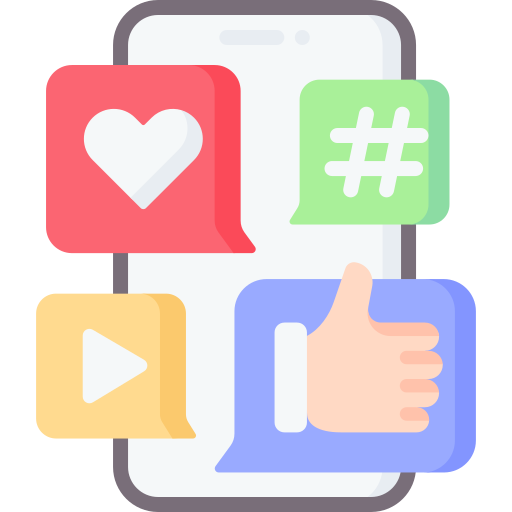 PTA Information
BINGO Night on Friday March 10th from 6-8 PM
5th grade will be running a school wide, whole family BINGO event on Friday, March 10th 6-8pm in the OCRS cafeteria. This has been a REALLY fun family event in the past! 1 BINGO card for $3 or 3 BINGO cards for $7. Unlimited cards available and great prizes for winners. Refreshments will be on sale. Stay tuned for details about the extensive raffles that will also be offered that night.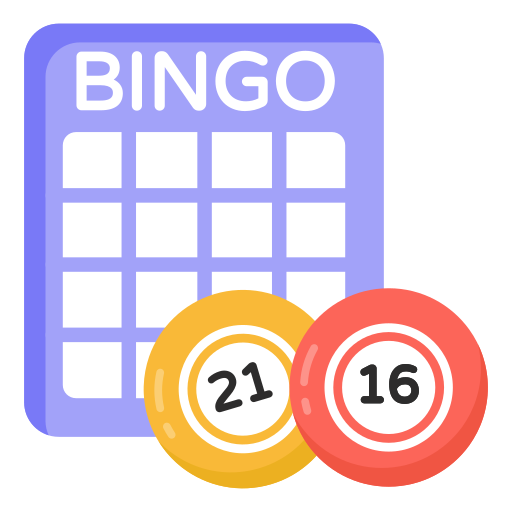 FREE Skate Night at United Skates on Tuesday March 14th from 6:30-8:30 PM
The PTA has organized a Skate Night for OCRS students and families at United Skates of America on Tuesday, March 14th from 6:00-8:30 PM. FREE admission courtesy of the Old Country Road School PTA!
* $4.50 skate rental * $5.00 rollerblades rental
You may also bring your own roller skates or rollerblades with you.
This is a PRIVATE party for Old County Road School. All students and their families are welcome. The building will be closed to all public skaters and is OURS for the night! Not interested in skating? There is also laser tag, rock climbing and video games available for an additional fee.
Tickets are available at the door on the night of the event. See the linked flyer for additional details.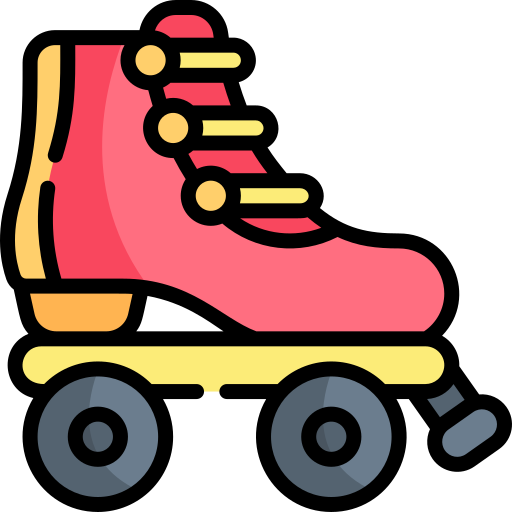 Upcoming Dates and Events
View and subscribe to the OCRS Public Events Calendar at https://oldcounty.smithfield-ps.org/o/old-county-road-elementary/page/monthly-calendar. Clicking on the "Add to Google Calendar" to subscribe to the calendar on your own calendar app.
PTA BINGO Night, Friday March 10th in the OCRS cafeteria
PTA Skate Night, Tuesday March 14th 6:00 PM to 8:30 PM at United Skates of America
Teaching and Learning Night, Wednesday April 5th from 5:30 PM to 7:30 PM
NO SCHOOL, Good Friday, April 7th
Thank you,
Mr. Barrette
---
Bring Someone Special to Lunch, Week 3