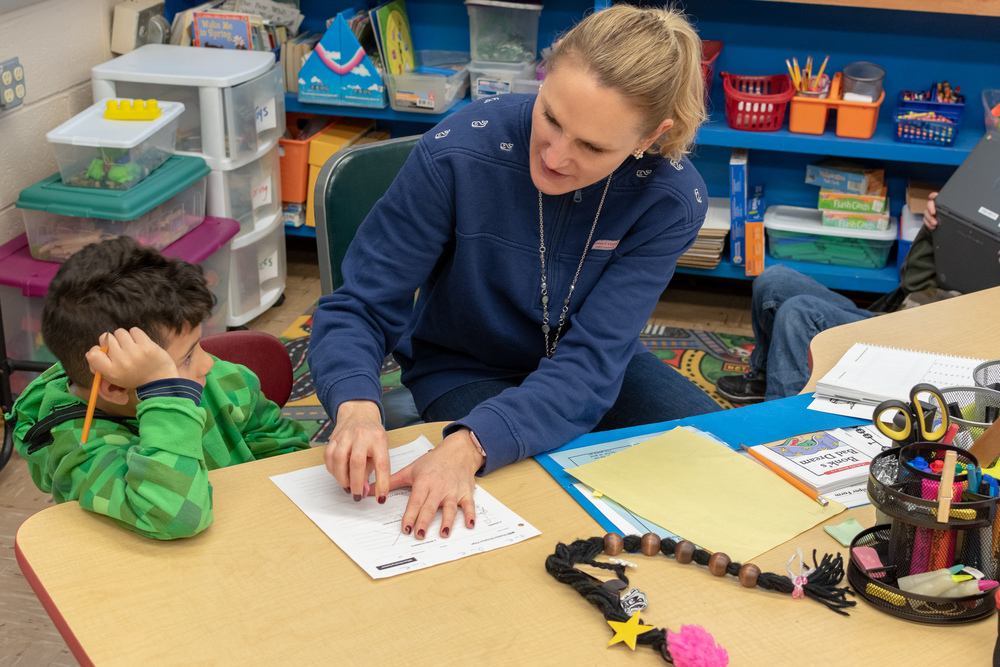 Update for the week of January 14th
Paul Barrette
Sunday, January 13, 2019
Hello OCRS families! Here is the weekly update for this week:
Important Information
Please leave toys at home
We are still seeing a number of students bringing toys to school with them. Unfortunately, when students bring toys to school, it provides an additional distraction from learning, as well as causes issues with special personal items getting lost or broken. We ask that all OCRS students please leave toys and special personal items at home, unless they have received permission from their classroom teacher for a specific reason (e.g. show and tell, classroom celebration, etc). Thank you to all OCRS families for your cooperation.
Upcoming Dates and Events
Smithfield Education Foundation 'Open House' Meeting, Monday 1/14/19 at 4:00 p.m.
The meeting is being held on Monday, January 14, 2019, at 4pm in the Smithfield High School Media Center. Come learn about the Smithfield Education Foundation's mission and how they support the Smithfield Public Schools by awarding grants to teachers.
The Smithfield Education Foundation is looking for new volunteers. If you are interested but cannot attend, please contact them at smithfieldedfoundation@gmail.com.
Local Food Ambassador Volunteer training, Tuesday 1/22/19 at 11:00 a.m.
The RI Healthy Schools Coalition and Farm Fresh RI are working together on a program called "Local Food Ambassador" to bring more locally grown food into school lunch programs. The goal of the LFA program is to raise awareness for Farm‐to‐School activities and encourage students to eat a greater variety of vegetables and fruits. If you are interested in possibly becoming a volunteer, please see the attached flyer for more information and to sign up to attend a training session on Tuesday, January 22nd from 11:00 a.m. to 1:00 p.m. at LaPerche Elementary School.
Showing of "Screenagers", January 24th from 6:30 p.m. - 8:00 p.m.
All are invited to a screening of the documentary, "Screenagers: Growing Up in the Digital Age" on January 24th from 6:30-8:00 at SHS. The event is co-sponsored by our parent organizations. This award-winning documentary and the moderated discussion that follows address the challenges regarding tech time and social media and offers strategies to help our children navigate the digital world. Sign up today! https://bit.ly/2r4LX0d
Child Outreach Screening, January 22nd through 25th
WHO? - Children who are 3-5 years old and are residents of the town of Smithfield & some non-residence children are eligible to participate. Please call for more information.
What? - Vision, Hearing, Speech/ Language, Development & Social/ Emotional Skills
Where? - Smithfield School Administration Building, 2nd Floor, 49 Farnum Pike, Smithfield
When? - January 22nd through January 25th
For an appointment call 401-231-6608
PTA General Membership Meeting "Bring a Friend", January 31st at 7:00 p.m.
Bring a friend night! Free entry into a raffle for door prizes for anyone that attends the meeting.