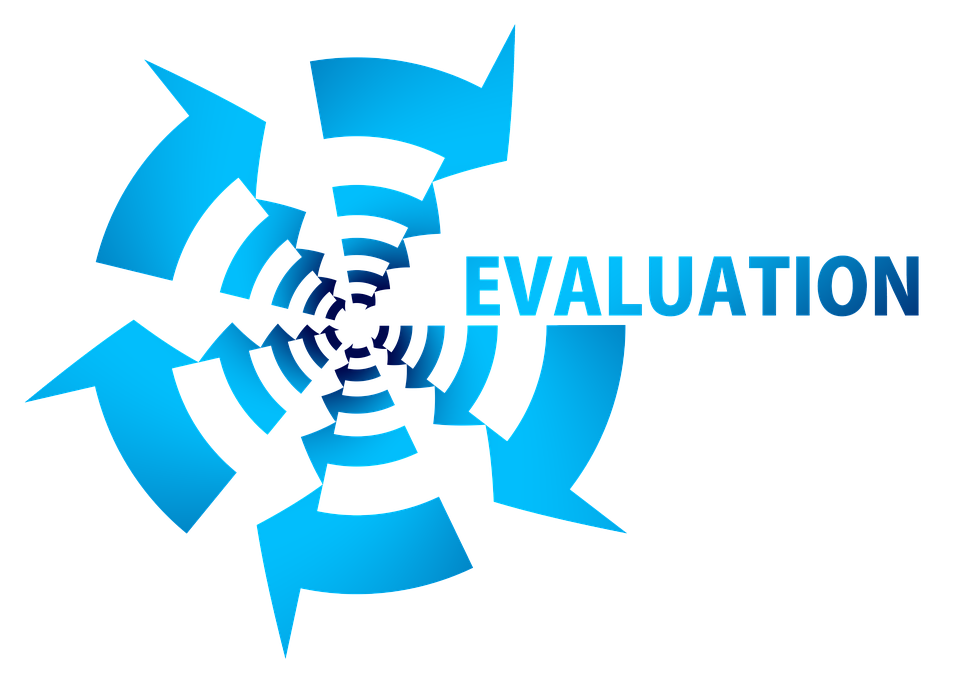 RICAS Results
Paul Barrette
Thursday, November 29, 2018
Hello OCRS families,
As you may already know, today the R.I. Department of Education released the results of the statewide RICAS assessments from last year. You can take a look at the public results reports on the Rhode Island Assessment Data Portal at https://lms.backpack.education/public/ride and view additional information about the statewide assessments on the R.I. Department of Education website at http://www.ride.ri.gov/InstructionAssessment/Assessment/AssessmentResults.aspx
Old County Road School's newly released RICAS results are solid and, in particular, show that OCRS teachers are meeting the needs of students of differing abilities. We are anxious to take a deeper look at this data to determine which students had particularly strong or lagging growth so that we can target school improvement efforts for the benefit of all students. The review we have done so far indicates that stronger writing skills, in particular, will both improve our scores and benefit our students. We also can see that, like many schools across the state, we need to take a closer look at our results in mathematics and identify the areas where we need to improve.
At Old County Road School, teachers and staff take pride in working together to implement strategies and programs to better support our students. Here is a snapshot of the professional learning that we have been engaged in since this summer and how this work helps to guide us along our journey to improve student learning.
Our story at Old County Road School is:
We began working on strategies to improve student writing before our students walked through the door on the first day of school and we will continue to improve and refine those strategies through regularly collaborating across grade levels and working with teachers from the other elementary schools.
Classroom teachers at multiple grade levels are volunteering to pilot a new English Language Arts program to evaluate whether or not it would help our students improve their reading and writing.
This year we have a full-time math specialist who was trained at the end of last year in a new mathematics program and who has been working with groups of students at all grade levels to work on specific mathematics skills and strategies.
We start each day as a community in School Meeting where we establish school-wide expectations and routines, as well as kick-off the day in a positive way with shared songs and greetings.
In Smithfield and at OCRS we have always used assessment data, including state and local test scores, to assist in what we do and to inform our efforts to continually improve. However, assessment data is only a small piece of our narrative at Old County Road School and it is certainly not the entire story of our students, who they are, and who they will grow to be as students and as citizens. Our ongoing challenge as teachers, staff, and families is to continue working closely and purposefully together to make our school the best possible place for our students to learn and grow. Only through this shared responsibility can we prepare our students for continued learning, career, and life.
As always, please contact me if you have any questions or concerns.
Paul Barrette Principal | Old County Road School pbarrette@smithfield-ps.org | 401-231-6613