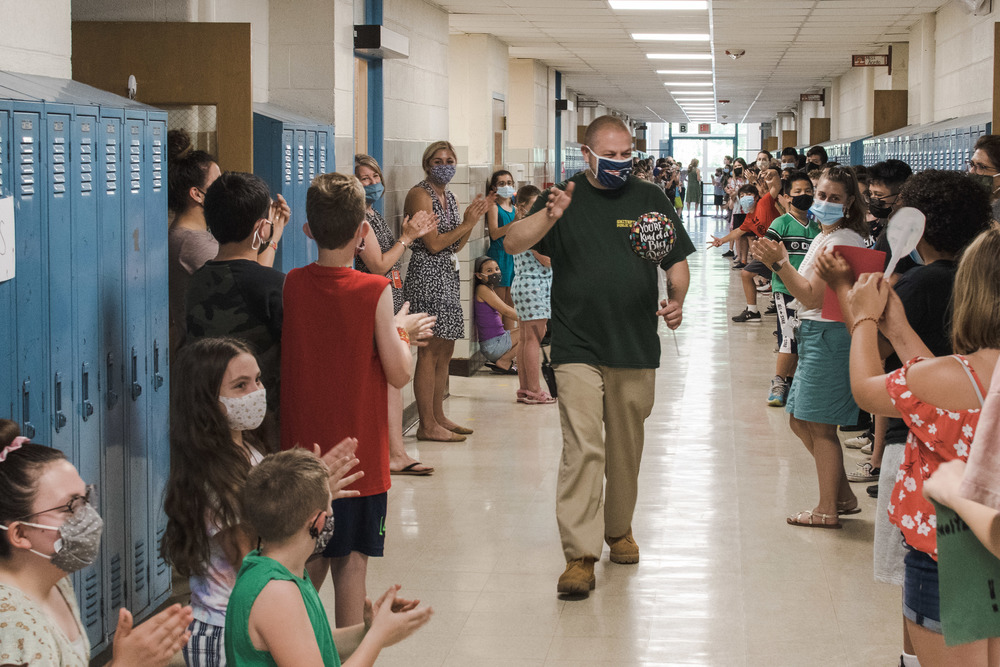 Congratulations to "Mr. Gary", the Education Support Professional of the Year!
Paul Barrette
Tuesday, June 08, 2021
I am excited to share with the OCRS community that one of our school custodians, Gary Regniere, has been recognized as the Smithfield Support Professional of the Year!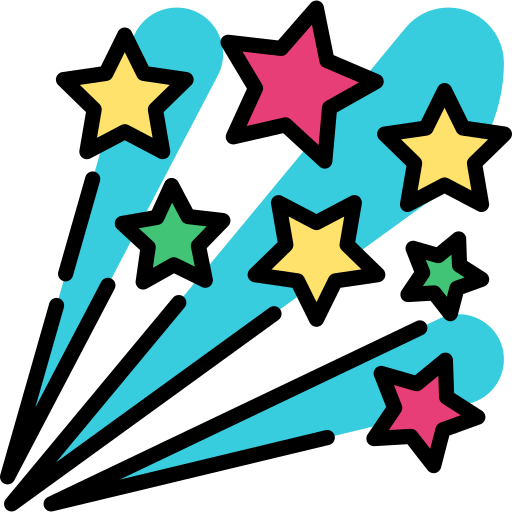 It is incredibly apropos that Gary be recognized with this honor during this year of COVID because the Smithfield custodial and facilities staff have worked incredibly hard to keep all of the schools clean and safe to allow our students to be able attend school in-person this entire school year. Gary and the rest of the custodial and facilities staff have truly made in-person learning possible for our students and we are grateful for their dedication. Thank you to all of the OCRS families and staff members that nominated Gary for this honor and who recognized how important he is to our school community. We are incredibly lucky to have him with us at OCRS!
Gary was officially recognized at last night's School Committee meeting and many OCRS teachers and staff joined the meeting to show their support for him. This morning at school, all of the students briefly lined the hallways to celebrate and cheer for "Mr. Gary" as he walked through the school. They were so excited for him and it was wonderful to see our students let Gary know how much they appreciate him and what he does for our school!
We are so proud of Gary!
Mr. Barrette