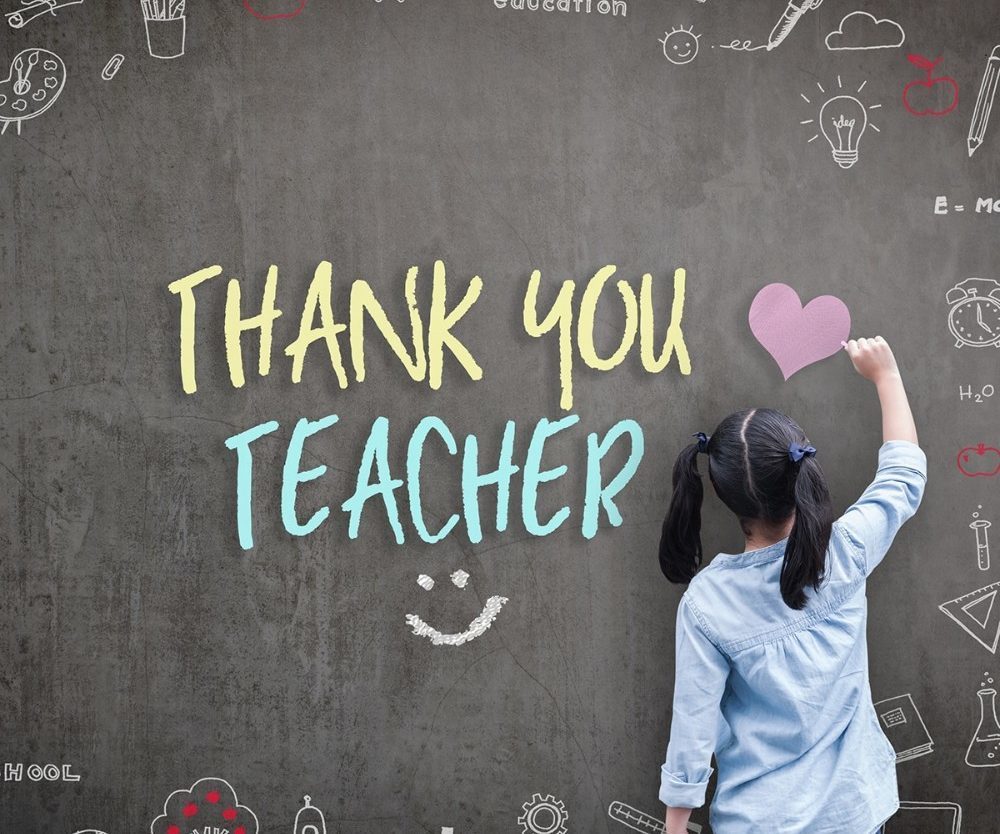 Update for the Week of May 2nd
Paul Barrette
Sunday, May 02, 2021
Hello OCRS families,
Thank you for working with Mrs. Olson on a great first week back after April Break! Mrs. Olson and I would like to share the following information with all OCRS families for this upcoming week.
"Back to School" Report from Dr. Paolucci
If you have not already read the latest "Back to School" report shared by Dr. Paolucci, please take a few moments to review it at https://www.smithfield-ps.org/article/450570. As usual, there is quite a bit of important information for all Smithfield families.
Teacher Appreciation Week
This week is Teacher Appreciation Week! This year more than ever, the teachers and staff members at OCRS and across Smithfield have worked tirelessly to not only educate our students, but also keep them safe and healthy while at school. The OCRS PTA will be showing their appreciation for OCRS teachers and staff later this year after state testing has been completed. However, it would be wonderful if parents and families could reach out to their child's teachers and staff members sometime this week just to let them know how much they are appreciated. A quick note or message would make all the difference to teachers and staff! We are so appreciative and proud of all of their efforts and hard work this year!
OCRS Spirit Day on Monday
All students are encouraged to wear their OCRS gear this Monday to show their school spirit and appreciation for the OCRS teachers and staff! If students don't have specific OCRS gear, no worries! Just wear something with the OCRS colors (green, yellow, and white) to show your spirit.
Student BinaxNOW Testing on Monday
Just a reminder that the school is resuming it's bi-weekly schedule offering BinaxNOW testing to students this Monday. The school BinaxNOW testing program will continue through the end of the school year and will follow the exact same quick and easy process that we have been following these past few months.
Summer Learning Impact Program
The district is excited to share information about an amazing summer learning opportunity for your children. Smithfield is offering a 5-week virtual summer program taught by grade-level teachers and special educators. COST? Free!!! All Smithfield students are eligible.
Check out all of the details and sign your child up ASAP at https://docs.google.com/forms/d/e/1FAIpQLSc_AU07oiiVtx0wBh61w_KUzvYdsq4OdF51W91Lao4q18ngdA/viewform
Reminder that Mr. Barrette Will Be Out Until Thursday, May 6th
Just a quick reminder that I will continue to be out on medical leave until this Thursday, May 6th. It has been wonderful having Mrs. Olson at OCRS this past week and I know that the OCRS students, teachers, and staff are in good hands with Mrs. Olson until I am able to return.
If you have a general school question or concern while I am out, please contact our school secretary, Mary Deus, at mdeus@smithfield-ps.org or by calling the school at 401-231-6613 and selecting option 2.
If you have a COVID specific or medical question or concern while I am out, please contact our school nurse, Celine Forte, at cforte@smithfield-ps.org or by calling the school at 401-231-6613 and selecting option 4.
If you would like to contact Mrs. Olson while I am out, please email her at dolson@smithfield-ps.org.
Ongoing thanks to OCRS families for your Patience, Flexibility, and Empathy. Those three words are guiding us throughout this school year and we will all need to continue to make adjustments as the year progresses . As long as we approach those adjustments with the best interests of our students as our priority, I am confident that this will continue to be a safe and successful year.
Sincerely,
Mr. Barrette