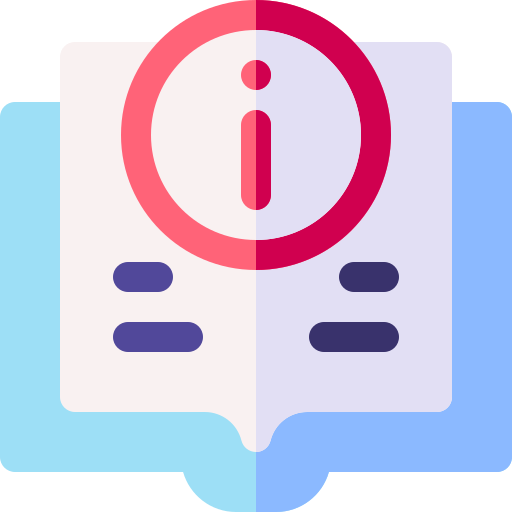 Update for the Week of August 23rd
Paul Barrette
Monday, August 24, 2020
Hello OCRS families,
We're almost at the end of August and the new school year is fast approaching! Here is the latest information for families.
Return to School Planning Report #10
On Sunday Dr. Paolucci shared the tenth Smithfield "Return to School Planning Report" with all Smithfield families. If you have not yet read it or if you did not receive it, I strongly encourage you to read the weekly report in its entirety at https://www.smithfield-ps.org/article/292859.
Revised 2020-2021 School Calendar
The revised School Calendar for 2020-2021 has been posted on the Old County Road School website in the "Family Info" section. You can also find it at https://5il.co/c5fm. This revised 2020-2021 School Calendar reflects the delayed opening that the Governor announced on August 12th. The final announcement from the Governor about whether it's safe for districts to reopen in person is expected during the week of August 31st. As soon as that announcement is made, we will share that information with Smithfield families.
Special Education Frequently Asked Questions (FAQ)
The district has posted a new Special Education Frequently Asked Questions (FAQ) document that is available on our COVID-19 page at https://www.smithfield-ps.org/o/smithfield-public-schools/page/reopening-updates. This document contains information for families who have questions about how IEP services will be provided when we return to school, as well as information on who to contact if you have further questions.
Recording and presentation from August 19th Family Forum
Thank you to the families and staff that spent some time with us on August 19th attending the OCRS Online Family Forum. We really appreciated the thoughtful questions, both before and during the forum, and we hope that families found the forum helpful.
Here is a link to a recording of the forum for any family that was not able to attend but would like to view the information presented.
Here is a link to the presentation from the forum. The presentation contains links to where to find additional information at the school level, district level, and state level.
https://docs.google.com/presentation/d/1grUnF8kzna5bLtKFW4G9mI5PpopaB_FXqUCNgy-i3Tw/edit?usp=sharing
Who's under that mask?
The most current guidance from the R.I. Department of Education is that all students and staff are required to wear masks while at school to mitigate the risk from COVID-19. We know that this may be challenging for some students, so it's important that we all begin to practice now to build up our endurance and get used to wearing a mask throughout the day.
As a school, we want to make this message as positive as possible, especially for our youngest students, so we have been having some fun with our "Who's under that mask?" campaign. Once a day we have been publishing a "Who's under that mask?" post on our school Facebook and Twitter pages. Families are encouraged to guess "Who is under that mask?" in the comments (if you are comfortable doing so). We will publish the answer the very next day, along with a new "Who's under that mask?" picture. Hopefully, this approach will help our students get used to seeing OCRS teachers and staff members wearing masks and encourage them to practice their own mask wearing. It's also been a fun way to introduce our new staff members for this school year!
Check out our "Who's under that mask?" posts and photos at https://www.facebook.com/OldCountyRoadSchool/ !
Thank you for your continued support and flexibility during this challenging time. All of the OCRS teachers and staff appreciate the positive outlook that OCRS families are taking towards the new school year. We are all going to need to demonstrate a great deal of Patience, Flexibility, and Empathy throughout this school year. No matter what return to school scenario the Governor announces next week, we are looking forward to reconnecting with all of our students and meeting our new students. We miss seeing and working with all of you!
Sincerely,
Mr. Barrette
Please keep an eye on the "News" section of district and OCRS websites, as well as our Facebook pages for the most up to date information.
Smithfield Public Schools website "News", https://www.smithfield-ps.org/news
Smithfield Public Schools Facebook page, https://www.facebook.com/smithfieldschools/
Old County Road School website "News", https://oldcounty.smithfield-ps.org/news
Old County Road School Facebook page, https://www.facebook.com/OldCountyRoadSchool/