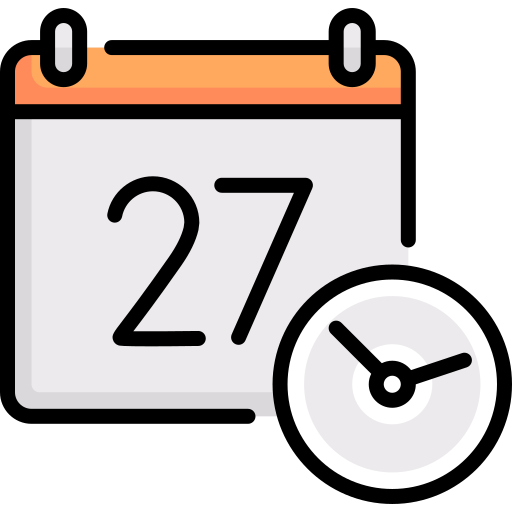 Reminder, OCRS Family Forum Wednesday, 8/19 at 7:00 p.m.
Paul Barrette
Tuesday, August 18, 2020
Just a quick reminder that the OCRS online Family Forum is scheduled for Wednesday, August 19th at 7:00 p.m.
To join the OCRS Family Forum from your computer, tablet or smartphone, go to:
https://www.gotomeet.me/barrettep/ocrs-family-forum
You can also dial in using your phone.
United States: +1 (571) 317-3112
Access Code: 635-114-205
If you would like to submit a question to be addressed during the OCRS online Family Forum, please click the link below to submit your question.
https://forms.gle/iLpcWiLPm6nGBbcG8
I have received some excellent questions from families so far and I will make sure to address them as part of the Family Forum tomorrow night.
Thank you,
Mr. Barrette