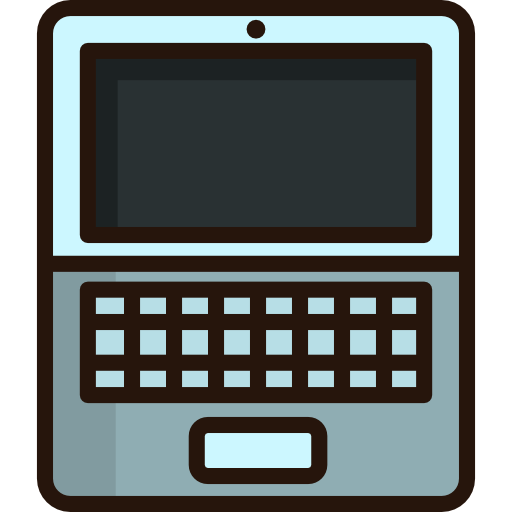 Online learning schedules
Paul Barrette
Thursday, March 26, 2020
This evening, online learning schedules have been sent out to all OCRS families. These schedules will begin on Monday, March 30th.
All teachers and principals understand that this is a very challenging time for families, especially families that are also working from home. It's also a challenging time for our teachers and their own families. As a school and as a district we will be VERY flexible in working with families whose schedules and work responsibilities may not allow for students to be online at specific times during the day.
Online learning is new to Smithfield elementary students, families, and teachers, so we will be learning how to most effectively use these tools together. We know that there will be issues that will need to be worked out, particularly in the first few days, so we will all need to be patient, understanding, and flexible with each other.
Thank you for your cooperation and support. The OCRS community will get through this tough time by working together! #OCRSRocks #LearnAtHome #SmithfieldStrong