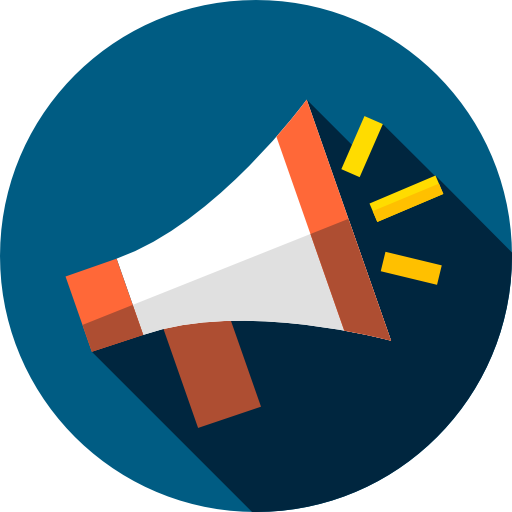 Family Update, March 18th
Paul Barrette
Wednesday, March 18, 2020
Hello OCRS families,
I hope you are all doing well and are staying healthy! As you may have heard, RIDE and the governor have closed all R.I. schools from Monday, March 23rd through Friday, April 3rd. Dr. Paolucci posted an update for families on the district website at https://www.smithfield-ps.org/article/213702. This closure is not designed as an extended vacation break, but as a period of distance and virtual learning at home. We hope to help make virtual learning fun and engaging so our students can continue to grow as learners while being away from the physical school building.
A huge SHOUT OUT to all of the educators at our schools who are creating lessons and plans to keep our students engaged and learning while at home. Another SHOUT OUT to all of you for helping support and reinforce their learning! We know that this unexpected extended time away from school has been and will continue to be challenging and difficult for families.
Here is a basic schedule of how all four elementary schools will be handling distance and virtual learning from March 23rd through April 3rd. More detailed and complete information will continue to be shared by principals with families.
Week of March 23rd - March 27th
Students are expected to work on the assignments and learning packets that were sent home on Friday, March 13th. On Monday, March 23rd, you will receive an email from your child's teacher outlining the specific assignments and expectations.
Additionally, we have created some virtual Spirit Days for next week! Plan to join us and have some fun with your family! Submit your photos and share them with your school principal so he or she can share them on the school's website and social media pages. If you post any of your own photos, tag them with #learningathome
On Thursday, March 26th, all families will have a scheduled time to visit your child's school to pick up additional learning materials for your child. A school staff member will meet you at the door to hand you the materials. More specific information will be sent out at the beginning of next week.
Report cards will be sent home via email on Friday, March 27th.
We suggest creating a daily schedule with your child to provide some structure to their distance learning day and to provide for breaks for fun and exercise. When virtual learning begins for students during the week of March 30th, lessons will begin each day at 8:30 a.m.
Week of March 30th - April 3rd
Virtual learning plans go into full effect at the elementary level. Schedules and complete details will be sent out to all families on Wednesday, March 25th.
As a general rule, each grade level schedule will contain:
ELA and Math lessons taught by your child's teacher using technology.
Art, Music, PE and Library lessons taught by your child's special area teachers.
Intervention lessons taught by your child's interventionist or special educator using technology. Those teachers will be reaching out to you directly to schedule a time.
Quiet time where the whole family is encouraged to READ!
Suggestions for STEM activities.
Lunch and outside/inside play at the same time for K-5th graders. (A break for ALL!)
We will continue to send out updated information as it is released. Again, we truly appreciate your support for your child's learning during these next few weeks. Feel free to reach out to Mr. Barrette with any questions or concerns and enjoy the last few days of this early "April" vacation!
Thank you,
Mr. Barrette