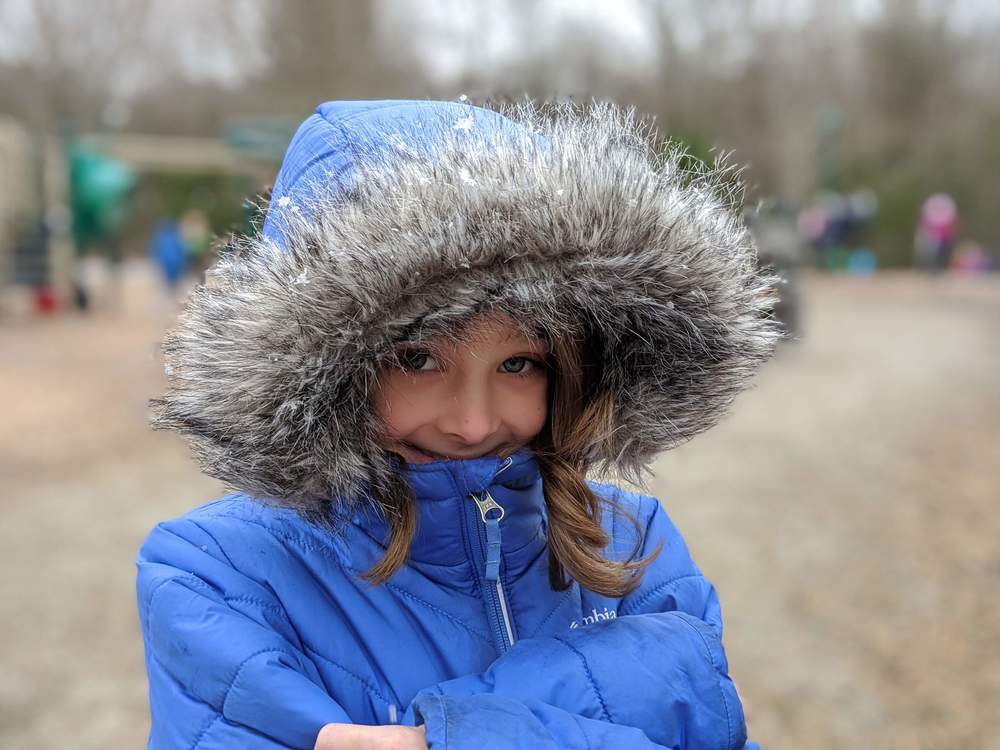 Update for the Week of January 13th
Paul Barrette
Sunday, January 12, 2020
Hello OCRS families,
I hope that you had an opportunity to get out and enjoy the spring-like weather this weekend. It does look like colder weather will be returning for the school week, so back to reality of winter!
Important Information
Be Your BEST at OCRS!
It's been a week and a half since we rolled out our new school motto is "Be Your BEST at OCRS!" and the new school rules to our students:
Be KIND
Be RESPECTFUL
Be RESPONSIBLE
The students have embraced the focus on the first rule "Be Kind" and they have been sharing "Acts of Kindness" that they are noticing around the school and adding them on slips of paper to our Kindness Bucket. 5th grade students have been reading some of these Acts of Kindness during School Meeting on Monday and Wednesday mornings. We will continue to share the activities that students and staff are engaged in during the upcoming weeks.
Please leave toys and collectibles at home
Since we have been back at school after the Holiday Break, we have noticed that a number of students have been bringing toys and collectibles (like Pokemon cards) to school. Unfortunately, this has been causing disruptions to learning and we ask that all students leave these items safely at home. We know that a student's favorite toy or Pokemon card is something that they love to show their friends, however, teachers and staff cannot be responsible for when students lose them or they break. Thank you for your cooperation.
Upcoming Dates and Events
OCRS Spirit Day, Monday January 13th and 27th
Each and every Monday we are encouraging OCRS students and staff to wear their OCRS Spirit Gear to school!
PTA Meeting, Wednesday January 15th at 7:00 p.m.
There will be a PTA General Membership meeting on Thursday, January 15th at 7:00 p.m. in the OCRS Library. If any family members need or are interested in Volunteer Training, please email Mr. Barrette and he will be happy to provide training that evening before the PTA meeting.
PTA 5th Grade Committee Fundraiser, January 16th
The next 5th grade committee fundraiser will be on January 16th at Chili's in Smithfield from 11 am to 11 pm. Chili's will be donating 15% of your bill to the 5th grade committee when you mention the OCRS 5th grade fundraiser. Invite your family, friends, and come see Roy the Racoon make a special appearance!
NO SCHOOL, Monday January 20th
There will be no school on Monday, January 20th to observe Martin Luther King Jr. Day.
Family Wellness Night, Wednesday January 29th from 5:30 p.m. to 7:30 p.m.
There will be a Family Wellness Night for all four elementary schools on Wednesday, January 29th from 5:30 p.m. to 7:30 p.m. More details and information to come!
Follow OCRS Online and on Social Media
To stay up to date with the latest OCRS information, please check out the OCRS website at https://oldcounty.smithfield-ps.org. Also follow OCRS on our Facebook page at https://www.facebook.com/OldCountyRoadSchool/, our Twitter feed at https://twitter.com/OldCountyRoad, and our Instagram page at https://www.instagram.com/oldcountyroad/
3rd grade science experiment observing water droplets