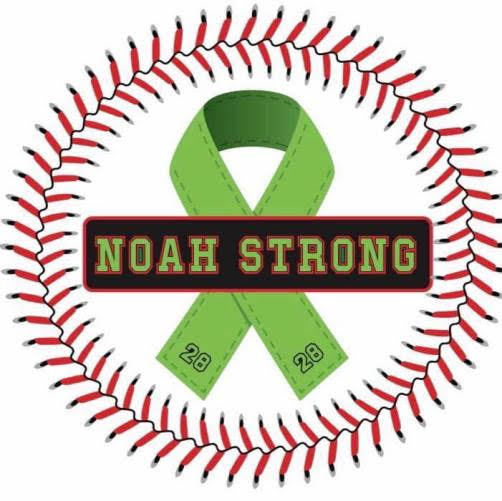 Support a Smithfield student and family #NoahStrong
Paul Barrette
Monday, October 07, 2019
Hello OCRS families,
You may have heard that there is a 5th grader in Smithfield who was diagnosed with Burkitt's disease, a form of Lymphoma. This student's name is Noah Antunes and he attends LaPerche. Noah's treatment plan will be for approximately the next 6 months and the doctors are confident he will make a full recovery. His parents have given principals permission to share Noah's story so that we can support him as an entire town.
To show our support for Noah and to send him some positive energy, we are asking all OCRS students and staff to wear green this Wednesday, 10/9. We will take some pictures of the OCRS staff and students and share them with Noah.
Noah's parents have set up a facebook page, Noah's Fight, to update family and friends on his progress. Mom and Dad also set up an email for Noah so he could receive emails, videos, jokes, etc... to brighten his long days in the hospital. The email is noahsfight2019@gmail.com.
Please help us to support Noah as he goes through this difficult time!
#NoahStrong