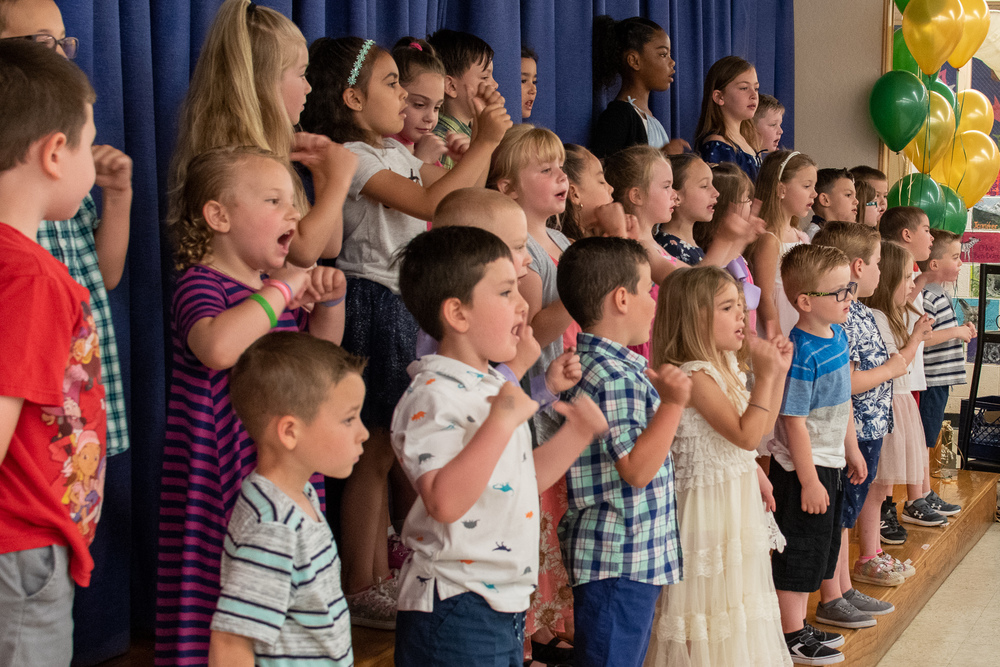 Update for the Week of June 10th
Paul Barrette
Sunday, June 09, 2019
Hello OCRS families,
It's hard to imagine, but we have TWO days left in this school year! I want to say thank you to all OCRS families for a terrific school year and I wish all of you a safe and restful summer.
Important Information
Last Day of School
The last day of school is this Tuesday, 6/11.
Thank You's
Thank you to the Kindergarten teachers for a wonderful Kindergarten celebration on Thursday morning. The students did a terrific job!
Thank you to the 5th grade teachers and Officer Ryan from the Smithfield Police Department for a terrific 5th Grade D.A.R.E. celebration on Thursday afternoon.
Thank you to the OCRS PTA for decorating the cafeteria for the K and 5th grade celebrations, for the 5th grade afterschool party, and for all of the surprises for staff during Staff and Teacher Appreciation Week.
And finally, thank you to all of the teachers and staff at Old County Road School for caring for our students, keeping them safe, and helping them to grow each and every day. They are what make our school special and I feel very lucky to be a part of our school community.
Follow OCRS Online and on Social Media
To stay up to date with the latest OCRS information, please check out the OCRS website at https://oldcounty.smithfield-ps.org. Also follow OCRS on our Facebook page at https://www.facebook.com/OldCountyRoadSchool/, our Twitter feed at https://twitter.com/OldCountyRoad, and our Instagram page at https://www.instagram.com/oldcountyroad/
Kindergarten Celebration
5th grade D.A.R.E. celebration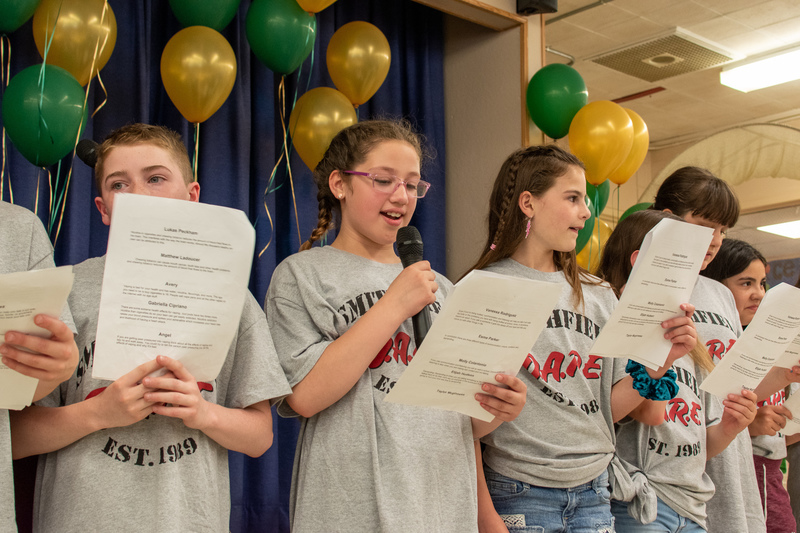 Smithfield High School Class of 2019 "Walk the Halls"