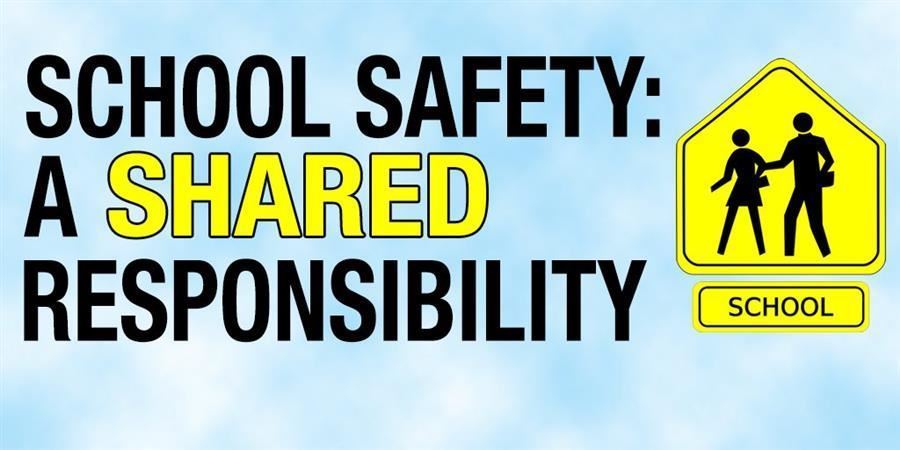 Safety during Morning Drop-off
Paul Barrette
Tuesday, June 04, 2019
Hello OCRS families
During morning drop-off on the right-side of school, we have been noticing over the past few weeks a growing number of families parking their cars rather than waiting in the line and walking their children through the line of moving cars. We have even noticed some families just letting their children out in the lot to walk through the line of moving cars without any adult assistance. THIS IS NOT SAFE and ALL cars MUST to wait in the line to ensure that all students are safely dropped off at the door where a staff member is waiting to greet them.
I realize that everyone is busy and your time is very valuable, however it is crucially important that all families follow the established routine of driving into the lot, waiting in the line of cars, and dropping your children off at the door. I know that it can be annoying to wait in the line of cars in the morning (I used to have the same frustration when my own children went to Winsor), but we cannot risk the safety of any of our students by having cars not staying in line and kids walking between cars, even if adults are walking with them.
I appreciate your cooperation in this important procedure for the safety of all of our students.