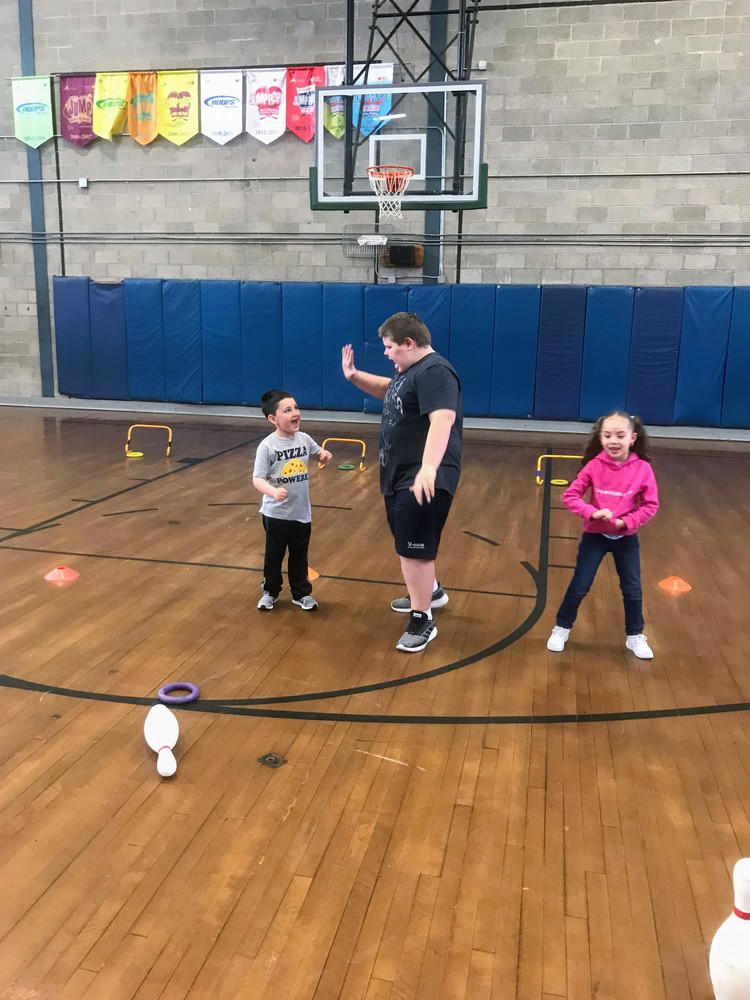 Update for the Week of May 6th
Paul Barrette
Sunday, May 05, 2019
Hello OCRS families,
Here is the important information and the upcoming dates and events for the week of May 6th.
Important Information
Teacher Appreciation Week
This is week is Teacher Appreciation Week across the country and, while the OCRS PTA is going to hold off on the special events for teachers until after state testing is completed in two weeks, there are many ways for OCRS students and their families to show appreciation. Here are some simple and "no cost" suggestions that would make any teacher feel special:
Write your teacher a letter letting them know why you appreciate them
Draw your teacher a picture with a message of appreciation
Share a simple list of why you are thankful for your teacher
Create a short video showing your teacher how much they mean to you
Teaching and Learning Night and Art Show
The OCRS Teaching and Learning Night and Art Show is being held this Thursday at OCRS from 5:30 p.m. until 7:30 p.m. We invite and encourage all OCRS families to stop by and check out the tremendous learning and art work that your children have been involved in this year! Families can also stop by the PTA Book Fair at the same time.
Nominations for the OCRS PTA Executive Board
At the last PTA meeting, the following nominations were made for next year's PTA Executive Board
Jon Poyourow for President
Marlena Brady for Vice President
Amy Ricketson for Treasurer
Kaice Kasberg for Secretary
Any additional nominations will be accepted until May 9th. Also the PTA is still looking for a nomination for Vice President of Student Activities. Please email or contact Kaice Kasberg at Mjkasberg@gmail.com
Upcoming Dates and Events
OCRS PTA Book Fair, Tuesday May 7th through May 9th
The OCRS PTA Scholastic Book Fair will be held from Tuesday, May 7th thorugh Thursday, May 9th. Please look for additional details and information from the OCRS PTA.
5th grade RI NGSA testing, Wednesday May 8th and Thursday May 9th
5th grade students at OCRS and across Smithfield will be participating in the Rhode Island Next Generation Science Assessment during the mornings of Wednesday, May 8th and Thursday, May 9th. 5th grade families should receive an email from Mr. Barrette with details.
OCRS Teaching and Learning Night and Art Show, May 9th from 5:30 p.m. to 7:30 p.m.
The annual OCRS Teaching and Learning Night and Art Show will be held on Thursday, May 9th from 5:30 p.m. to 7:30 p.m.
Follow OCRS Online and on Social Media
To stay up to date with the latest OCRS information, please check out the OCRS website at https://oldcounty.smithfield-ps.org. Also follow OCRS on our Facebook page at https://www.facebook.com/OldCountyRoadSchool/, our Twitter feed at https://twitter.com/OldCountyRoad, and our new Instagram page at https://www.instagram.com/oldcountyroad/